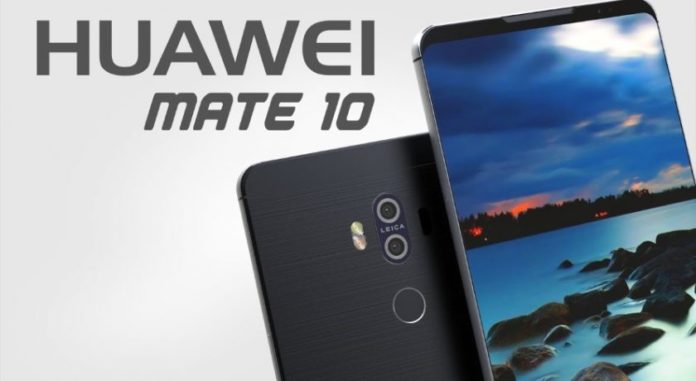 Microsoft in a partnership with Huawei has successfully integrated LinkedIn into the EMUI 8, a customized version of the Android operating system used in Huawei phones. The Redmond giant also partnered with Samsung to launch the Galaxy S8 Microsoft Edition and today Huawei has announced that the new Mate 10 (Pro) comes with some Microsoft services pre-installed, however, it is not being promoted as Microsoft Edition phone.
The LinkedIn has been directly integrated into the Huawei Mate 10 and Mate 10 Pro, the business phones. Without installing any app, you will be able to connect the EMUI 8 phones directly to the LinkedIn accounts. Once connected, you can know more information about the company and even view the LinkedIn profile, Bob Rosin explains.
"Whether it's reading a message or receiving a phone call, you'll instantly know more information about the contact, what company they work for and even see their LinkedIn profile photo. And if you receive an email from an unknown sender, with a single click, you'll be able to see the sender's professional identity. We look forward to more collaborations with Huawei," LinkedIn vice president said in a blog post.
In the past, Microsoft has confirmed that the company's focus is Android and iOS. As part of the new strategy, Microsoft is deeply integrating its services into the Android operating system, recently Microsoft announced Edge browser for Android and today the company is integrating LinkedIn into the rival mobile platform.