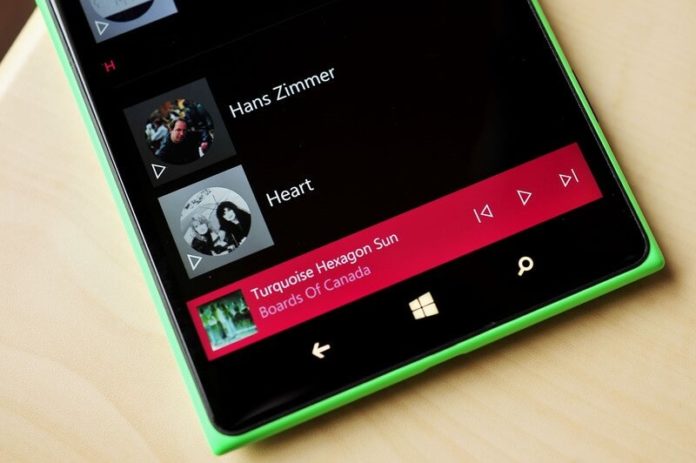 Microsoft recently announced that the company is killing the Groove Music streaming service and they have partnered with Spotify to provide the music streaming service to existing and new subscribers. As you will need to move the songs from the Groove Music to Spotify, Microsoft updated the Groove Music app on Windows 10 PCs and lets you move the songs to Spotify.
Microsoft is now rolling out a new update to Groove Music on the Windows Store for Windows 10 Mobile devices. Groove Music has got no new features or major improvements, now it shows a reminder about the new partnership between Microsoft-Spotify and more details about Groove to Spotify change.
You cannot move the songs from Windows Phone's Groove Music to Spotify, even the feature is disabled on Android phones. As a result, you'll need to use your PC to move the songs from Groove Music to Spotify before the deadline.
The reminder in Groove Music on Windows 10 Mobile also lets you launch/download the Spotify app but as Spotify for Windows Phone is in maintenance mode, you may receive an error message and the app is also buggy. However, as the Spotify is now Microsoft's partner, we can expect a full-featured app from the company.