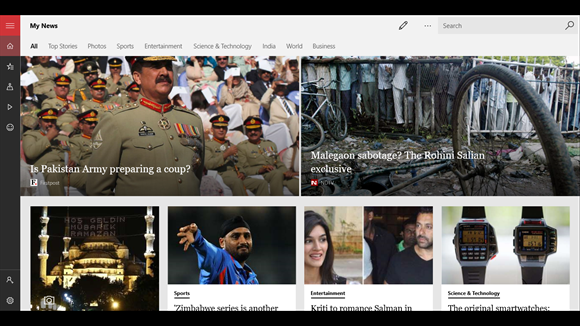 Last Week Microsoft had released a new update for its MSN News app for iOS devices with changelog "Bug fixes and improvements". However after taking the update the News article were not visible showing error as "Content Not available".
The Redmond Giant was aware of the issue with the MSN News App and was working on a fix for the error. The company has now finally released a new update for its MSN News App for iOS devices which is currently available for download via the Apple Store.
The Latest update do fixes the Broken News Content issue and now users will be able to get the latest news headlines and updates. The app has been updated to the latest version 2.2.28 and can be downloaded by clicking the below App Store link.