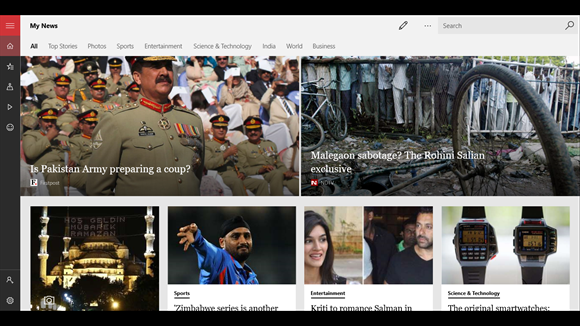 Microsoft couple of days ago updated its MSN News app for iOS devices. The update has pushed the app to new version 2.2.26. The update comes with a minor changelog in the App Store.
The changelog in the App Store mentions as "Bug fixes and improvements". However many users have found that after updating the MSN News app on iOS devices the app doesn't show any news content.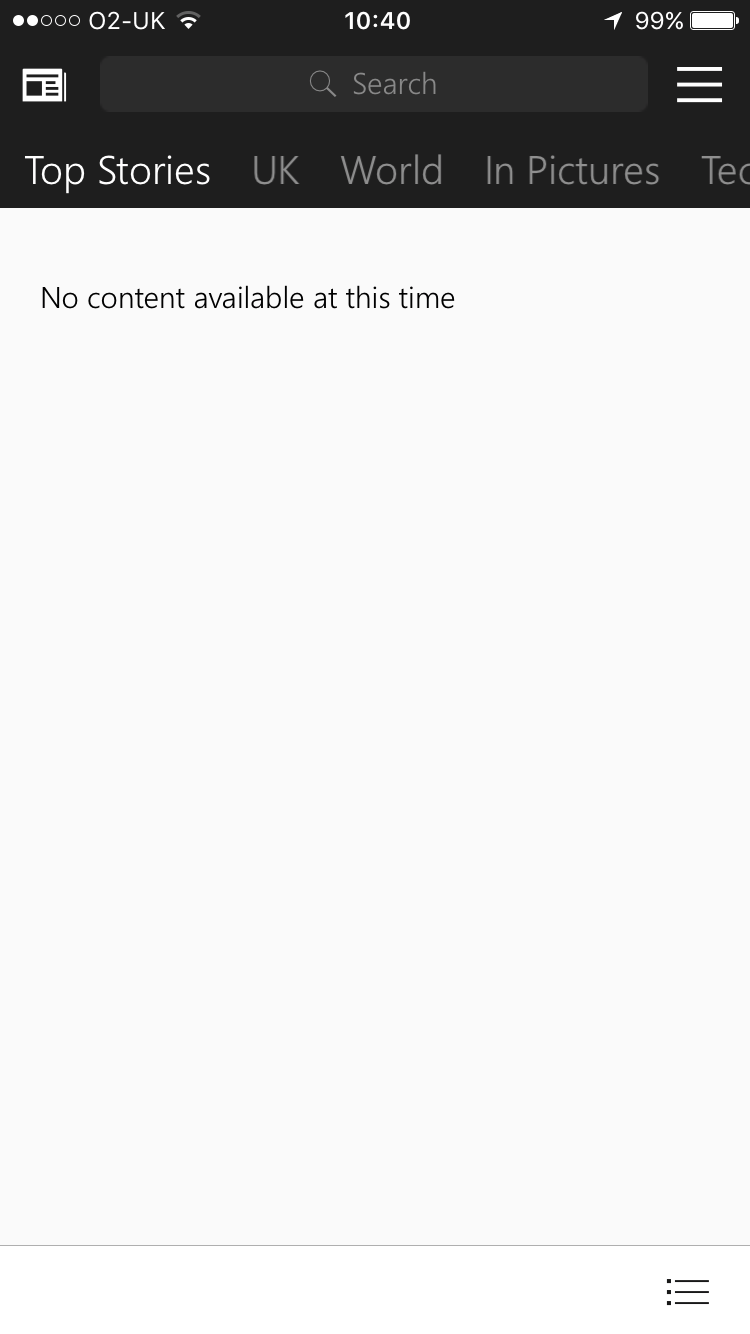 The latest update infact breaks the app and there has been no workaround currently to actually view the news in the application. Microsoft is currently aware of the issue and is working on bringing a fix to the problem which occured after the latest update.
Hence we at Windows Latest advice iOS users to not take the latest MSN news App update and wait for a new update which should be pushed out by the company very soon. We will be updating this article once we get to see a new MSN News app update which fixes the issue.