Earlier this week, Microsoft started rolling out the Windows 10 Creators Update for the eligible Windows Phones. The Windows 10 Creators Update for Mobile device doesn't bring many new features and improvements compare to the Windows 10 Anniversary Update. However there are many underhood changes and improvements in the update.
Back in October 2016, Microsoft announced the Creators Update for both PC and Mobile devices and demonstrated many new features of it. But here we are going to talk about the features which are take out from Creators Update.
Capture 3D Paint 3D
One of the most exciting feature in Windows 10 Mobile Creators Update was Capture 3D. With the vision of "3D for Everyone" Microsoft built the Capture 3D app. Basically, the Capture 3D app will let you easily bring objects around you into your digital workspace. But this feature never rolled out for the Windows Insiders. This feature was only limited to the Alpha-ring.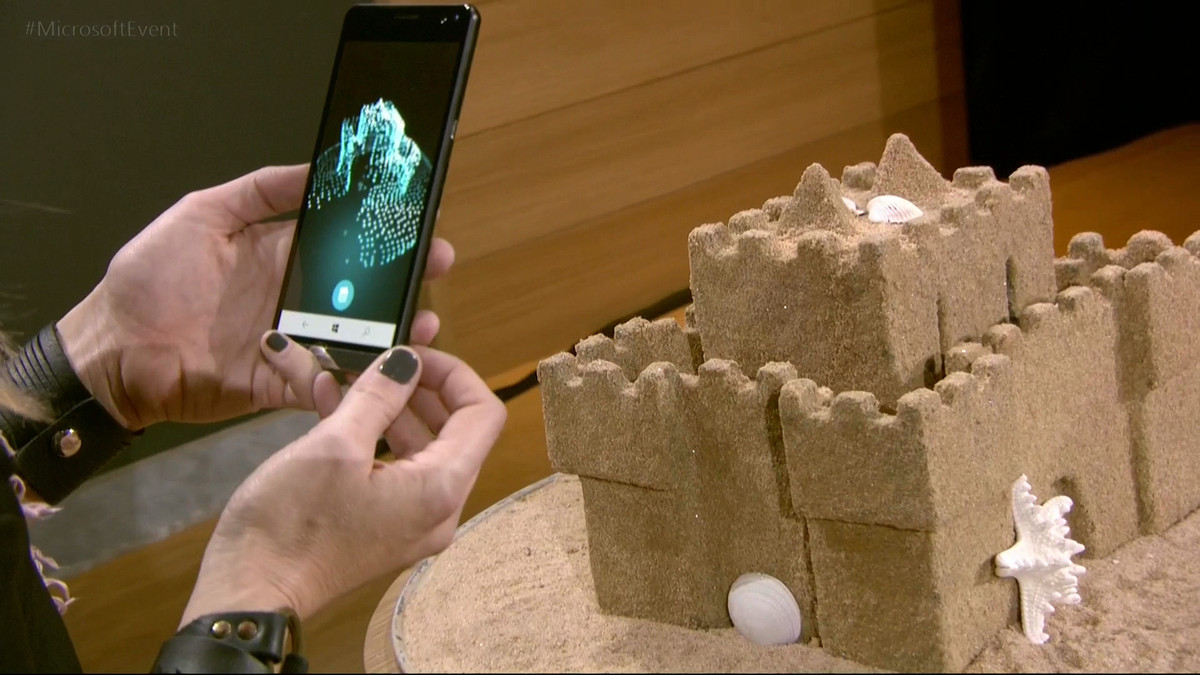 We also heard that Microsoft was working on Mobile version of the Paint 3D app. Dona Sarkar also confirmed it. No offence the Paint 3D is now available on PCs as part of the Creators Update, but just like Capture 3D there's been no sign of the Mobile version of the app.
Continuum
At MS Ignite 2016, Microsoft announced that they are working on huge improvement for Continuum feature. In case if you don't know Continuum for phones lets you connect a monitor, keyboard and mouse to your Windows 10 mobile for an experience just like on a PC. The company announced that upcoming Continuum enhancements would bring the user experience closer to that offered on Windows 10 PCs.
Company was planning to bring support for windowed apps, ability to pin apps to the taskbar, customization for the Start menu on Continuum, without affecting the Start screen on the mobile and more. But now the Creators Update is rolling out to Windows 10 Mobile devices and there is no sign of such features in the update.
Night Light
Earlier we heard that Microsoft to bring the Night Light feature to Windows 10 Mobile devices but it didn't come out. Although you can use same functionality without Windows 10 Creators Update via adjusting the Colour Profile. You can adjust the screen colour profile and change the temperature, tint and saturation of device and gets the similar Night Light experience on Mobile device.