It's less than a month before the year ends. 2016 is one of Microsoft 's biggest years in recent times. This also marks the first year of coming back from Windows 8's ashes. So let's take a recap of what happened month by month.
We've already looked back of what happened in January and February. If you have not read them yet, you can check them out here:
Here were the highlights in March.
Windows 10
Windows 10 market share rises to 12.82%. Up from previous 11.86%.
Australia's Telstra announced its migration to Windows 10.
Windows 10 Mobile started to rollout to eligible Windows Phone 8.1 devices.
Windows 10 now running on over 270 million devices.
Microsoft announced that Bash is coming to Windows 10.
Windows 10 devices
New York Police Department (NYPD) – it's no secret that the police department made a trial of using Windows phone for their operations. After the testing, it was announced that all 36,000 police officers will get Windows phones.
Moly announced its new Windows 10 Mobile device – Moly W5.
Build 2016
One of this year's highlights – Build 2016
Windows 10 Anniversary Update was officially announced.
Revamped Action Centre was introduced as part of Windows 10 Anniversary Update.
Microsoft started shipping HoloLens.
Win32 apps can be converted to UWP thru Project Centennial.
Xbox controller supported comes to Windows 10 Mobile.
Office 365 now has over 1 billion users.
Apps and Games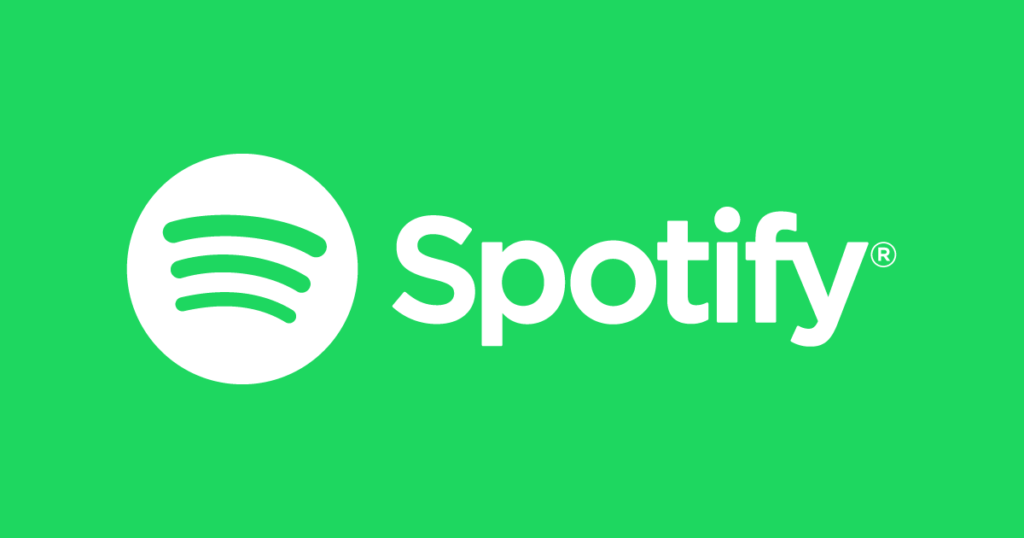 Microsoft announced Windows Defender Advanced Threat Protection for enterprise.
Sony announced that PS4 Remote Play will come to Windows 10 to compete with Xbox Play Everywhere.
Facebook released Instagram Beta for Windows 10 Mobile. It is an iOS ported app using their own tool called OSMeta.
Facebook released Messeger Beta for Windows 10 PC. It is an iOS ported app using their own tool called OSMeta.
Mediafire app released for Windows PC and phones.
MixRadio bids goodbye.
LINE Windows 10 app was released.
Spotify, thru its forums, mistakenly announced that it will drop support for Windows phone and was later clarified that it won't happen and instead, promised a new update.
HERE apps were retired from the Windows Store.
Twitter UWP app was released to Windows 10 Mobile devices.
Dawn of Steel released to Windows Store.
LastPass Authenticator released to Windows Store.
Disney Magic Kingdom released to Windows Store.
ESPN ended its support for Xbox 360.
Australian Football League Windows 10 app was released.
Enpass Password Manager released a Windows 10 app.
There you go folks. They were the Microsoft-related highlights of what happened in March 2016. Up next, of course, April! Stay tuned!