It's less than a month before the year ends. 2016 is one of Microsoft 's biggest years in recent times. This also marks the first year of coming back from Windows 8's ashes. So let's take a recap of what happened month by month.
We've already looked back of what happened in January. If you have not read it yet, you can find it here.
February
Windows 10
After entering the top 5 market share for PCs, Windows 10 overtakes Windows XP and 8 with 11.86% share. Windows 7 is still at number 1 with 52.47% share.
Windows 10 Devices
Microsoft announced Lumia 650 – a low-end Windows 10 Mobile device aimed for businesses. The phone is gorgeous and thin. It also feels and looks more premium than the flagship devices, 950 and 950XL, with its metal rim on the sides.
Vaio announced the availability of its first Windows 10 Mobile – VAIO Phone Biz. It is a Japan exclusive.
Funker Windows 10 Mobile device was released.
Alcatel OneTouch Fierce XL went on sale on T-Mobile
HP announced Elite x3 – a Windows 10 Mobile flagship device aimed for businesses.
Apps and Games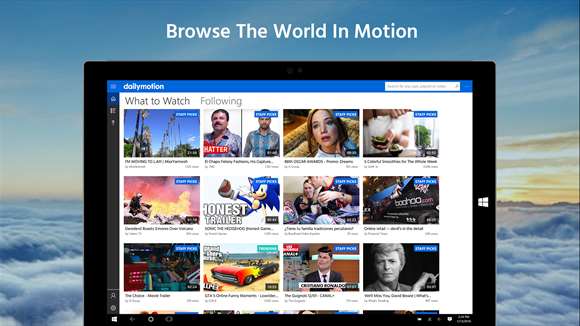 DailyMotion Windows 10 app was released.
Salesforce1 Windows 10 app was released.
Hulu Windows 10 app was released.
Microsoft Garage's Plumbago Windows 10 app was released.
Papa Pear Saga Windows 10 game was released.
Other highlights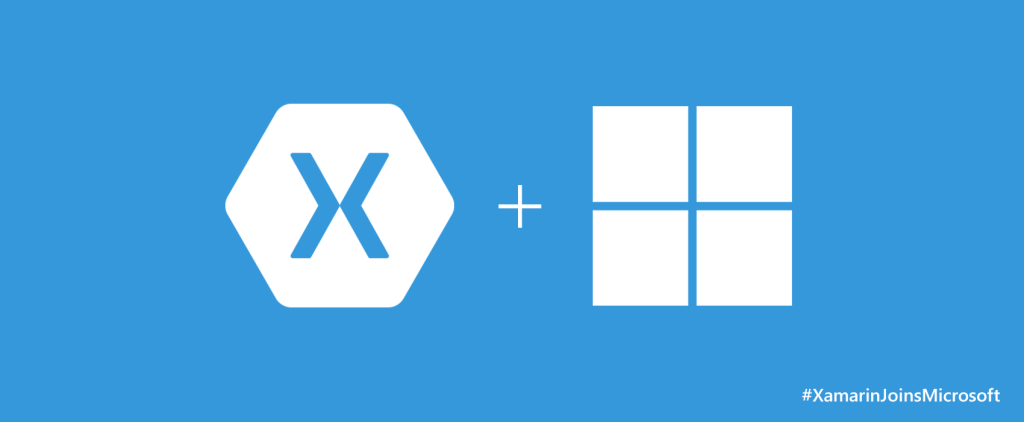 WhatsApp Web now supports Microsoft Edge.
New outlook.com experience started to roll-out globally.
Microsoft acquired Xamarin – the world's leading multi-platform app development tool for mobile.
There you go folks. They were the Microsoft-related highlights of what happened in February 2016. Up next, of course, March! Stay tuned!