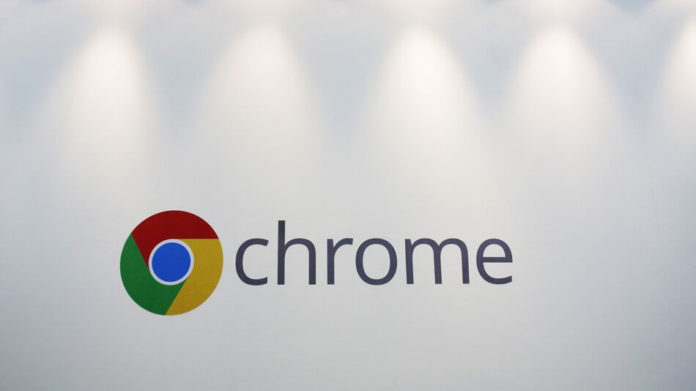 Google Chrome is, hands-down, the most popular browser with a market share which competitors can only dream of. The nearest competitor in the desktop market is Firefox which has a market share of only 11.5% whereas Google Chrome has a share of about 67.45%. Most of this is because of the simplicity, speed, security, features, extensions, apps, updates and also due to the fact that Google owns the internet.The best part is that Google consistently provides updates which bring new features to Chrome.
One of the most annoying things in any web browser is when it plays an autoplay video with sound without giving any clue that the speakers are gonna blow. Google will finally address this issue in the next update by blocking autoplay videos with sound.
Google has given three conditions which will automatically play the autoplay video with sound. The first one is that the autoplay media will be played only if it does not play sound by default. The second condition is if the user clicks or interacts with the site. The last condition is  whether the user "has previously shown an interest in media on the site."
This feature was originally planned for Chrome 64 which was launched in January but it got delayed. This feature will only be available in Chrome 66. Even though this feature is not yet available to the everyone, Google gave another feature in Chrome 64 update. Users can completely mute sound from a site by right-clicking on the particular tab and selecting "Mute site" option. This would prevent the site from producing any sound in the background. This would come in handy until Chrome 66 arrives. By the way, the latest version of Chrome is version 65.
Google Chrome by default, will update by itself so the users won't have to do anything to enable this feature. It will be enabled once Google pushes out the update to the general public.