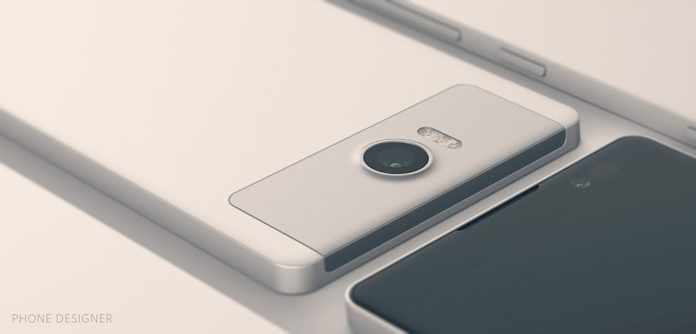 Microsoft is working on a Surface Phone for few years now. Microsoft's upcoming powerful flagship phone was rumoured to be called Surface Phone. The phone is supposed to arrive with powerful hardware and improved continuum support. Recent leaks suggest that the phone will hit the market in Spring 2017 and it will run on Windows 10 Mobile Redstone Update 2.
Microsoft's upcoming flagship phone was supposed to run on Intel Atom Mobile SoC chips. However, Intel has cancelled the new mobile SoC processor plan. On other hand, new concept of the smartphone has started to emerge. The new design by Phone Designer shows Modular concept and it looks very nice. The concept conveys that there will be no Headphone Jack.
What do you think? Let us know in the comments below.