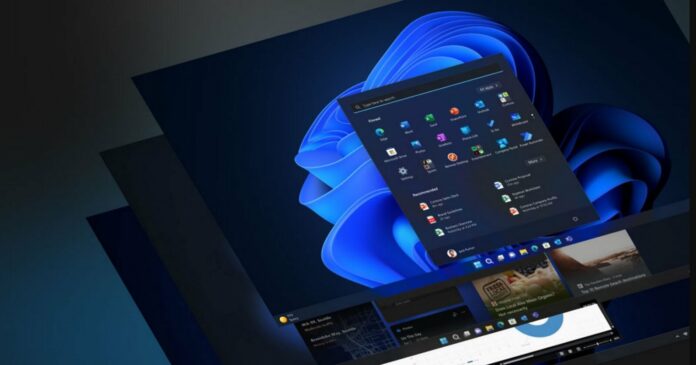 Microsoft plans to reduce bloatware in Windows 11 by allowing users to remove more inbox apps, including Microsoft Photos. Additionally, the company has announced it's axing the 'Tips' app from Windows 11 in a future release, which is expected to begin rolling out sometime next year.
The app, as the name suggests, was used primarily to showcase new features of Windows and tips and tricks on how to get the best out of the OS. The app was introduced with Windows 10 and got a major UI overhaul with the launch of Windows 11, but it's now going away. According to a support document, Microsoft is planning to kill more stock apps,
We had previously reported that Movies & TV and the Maps apps were getting shunted off from the OOB experience. Along with the Tips app, WordPad and Cortana are on the chopping block. While the WordPad and Tips app still exist and function, Cortana seems to have been killed for good.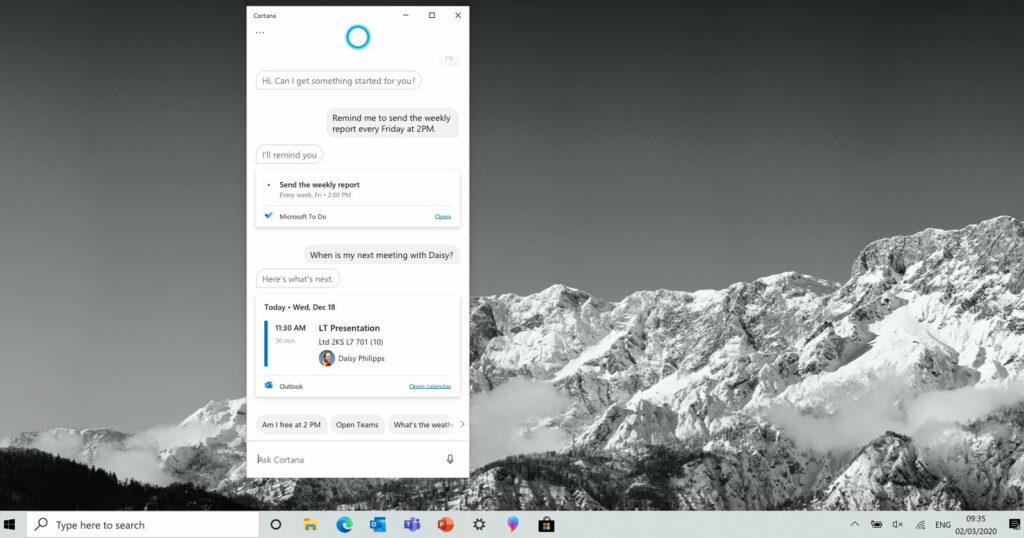 With the release of Build 23585 in the Dev Channel, Microsoft has also allowed users to uninstall more inbox apps.
As we spotted on the build release notes, the Camera, Cortana, People, and Photos app can now be uninstalled. While users had to resort to Powershell to uninstall the apps, they can now be uninstalled with just a few clicks.
These apps were once considered to be the core experiences of Windows, and now most of them remain just an afterthought and are seldom updated.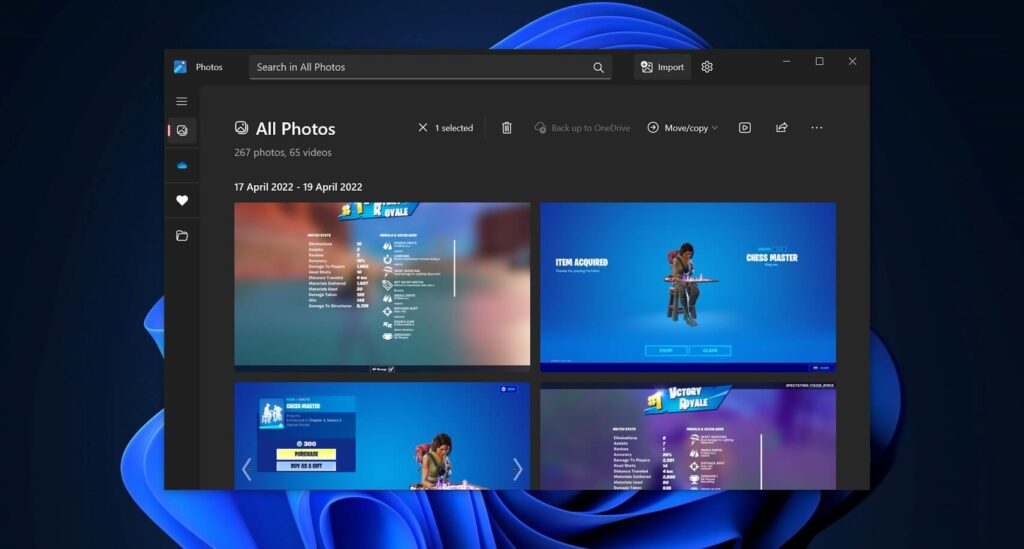 We can't help but wonder about the logic behind making these apps optional. The stock apps in Windows 11 always served a purpose, especially Camera, Photos, WordPad and Tips. One can argue about the usability of Cortana after the last few updates, but the other apps were somewhat helpful. At least WordPad and Photos were.
The logic, as suspected by many pundits, seems to be making Windows more choice-friendly. Microsoft has always been on a mission to make Windows faster and more efficient, making it possible to remove the core apps only points to that.
More stock apps can be uninstalled in Windows 11 Build 25992
These changes are shipping with Windows 11 Build 25992 in the Canary channel. As with most Canary builds, the release notes don't include many details.
One of the most critical changes in the build is the Server Message Block(SMB) protocol changes and improvements:
SMB firewall rule changes give a higher degree of Firewall protection.
SMB NTLM blocking exception lists are coming in Windows 11.
The SMB client now supports connecting to SMB servers over TPC, QUIC and RDMA ports along with the previous ports.
SMB over QUIC client access control certificate changes are now supported.
Along with the above changes, File Explorer performance has been improved, and 7-zip and TAR archive creation have been added. Snap layouts now also show suggestions.