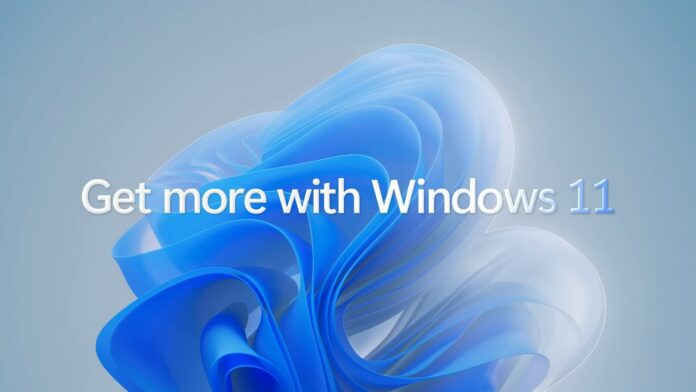 Microsoft has been making subtle changes with Windows 11 lately. These changes help it differentiate from previous versions of Windows. While most of the changes are visual, Microsoft is also slowly working towards the goal of making the latest iteration of their OS faster.
KEY POINTS
Starting with Windows 11 build 25987, the Movies & TV app and Maps app will no longer be pre-installed on new devices. However, current users will still receive updates for these apps.
New update also adds the ability to install WiFi drivers during the initial setup if needed. It also updates the Delivery Optimization page in settings, and allows viewing and editing metadata for PNG files.
Users are advised to be cautious with Canary Insider builds, as they may contain significant errors and can affect system stability and gaming performance.
After removing Groove Music and replacing it with Media Player, the newest insider build takes things further by removing the Maps and Movies & TV apps. According to the latest build notes, starting with build 25987, the apps will not be available on a PC after a fresh install.
Microsoft notes that while the apps will not be available after a clean install, existing users can continue using those apps and can expect further updates to them.
Though Microsoft assures that the apps will still be updated, we can't help but wonder the reason behind their removal. Not being present after an OOBE suggests that Microsoft doesn't want to highlight or increase the usage of the apps anymore.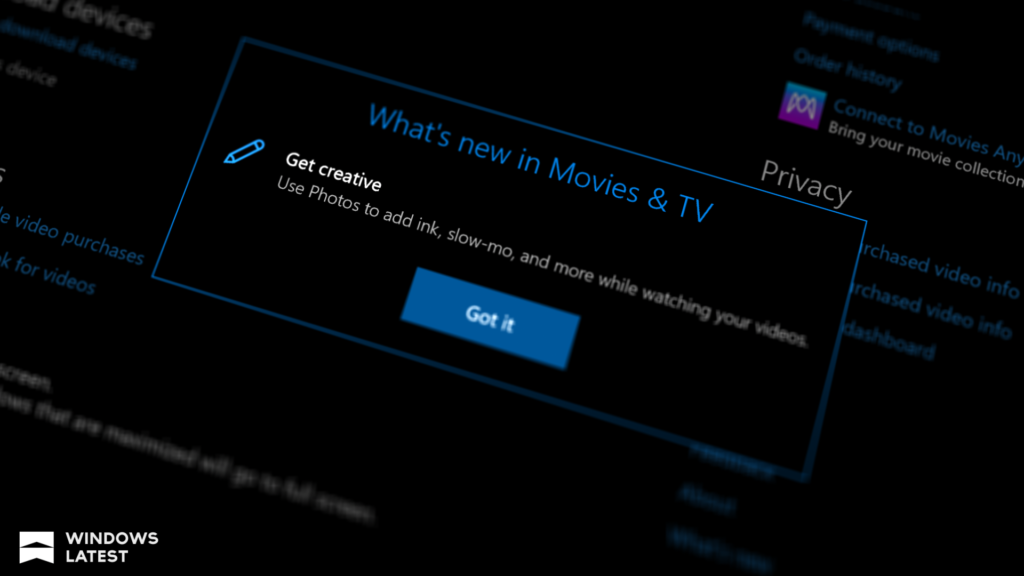 While the new Media Player app incorporates most features of the Movies & TV app, the removal of the Maps app will be a sore loss.
The Maps app was one of the best carryovers from Windows Phone, and it provided users with a comprehensive set of features for quick navigation. However, with the removal of the offline maps features from Windows 11, we were wondering about its future.
With the news about its removal, we can foresee a sad end for the once-beloved Maps app on Windows.
What's new in Windows 11 Build 25987?
As usual with the Canary Insider builds, the official release notes don't offer a lot of documented changes, only the important ones.
Some of the exciting changes include a new feature in the Microsoft Store that will let you specify the installation drive when downloading games like Starfield. Other changes in the update include:
An option to install WiFi drivers during OOBE setup has been added. During the installation process of Windows 11, you will be given option to install drivers if there's no Wi-Fi driver or the device is not connected to the internet for some reason.
Maps and Movies & TV will no longer be installed on systems after a clean or new install, but can be downloaded from the Microsoft Store. Microsoft is not discontinuing these apps.
The Delivery Optimization page in Windows Settings has been updated.
Metadata for PNG image files can now be viewed and edited.
The build also brings fixes for File Explorer and breaks some games and the Settings page.
As always, take due caution when installing Canary Insider builds, as they might contain system breaking errors.