Users are unhappy as Microsoft announced its plans to remove WordPad in a future release of Windows, likely Windows 12. Many users reached out to Microsoft via its own Feedback Hub, and one user argued WordPad loads RTF files much faster than MS Word on Windows 11 or any version of Windows.
In an update to the support document on September 1, Microsoft confirmed that it is deprecating WordPad in Windows 11 and plans to remove it in a future release of the operating system.
"WordPad is no longer being updated and will be removed in a future release of Windows," Microsoft noted in the document. It's unclear what is being referred to as a "future release of Windows", but we believe Microsoft is talking about Windows 12, which is set to arrive in the fall of 2024.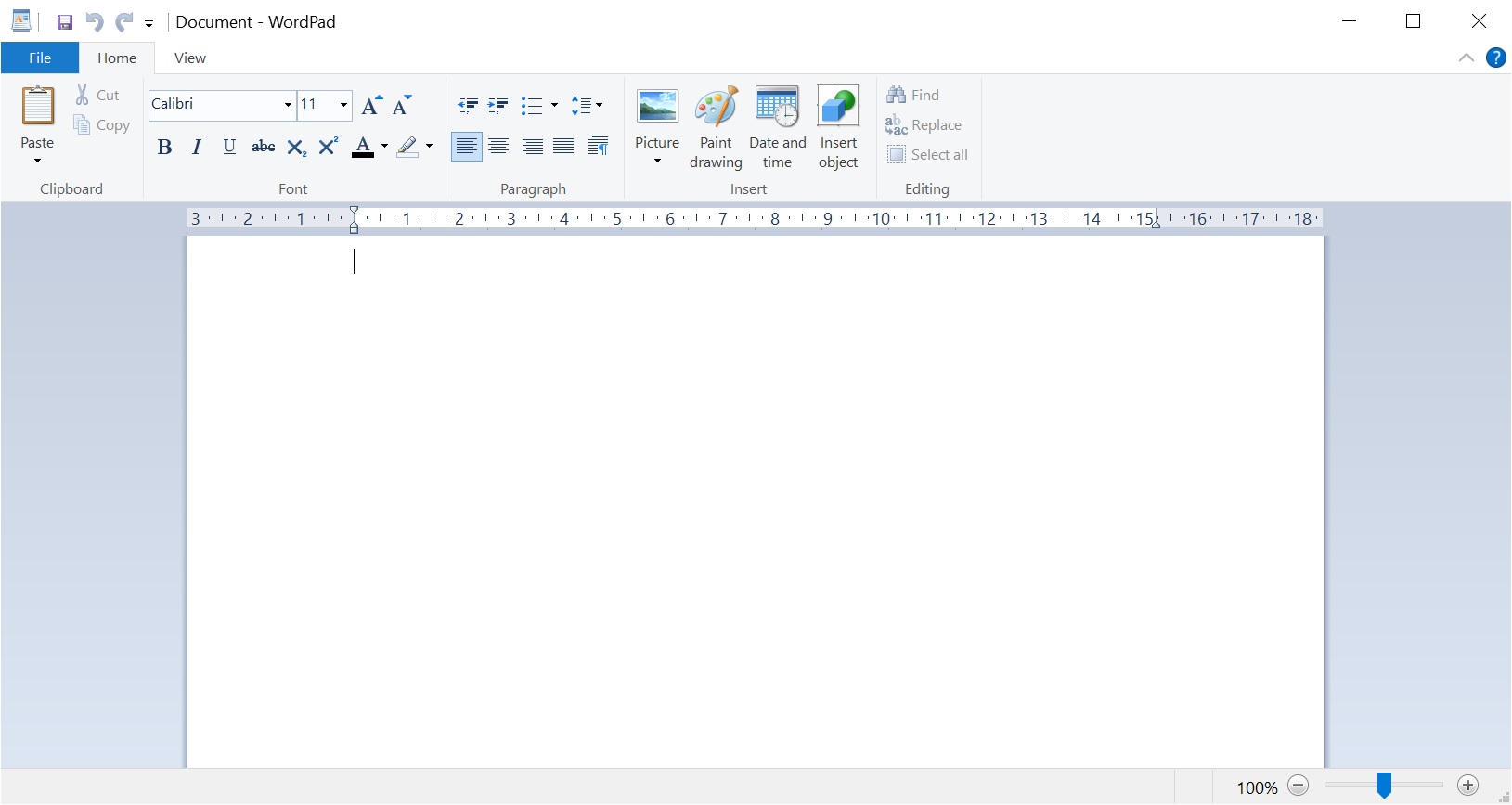 Microsoft's decision to remove WordPad from Windows has angered many users, while some do not care. WordPad isn't as popular as Notepad or MS Word, but it doesn't qualify as 'bloatware', especially when Windows is preinstalled with apps and games like Candy Crush.
WordPad offers image support, a feature missing in Notepad
In Feedback Hub posts and our comments section, users argued WordPad is the best app for loading RTF files, and it also offers image support, which is missing in Notepad. One user argued that WordPad's ability to load RTF files swiftly is unmatched by MS Word.
"I use WordPad for RTF files because it loads faster than MS Word. I keep reference notes in RTF format since Notepad doesn't allow text formatting. Please add WordPad to the Microsoft Store as you did with MS Paint when it was deprecated from Windows," one user noted in a Feedback Hub post.
The narrative around WordPad's relevance in today's context is mixed. For some, WordPad feels out of place, like something old from a time when people only choose between simple and fancy text. But for others, WordPad is useful because of its simple way of handling RTFs.
"Using WordPad, I can easily make RTF email signatures without any extra unnecessary details. Doing the same thing in Word makes the file much bigger," another user noted.
The use of .RTF files is still common for many. One person explained, "I often use .RTF for simple documents because they're not heavy. I used WordPad just yesterday to write down steps for a server task. It's great when you don't want a big word program and aren't online. It's the only built-in tool to put text and pictures in one document."
Some users also hoped for WordPad improvements, like adding spell check and grammar checks, similar to Microsoft Word, but Microsoft has made it clear it has no plans to continue supporting WordPad on Windows.