Microsoft is bringing its ChatGPT and Bing AI-powered Copilot to Windows 10 users in an upcoming update. Despite Windows 10 nearing the end of its support cycle in 2025, this move acknowledges the platform's enduring popularity, with a significant 69.34% market share.
Introduced this year, Microsoft's AI assistant, Copilot has already started to roll out to users running Windows 11. With the Windows 11 23H2 update, the new AI-powered assistant should be available to everyone except for users running older versions of Windows.
However, that seems to be changing now. According to a new report, Microsoft is planning to bring Copilot to users running Windows 10 on their PCs, too. This might sound weird since Windows 10 support ends in 2025, but there is a good reason behind it. The short answer is market share.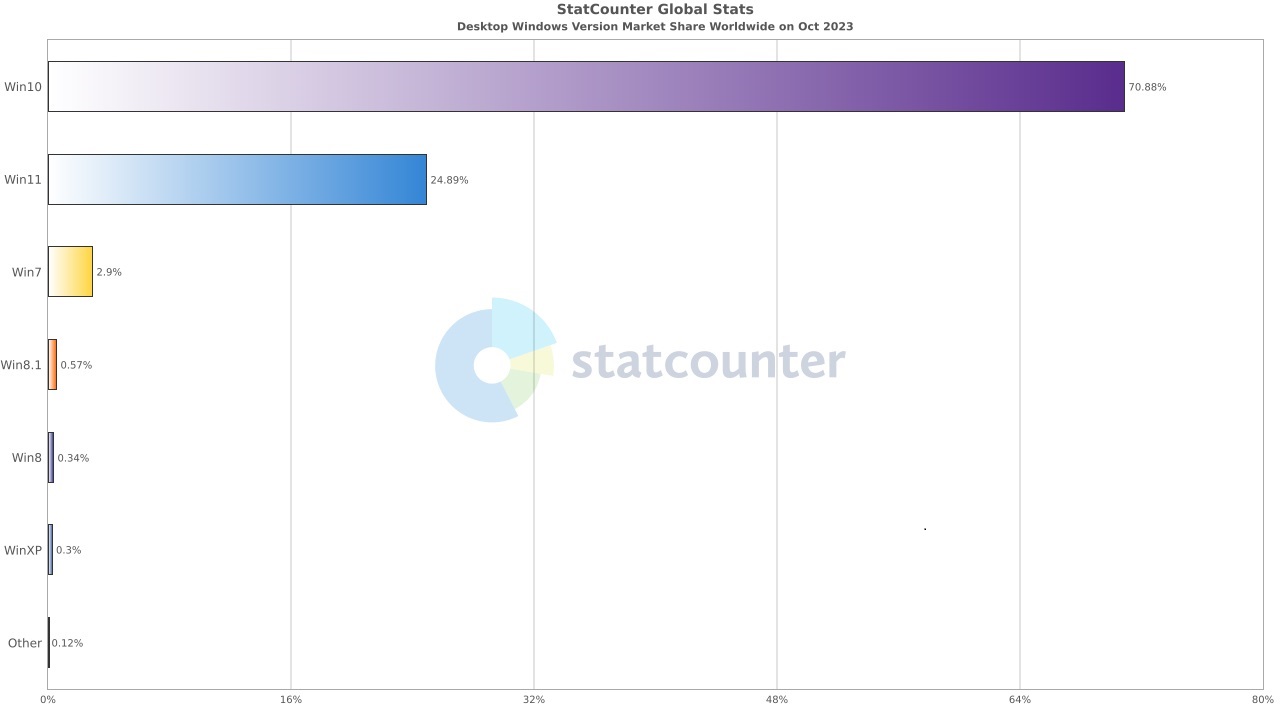 According to the latest market survey from StatCounter, Windows 10 still commands a 69.34% market share compared to Windows 11's 26.13%. No matter how much Microsoft might push, most users are still reluctant to upgrade to Windows 11. Moreover, the arbitrary hardware requirements have left many PCs to remain stuck with Windows 10.
With Cortana being killed on both Windows 10 & 11, users were left without any assistant app until the arrival of Copilot. However, Microsoft's newest assistant has been on a rough start since it still fails to show up for many users running Windows 11.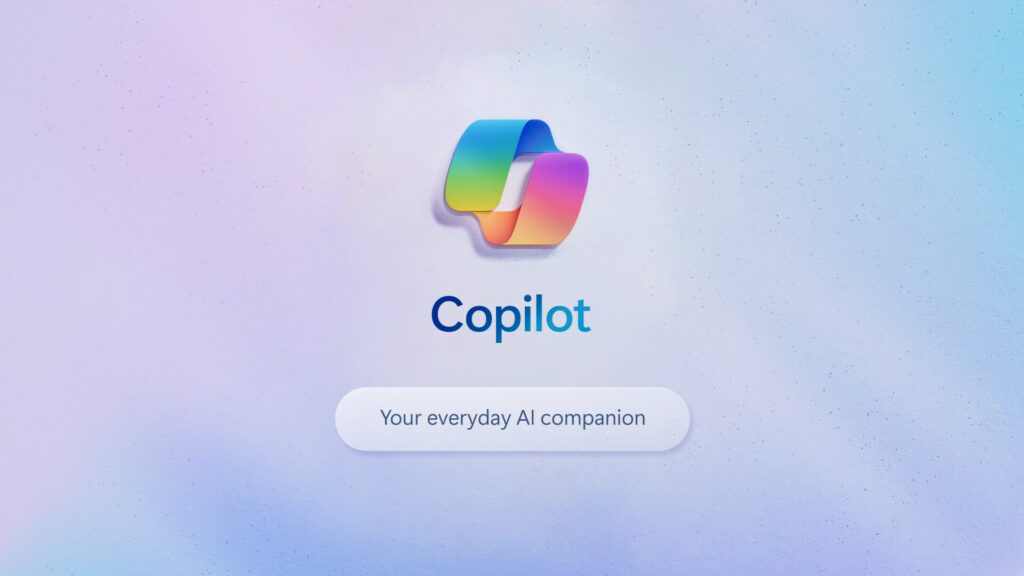 With the new assistant being available for Windows 10, most Windows users will be able to run Copilot and this in turn will help the assistant improve its capabilities. Since the new assistant works with AI, making it available to more users makes sense.
Microsoft has been on an AI push lately, with the CEO saying that "AI is bigger than PC & Mobile". With Windows 10 still commanding nearly a 70% market share, it seems prudent that Microsoft gets more users to join the AI drive with their products.
Another reason for Copilot being backported could be Microsoft's way of attracting more developers to build plugins for the assistant.
We had previously reported about the same and it seems that the Windows 11 userbase isn't strong enough to attract the devs.
That's where Windows 10 comes in. With its massive user base still showing no signs of decline, Microsoft will do good to bring Copilot over to the OS.
We don't know when the launch is happening, but we'll make sure to let you know when it happens.