KEY POINTS
At the Microsoft Envision tour, CEO Satya Nadella emphasized the importance of AI, asserting its significance surpasses that of PC and mobile
Microsoft is integrating AI, particularly the Copilot assistant, across its product range, including Windows, Office, Edge, and Windows 365.
Copilot, leveraging technologies like ChatGPT, aids users in diverse ways: from assisting developers on GitHub, managing emails in Outlook, and offering advanced content assistance in Word to generating presentations in PowerPoint.
At the Microsoft Envision tour, CEO Satya Nadella pushed heavily on AI, saying that it is bigger than PC and mobile.
This might come as no surprise as AI has always been on the centre front for a few years. Be it Microsoft, Amazon, Google or Apple, AI is the new buzzword that industry execs seem to putting everywhere.
While most organizations are using AI as just a gimmick, Microsoft has actually taken a step forward with implementing AI throughout their products. With the Windows 11 23H2 update, Microsoft is introducing Copilot, the AI-powered assistant for Windows.
Copilot has been integrated throughout Microsoft's product portfolio, including Windows, Office, Edge and Windows 365.
The AI assistant leverages ChatGPT and other technologies to help users do more. Microsoft mentioned how Copilot integrates with GitHub, helping developers be more productive.
In his keynote address at Microsoft Envision tour, Nadella allayed fears that AI will take away the job of humans. "We have a shortage of security professionals, and we need people to become professionals to fill those gaps. On job, with Security Copilot, your learning curve gets bent – and that's exciting."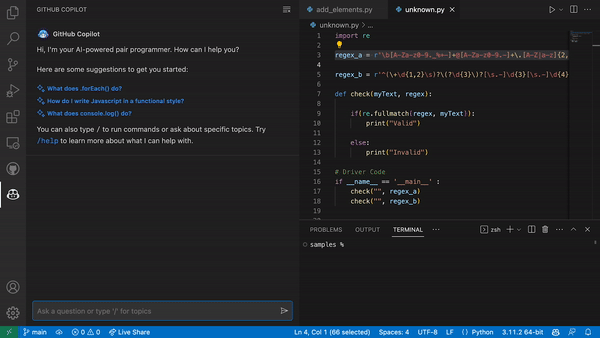 Nadella stresses AI as being the tool to help people upskill themselves, rather than competing with them for jobs. He wants Copilot to be the assistant that can help us all, and walk us through every step of our lives.
Microsoft's Copilot isn't just a flagship feature; it's positioned to be a staple across various apps. In the world of development, Github Copilot takes a front seat, sitting right next to your IDE, monitoring and understanding your actions. Imagine having a seasoned developer beside you, analyzing your code for vulnerabilities, elucidating how specific code blocks function, or even aiding in code restructuring and enhancing commentary.
That's the kind of help Copilot offers. This virtual assistant exhibits its prowess not just within the confines of GitHub but across various facets of the Windows ecosystem.
For instance, in Outlook, it's no longer just about managing emails. Copilot dives deep, sifting through heaps of correspondence, sorting emails with precision, and spotlighting information that traditional search tools might overlook. Shift to Excel, and Copilot showcases its analytical might.
Word users will find a highly advanced version of ChatGPT in Copilot. It's no longer about simple grammar checks. From drafting content to meticulous proofreading, offering grammar suggestions, advising on syntax, and even improving word choice, Copilot turns into a writer's most trusted ally.
For those grappling with presentations in PowerPoint, Microsoft 365 Copilot can generate entire slide decks based on a rudimentary prompt. While some fine-tuning might be required, it's akin to having a design and content team rolled into one, ready to transform leaflets, product sheets, or other inputs into engaging visual stories.
"AI is bigger than PC, bigger than mobile" – Satya Nadella
Echoing Nadella's words, Microsoft's 2023 annual report, also mentions the company's plan to push AI. The report goes in-depth about Microsoft's vision of Copilot playing an integral part in the Windows ecosystem.
Nadella goes on to mention a "new reasoning engine" which coupled with NLP, has helped Microsoft bring the revolution with Copliot.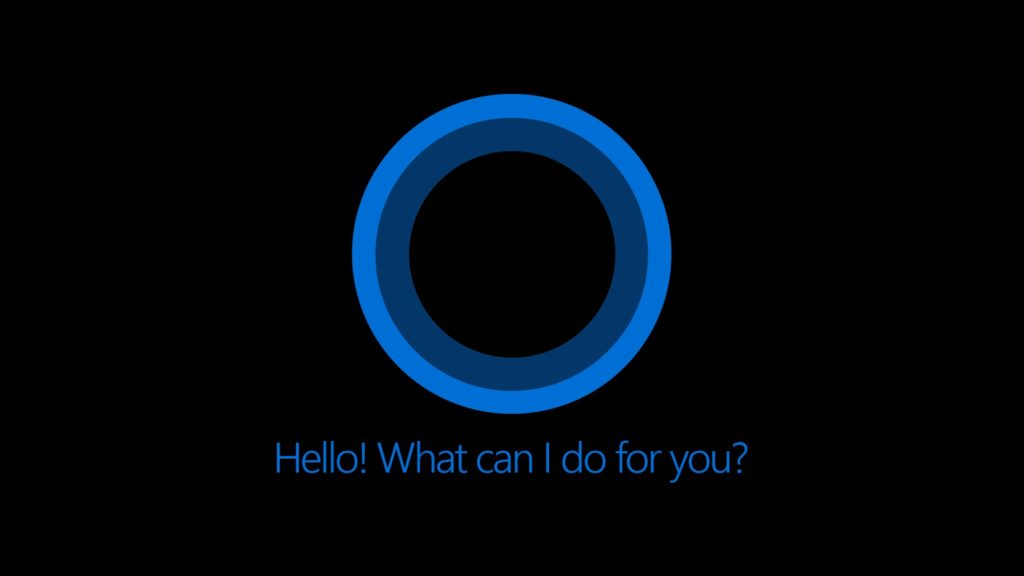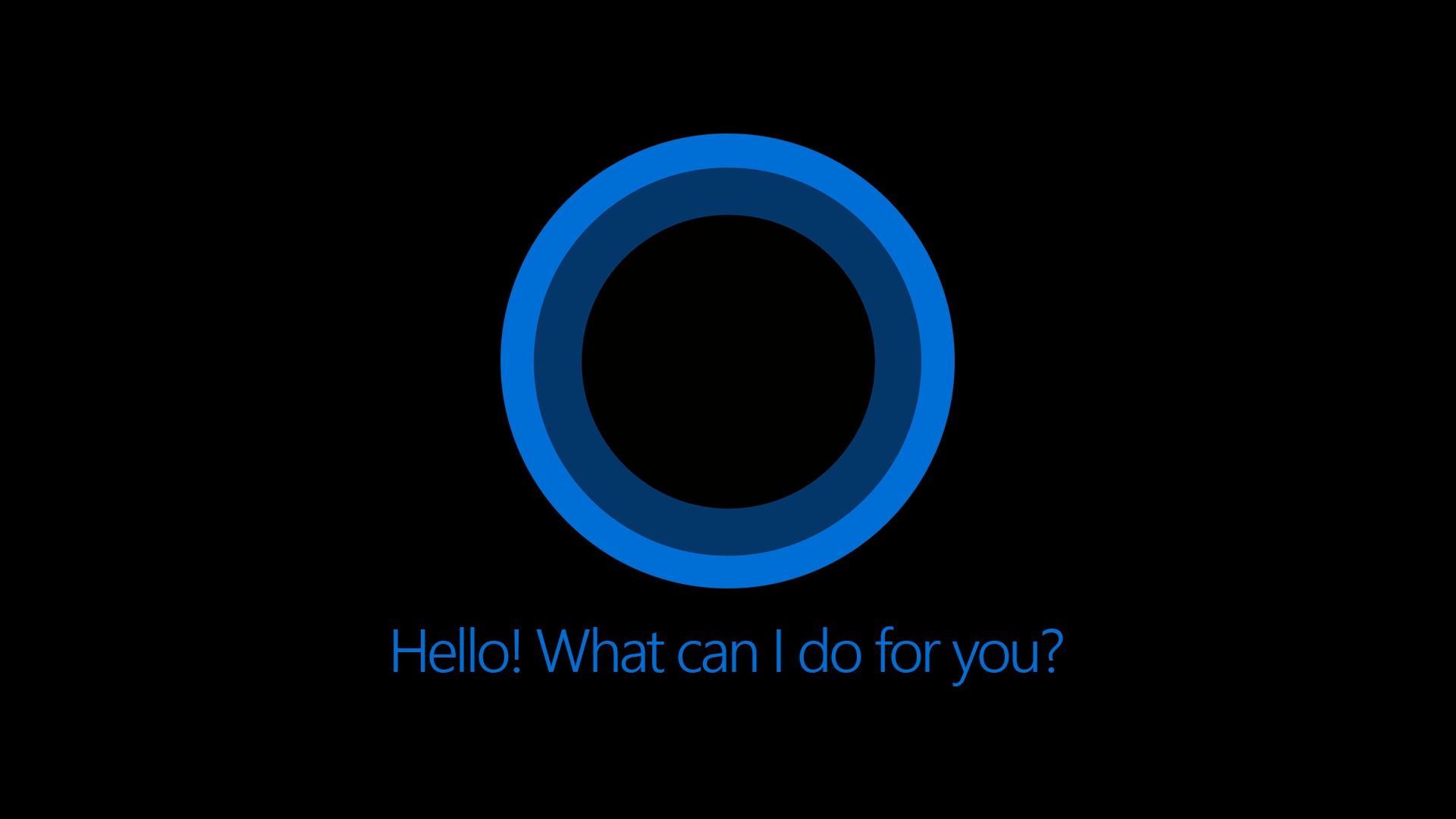 While Microsoft might be really bringing in a revolution, we can't help but wonder. Microsoft had killed their last assistant Cortana unceremoniously, and Copilot has been on a rough start.