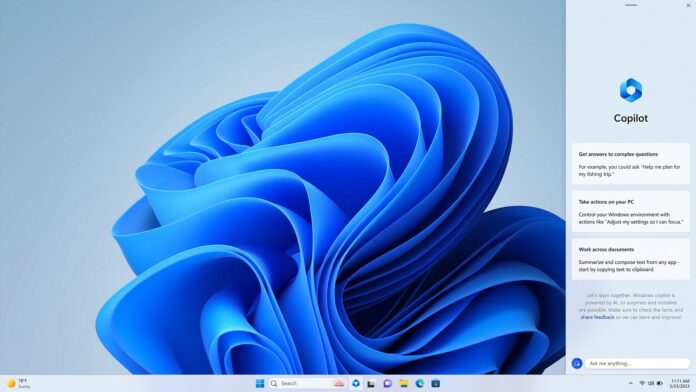 Windows Copilot's plugins support is around the corner and Microsoft is seeking feedback from developers to help shape the future of 'third-party AI plugins' for the OS. The survey comes after we exclusively reported on the presence of 'first-party AI plugins' that bridge the gap between Bing-powered Copilot and Windows 11.
In a recent survey distributed to developers and viewed by Windows Latest, Microsoft has confirmed that the Windows Copilot feature on Windows 11 will support third-party plugins. The survey, titled "Plugins for Windows Copilot: Your opinion matters," aims to gather insights from developers who qualify.
Microsoft plans to interview the qualifying developers over a 30-minute Microsoft Teams call. The company hopes to gather valuable feedback on the integration of Plugins with Windows Copilot.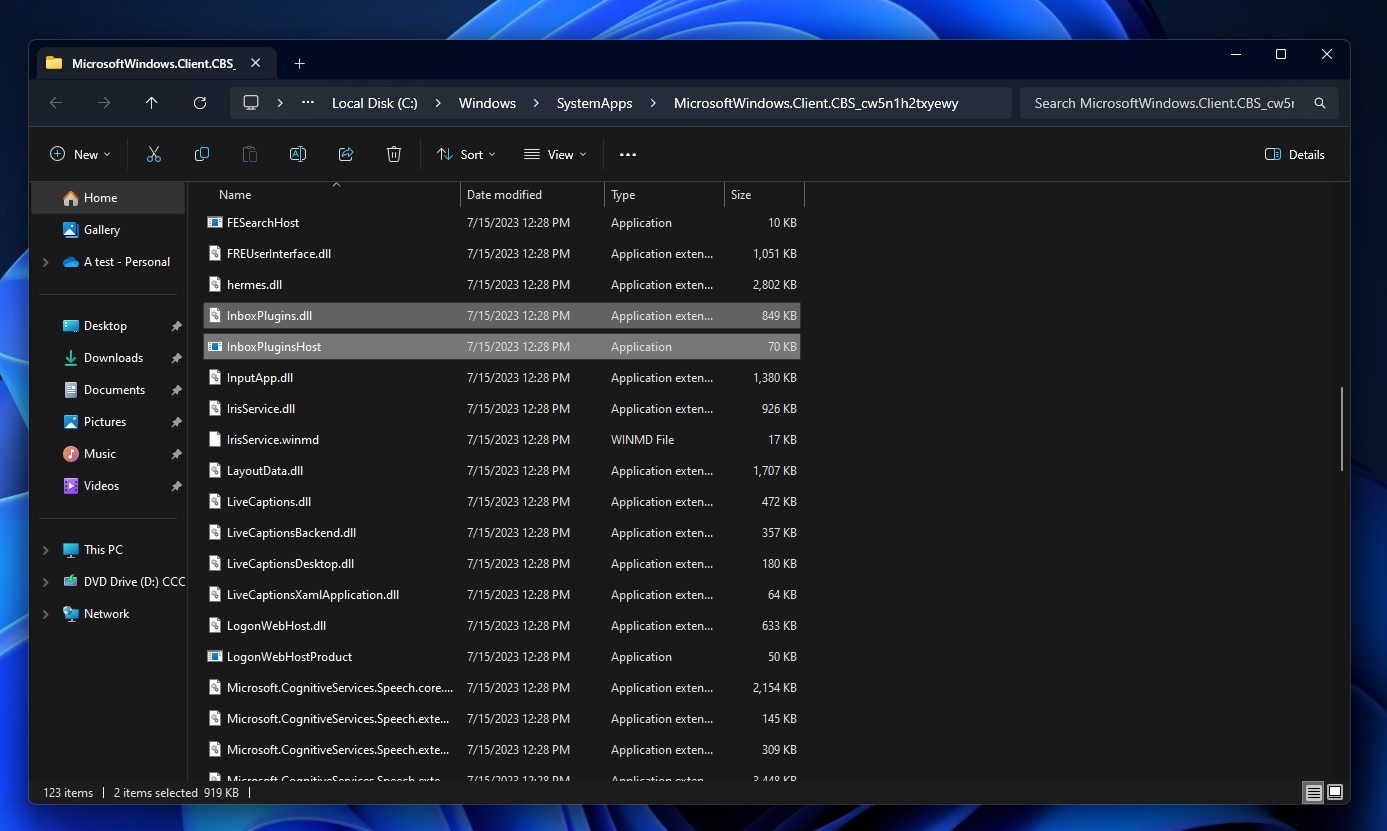 Windows Copilot was unveiled earlier this year and it aims to provide centralized AI integrated for its users. With Bing Chat and first and third-party plugins, Windows Copilot allows users to concentrate on ideation, project execution, and collaboration, rather than juggling multiple applications.
Windows Copilot is easily accessible from the taskbar and it remains consistent across all apps, programs, and windows, serving as a readily available personal assistant.
The tool empowers all users, enabling easy customization of settings and seamless connection with preferred apps. All beloved features of Windows, including copy/paste, Snap Assist, Snipping Tool, and personalization, are incorporated into the platform and enhanced by Windows Copilot.
Copilot also provides content rewriting, summarizing, and explanation options.
Like Bing Chat, users can pose a variety of questions to Windows Copilot, from the simple to the complex. For instance, one could check the local time in Cyprus before calling family there or even ask Windows Copilot to arrange flights and accommodation for a vacation.
The integration of Bing and ChatGPT plugins in Windows Copilot not only extends AI capabilities and experiences to users but also opens new avenues for developers to innovate and reach their customers.
Microsoft's invitating to developers to join the Windows Copilot journey by investing in Bing and ChatGPT plugins, thus ensuring their efforts will be incorporated into Windows Copilot.