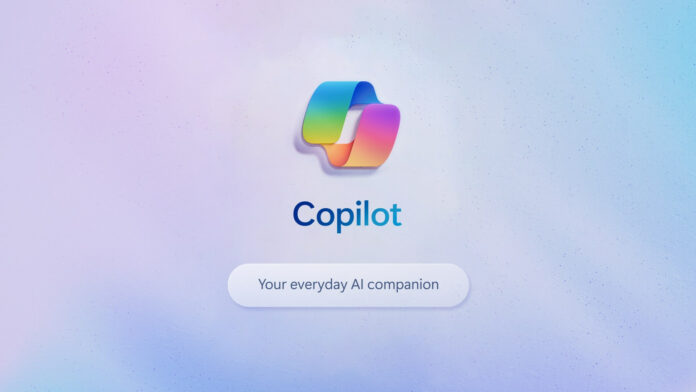 KEY POINTS
Windows Copilot, part of the Bing Chat powered by ChatGPT and Microsoft's LLMs, started rolling out on September 26 but is not yet available globally. It's currently accessible in the U.S., the U.K., and select countries in Asia and South America.
Due to Europe's privacy protection laws, Copilot is currently unavailable there. Microsoft aims to expand its availability beyond the initial regions in the future.
While Copilot has the potential to be a significant tool, its current iteration has faced challenges, often struggling to decide between Bing's AI-powered search or Assistant.
Windows Copilot, which started rolling out to the general public on September 26 as part of the Windows 11 September 26 Update, isn't available for everyone yet. Copilot is currently available for users in the United States (and North America), the United Kingdom, and some countries in Asia and South America.
Microsoft tells us Copilot is temporarily unavailable in Europe due to the region's privacy protection laws, but the tech giant is committed to extending the support beyond the United States and the United Kingdom.
Copilot is part of Bing Chat, powered by ChatGPT and Microsoft's in-house large language models (LLMs). Unlike ChatGPT and Bing Chat, Copilot is supposed to interact with Windows apps and features, including Microsoft Office, Paint, Photos, Windows Settings, and more.
Copilot is integrated into all versions of Windows 11 Moment 4 update, but some of you won't see it on your taskbar or settings because it's hidden in your region.
"The initial markets for the Copilot in Windows preview include North America, the United Kingdom and parts of Asia and South America. It is our intention to add additional markets over time," Microsoft officials clarified in a statement.
How to try Copilot in unsupported regions
Windows Copilot is included in the Windows 11 Moment 4 update for everyone, but you probably won't see it if the operating system was configured in Europe or another unsupported region.
If you don't see or access Copilot at all, you can try these steps to invoke the AI on Windows 11:
Open Notepad or any app and create a blank file "Copilot.exe".
Pin the Copilot.exe file to the desktop or taskbar. Right-click on the file
Select Properties.
In Properties of Copilot.exe, change Target to the following location:

C:\Windows\explorer.exe "microsoft-edge:///?ux=copilot&tcp=1&source=taskbar"

Clicking the newly created desktop or taskbar shortcut will launch Copilot in Windows 11.
If you don't like the boring default .exe icon, change it to the Copilot picture available here, and it'll look and work smoothly on any Windows 11 PC.
Copilot is essentially Bing Chat running on Windows 11 in a WebView interface powered by Microsoft Edge, and it's not worth going through the trouble. Microsoft Copilot has the potential to be a game changer in the computing landscape, but it currently doesn't work correctly and achieving a 'useful' result isn't easy.
In its current state, Copilot isn't sure what to do with several prompts. It can go back and forth between Bing's AI-powered search engine or AI-powered Cortana-like assistant and fail to do anything.
The Copilot preview doesn't support deeper Windows integration or third-party apps and plugins, but Microsoft says the AI will eventually improve.