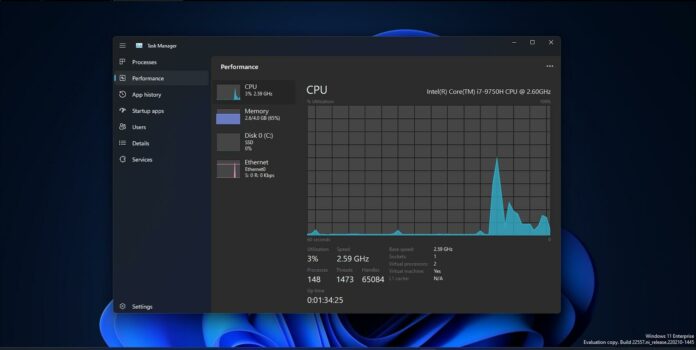 Windows 11 Sun Valley 2 "SV2" is the codename of the updated OS that Microsoft is about to reveal as version 22H2, with a number of preview builds dropped recently revealing some potential new features.
Microsoft accidentally uploaded a page on Feedback Hub which confirms Sun Valley 2 codename and new features for Windows Settings apps. As you're probably aware, every major Windows update has had a codename. Windows 11 original version is called Sun Valley and its anniversary update has been codenamed 'Sun Valley 2'.
The codename naming also confirms the previous theory that version 22H2 won't be a massive release with a bunch of new features. Instead, it will be similar to the Windows 10 Anniversary Update with a focus on core design principles, improvements to existing features and a few minor new additions.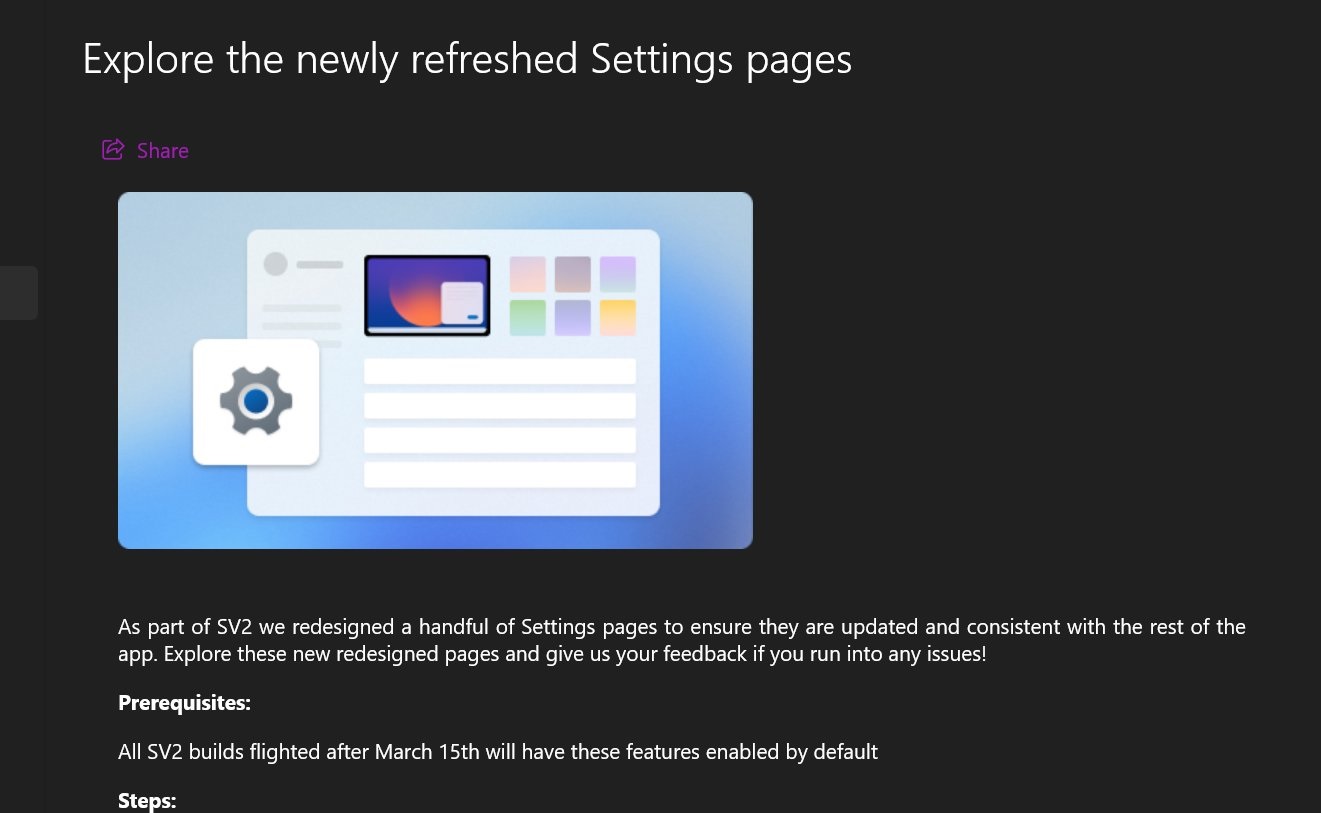 The Feedback Hub listing has already been removed, but as per the post, Microsoft is working on a few new features for the Settings app.
Microsoft calls it a "newly refreshed Settings page experience" and says it will include a handful of redesigned pages to ensure they are updated and consistent with the rest of the app. As part of its efforts to improve Settings, pages like Time & Language has been updated with a new header where you can see the current time.
"All SV2 builds flighted after March 15th will have these features enabled by default," Microsoft said in the report.
Reports have also suggested the Sun Valley 2 update has reached the last stage of development with most features already present in the preview builds but they're simply hidden.
What to expect in Sun Valley 2
With Sun Valley 2, Microsoft is planning to improve the legacy and new corners of the operating system. This includes Settings, Start, taskbar, notification center, Windows Subsystem for Android and more.
For example, Microsoft is experimenting with a new interface for the Alt+Tab shortcut in Windows 11.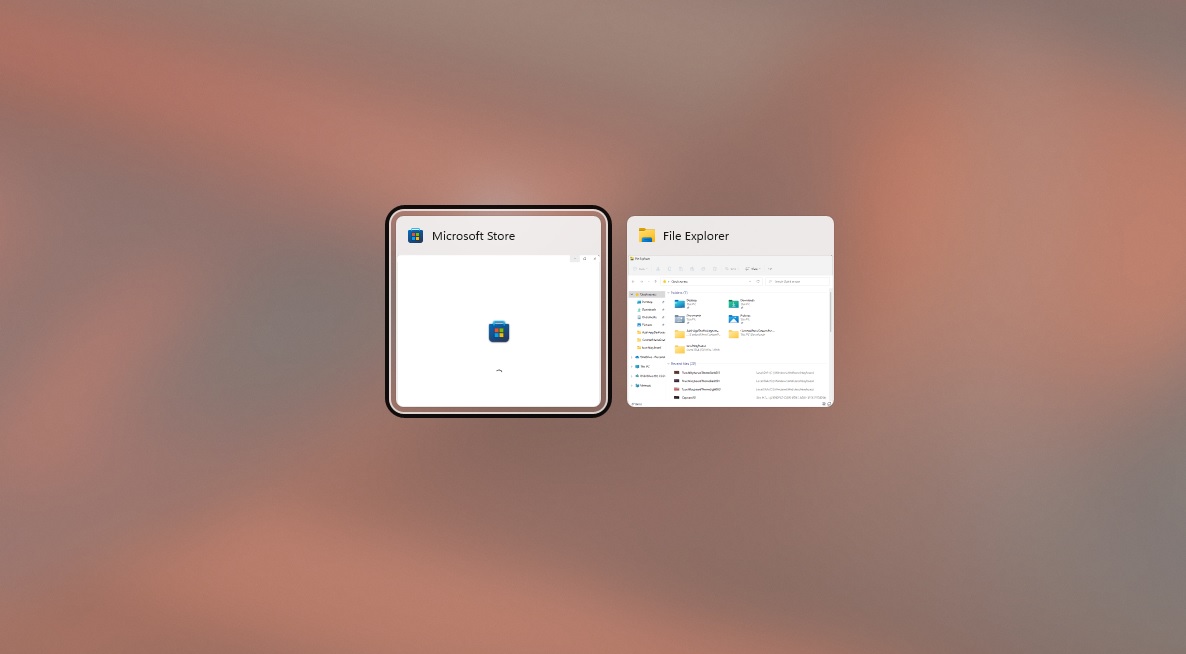 Switching apps through the Alt+Tab shortcut has always been a popular option with users, and it's particularly useful when you want to open an app without having to interact with the taskbar or desktop or if you're using a full-screen app.
At the moment, Alt+Tab makes the whole screen blurred. On the other hand, Windows 10's Alt+Tab presented a compact menu of apps in Alt+Tab container so you could switch between the apps and there was no blur effect.

Microsoft admitted that the new Alt+Tab interface was not a wise design choice as it looks weird on large monitors and it can hide the content. In Sun Valley 2, the Alt+Tab interface has been updated to appear cleaner.
As part of the refresh, the blurred effects now apply to the menu only instead of the entire screen.

Additionally, Sun Valley 2 will finally bring back support for taskbar drag and drop, and there's a possibility that tabs will return to File Explorer.
With tabs support, you'll be able to maintain more than one instance of the Explorer and manage multiple folders or directories with ease.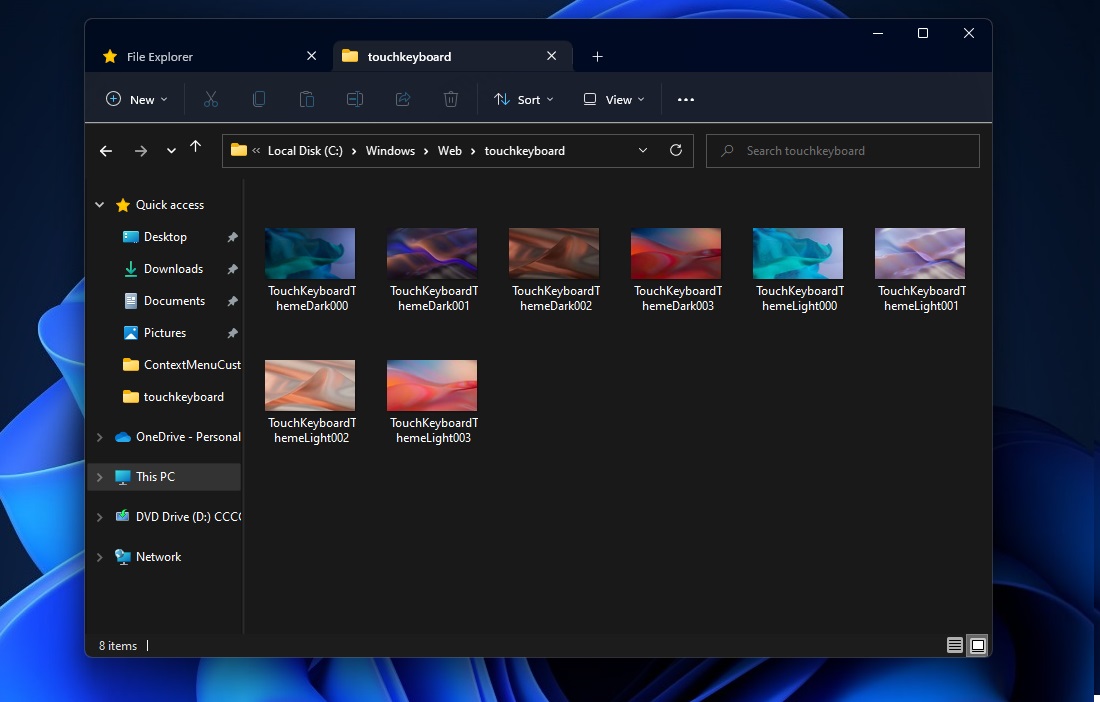 In terms of security, Windows 11 22H2 or Sun Valley 2 add a new security feature called Smart App Control to prevent untrusted or potentially unwanted apps from getting downloaded or installed on your computer. This feature aims to reduce viruses, phishing attempts and malware or ransomware.
This upcoming update will be full of refinements and it will feature improvements for personalization settings as well. For example, we'll be getting Spotlight support for desktop to auto-replace the desktop wallpaper regularly.
Likewise, you'll be able to add stickers to the desktop background and customize it to your own liking with a built-in stickers app.
Windows 11 22H2 will also launch with a new controversial change – Microsoft account mandate for Windows Pro users. Starting with SV2, you'll need to create a Microsoft account before you can access the desktop of a new device.
Expected release date
The feature update is expected to launch in late summer (around the same time when Windows 11 was launched) or it could also launch in October like previous Windows 10 feature updates.