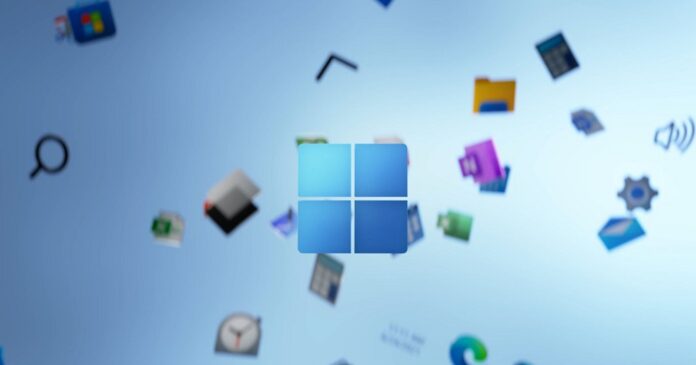 Windows 11 or Sun Valley update promises UI overhaul and a more modern look for the interface based on WinUI design principles. Unfortunately, the original Windows 11 version couldn't freshen up several old interfaces which have been around for some time now (since the era of Windows 98).
Windows 11 version 22H2 "Sun Valley 2" is expected to refresh a lot of old UIs with a big WinUI revamp and change a lot of the major elements of the Windows interface. And all this is coming on top of the arrival of missing features like drag and drop support, so 2022 is going to be an exciting year for Windows fans too.
In Build 22572, Microsoft is testing modern dialogs for the built-in print feature which can be launched via native apps like Notepad. When you print documents via NotePad or WordPad, you will see a modern interface based on WinUI and Fluent Design principles to align with the rest of Windows 11 UI.
Unlike Word, apps like Notepad rely on Windows' built-in "Print" dialog which allows users to create PDF or print texts using connected hardware.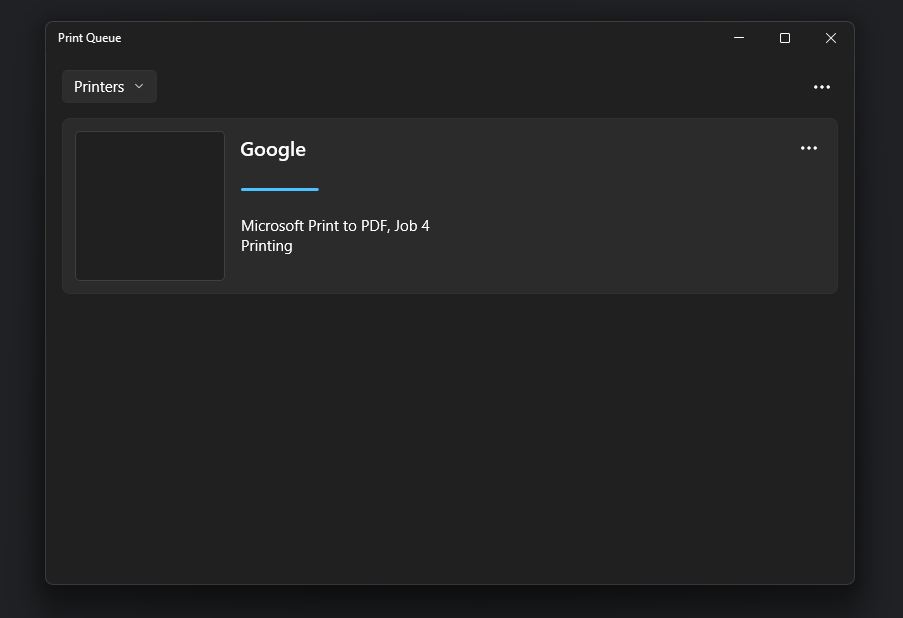 As you can see in the above screenshot of the modern Print dialog, Microsoft has updated buttons like "Printers" to use WinUI 2.6. However, the design refresh removed some features like "Printer preferences",  "Location" and other advanced options which are available in the legacy version.
The redesigned dialog is part of the Windows Insider program and you can try it today if you're running Dev channel builds. In addition to modern print dialog, Microsoft is also testing a new version of Windows Subsystem for Android and a bunch of improvements for the taskbar, including floating system tray icons
These features are currently available in the Insider program only, but they should become available for everybody later this year as part of Sun Valley 2.