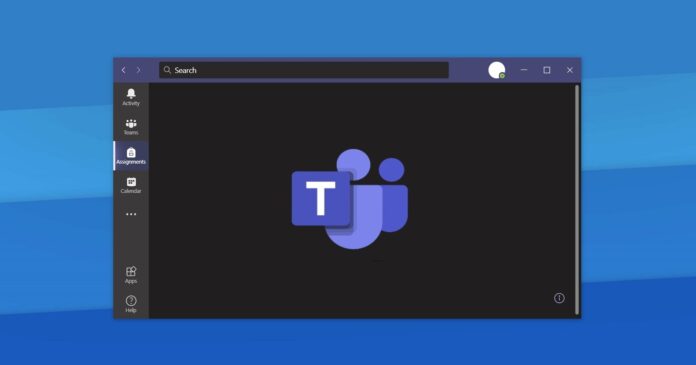 Managing your breakout rooms experience in Microsoft Teams is about to get even better as Microsoft is now testing a new feature called "Breakout Rooms managers"
One of the best features in Teams is support for virtual breakout rooms which are similar to rooms offered on the Zoom platform. With virtual breakout rooms, organizers can set up different rooms for individuals to brainstorm ideas before joining the main session, and it's especially useful in education institutes.
Microsoft Teams latest addition is "breakout rooms manager" and it will allow organizers to select managers for each breakout room. These managers or presenters will administer the virtual rooms and they will be able to manage the operations of the specified virtual room.
Virtual breakout room managers will have access to the following features:
Add/delete rooms.
Assigning users to rooms.
Set timers.
Recreate room and tweak other settings.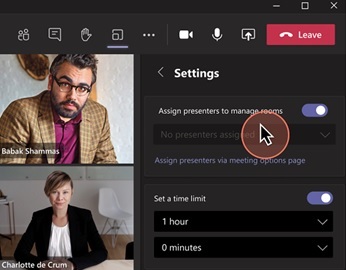 The feature is currently under development and will begin rolling out to users in mid-September.
Search experience in Teams
Microsoft is also experimenting with a new Top Hits section for the autosuggest results in search. The Top Hits section will allow users to see the relevant results across people, chats, files and more directly within the autosuggest results which appear when you type keywords in the search bar.
This experience will be powered by AI.
In addition to Top Hits, the Microsoft Teams search results page is also getting a new design that will make it easier to find people, answers, recordings, files, messages, and more.
The redesigned search results page is powered by AI and Microsoft says it can fetch far better results than the traditional search pages, and it will also surface content from prominent places like Microsoft 365.
In other words, the redesigned search page could improve the overall Teams experience and save your time.
It is worth noting that this feature will be released in November and it will only be available in the desktop version of Microsoft Teams.
Other improvements coming to Microsoft Teams
In related news, Microsoft is working on Teams 2.0 for consumers using Windows 10 or Windows 11 and it will support new messaging features currently unavailable in the traditional desktop client.
Teams 2.0 is based on Microsoft Edge WebView and it will also offer better performance than the Electron-powered Teams.
As part of a new "Chat" tool, Microsoft Teams consumer offering will be integrated into the taskbar of Windows 11 and it will begin rolling out in the holiday season.