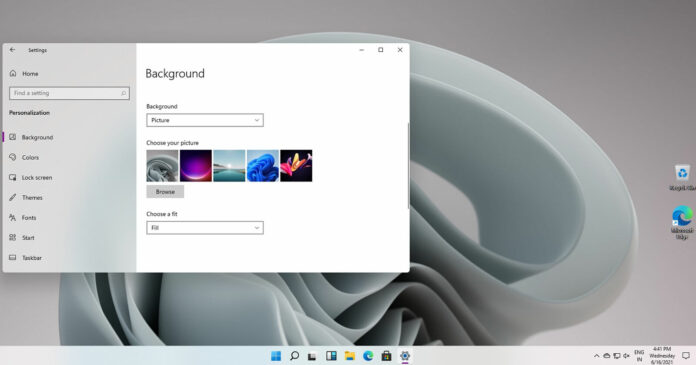 Windows 11 is almost here with a refreshed Start menu, rounded corners, new icons, new productivity features, and also a collection of new wallpapers.
Windows 11 wallpapers are offered in different flavours with both light and dark variants of some wallpapers. These Windows 11 wallpapers, available for preview below, are dramatically different from what Microsoft has been doing for the past couple of years on Windows 10.
Personally, I'm really loving this new collection well beyond what was offered with Windows 10 or Windows 8. As you can see in the below gallery (compressed for the sake of loading times), Microsoft has created "Sunrise" collections, which seems to be another reference to the Sun Valley codename.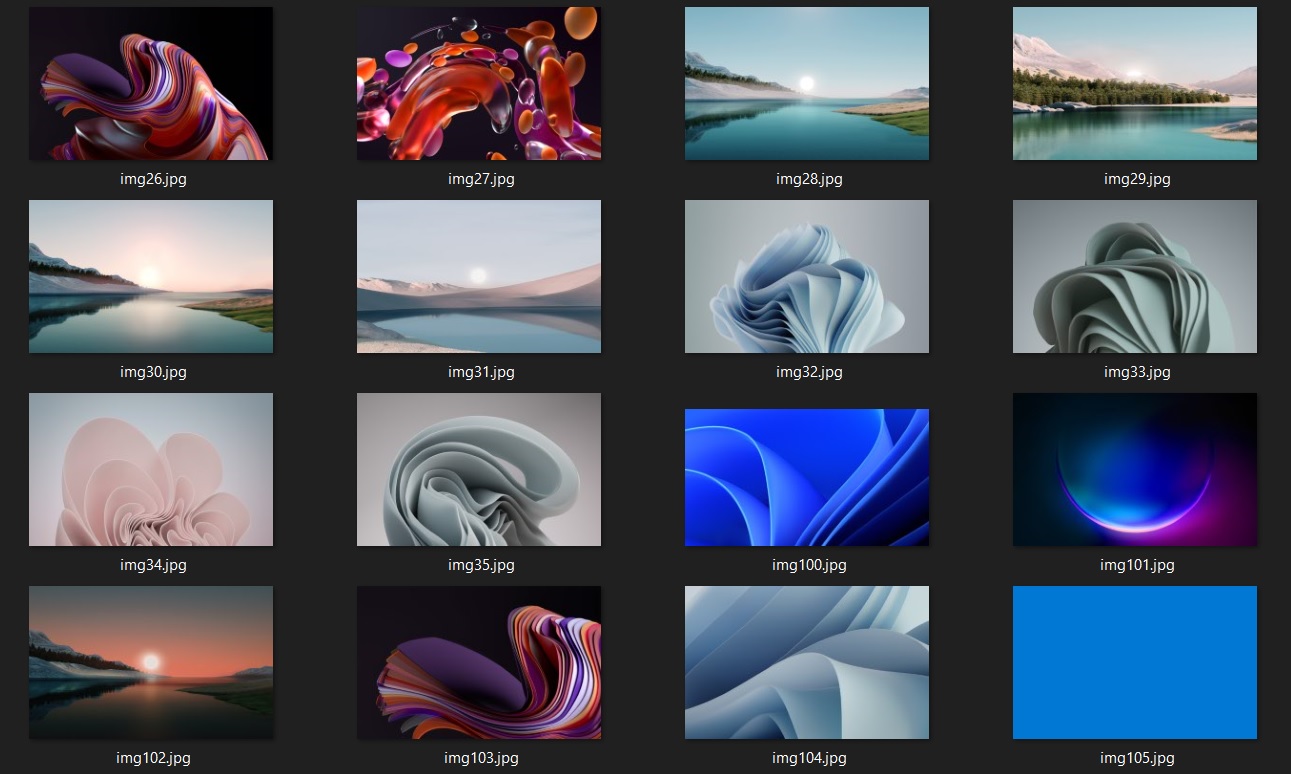 Likewise, Windows 11 will also include colourful wallpapers like Captured Motion, Flow, Orbs, etc.
Luckily, some tech enthusiasts have zipped all these unreleased wallpapers and uploaded them to OneDrive in one single file. The file size for the entire pack is much larger than the previews we've above, and Microsoft has currently added 24 regular desktop/lock screen wallpapers, and 8 touch keyboard wallpapers.
It's possible that there are many wallpapers that we have not yet seen and they'll be published when Windows 11 launches later this year.
Dynamic wallpapers support on Windows 11
Interestingly, these wallpapers come in two different versions – light and dark, which seems to indicate that the company is internally testing support for dynamic wallpapers, a feature that was expected to debut on Windows 10X.
With Windows 10X cancelled, it's possible that Windows 11 will introduce some extra visual upgrade to the desktop, allowing for the use of dynamic wallpapers. As the name suggests, dynamic wallpapers are desktop backgrounds that change automatically to reflect the current time of day going by the device's clock.
For example, Microsoft is working on Sun Valley wallpapers, which could cycle through morning, evening and night-time.
While this isn't confirmed, it's possible that dynamic wallpapers will eventually come to Windows 11, although it isn't certain when this will happen.
After the screenshots and preview build of the upcoming OS surfaced online, the Windows team's Twitter account posted a cryptic tweet, claiming that this is just the "Start" and they've more to show.
The company's "What's next for Windows" event is currently scheduled for June 24 and official technical preview builds will be released later this month, but the consumer release is not expected until at least October 2021.