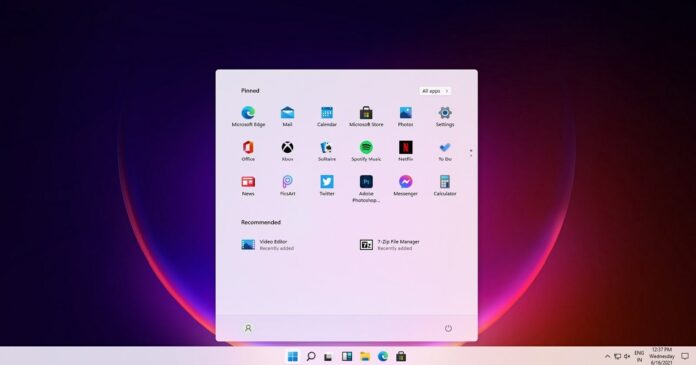 Under the codename "Windows Sun Valley", Windows 11 is the new operating system from Microsoft and it makes the return of icons on the Start Menu. Thanks to the leaked preview build, we've already shared various screenshots of the Windows 11 upcoming UI and what the brand new Start Menu will look like.
The first look of Windows 11 reveals a Windows 10X-inspired Start Menu and taskbar design with centered icons and buttons. The Start Menu has been completely redesigned and there's a new floating Start Menu experience without your traditional live tiles, which have been around since the days of Windows 8.
It appears that there's far more going on in the Windows 11 internal builds than just an updated Start menu redesign, modern icons, and rounded corners. Apparently, there's more to Windows 11, according to a new teaser posted by Microsoft's social media accounts.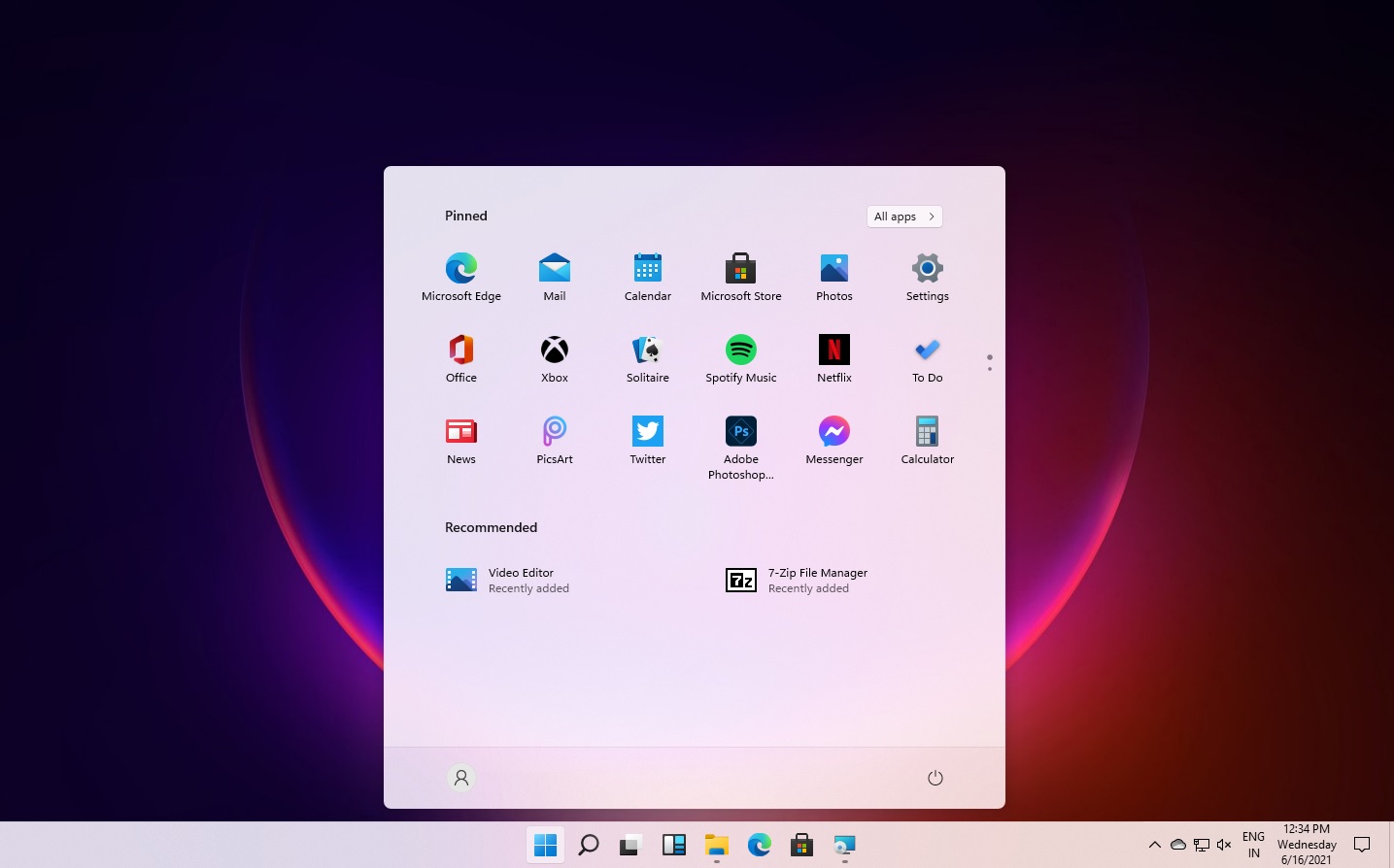 Microsoft hasn't responded to the leak of Windows 11 directly, but a cryptic tweet from the Windows team's Twitter account suggests that the company is apparently aware of the leak and this may not be our final look.
"This is just the Start. Tune in on June 24th at 11 am ET to see what's next," Microsoft tweeted from Windows Twitter handle.

It's worth noting that the tweet has been posted using the "Twitter web app" instead of the usual social media management tools used by the company, which suggests that this was not a scheduled tweet.
While the build of Windows 11 has leaked online, it's very likely that it isn't yet finished.
Windows 11 uses experience packs
If you've been following Windows development closely, you're probably aware that Microsoft has been trying to separate some experiences from the Windows update process to develop features independently from major OS updates.
Unlike Windows 10, Windows Sun Valley Update has been developed using various  Windows Feature Experience Packs. These feature packs allow Microsoft to improve Windows Shell, Windows Search, snipping and other experiences that are developed independently of Windows.
The leaked build is apparently not using the latest experience packs, which are released via Windows Store (outside of the major Windows updates).
For example, the Windows Settings app is one of the features developed outside of Windows development. According to our sources, the Windows Settings app is getting a complete makeover in the next Windows release. However, the new Settings app is not included in the leaked build.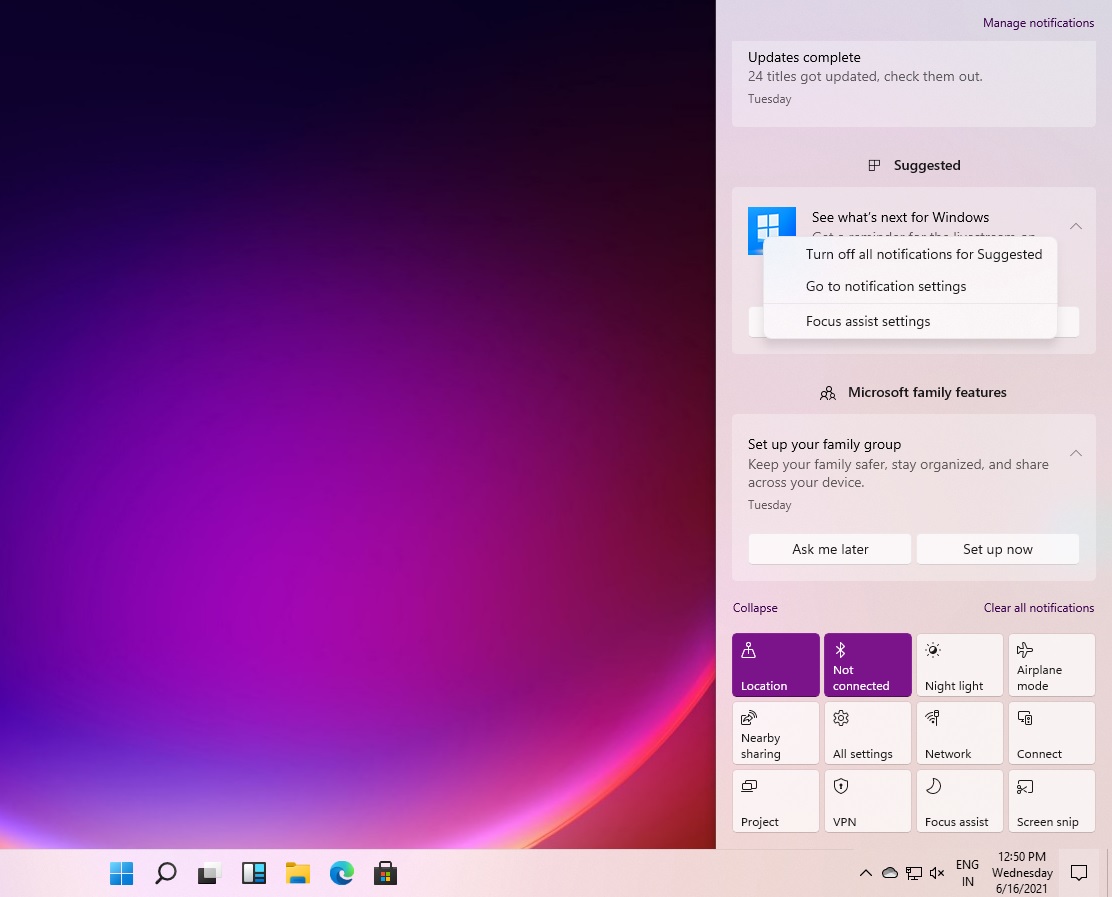 Likewise, the updated Action Center is also missing in the leaked build, which could be activated using an experience pack.
Microsoft has confirmed that it will still host an event on June 24 to announce the next generation of Windows. It's likely we'll learn more about the future of Windows then.