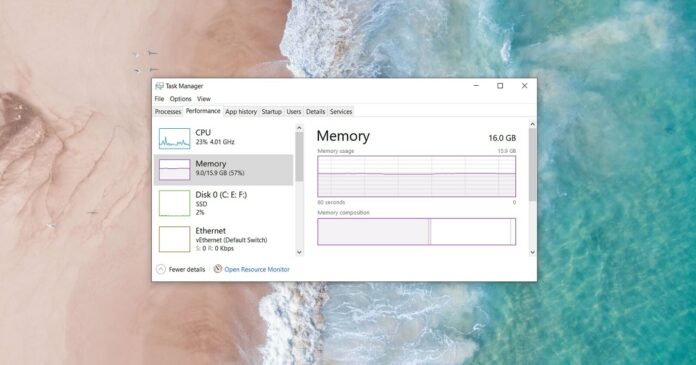 As part of Windows 10 Sun Valley Update, Microsoft is rolling out new branding for its core apps and productivity tools. Windows Task Manager, which is one of the most popular apps will be getting a new icon, with Task Scheduler and other tools also following over the coming weeks.
Later this year, users will see new Fluent icons for Task Manager and MSI installers (.msi setup file for apps like VLC). The new icons for Task Manager and MSI installers follow the design direction of modern Microsoft products, such as Photos, Maps, and Microsoft 365 apps.
In the Sun Valley update, the Task Manager icon still has the performance usage graph, but the Fluent Design shades are clearly visible as Microsoft moves away from accent colours in its apps.
This icon is flatter than before, lacking any shadows.
Meanwhile, MSI installer gets a similar treatment by dropping the computer box icon that was previously used. It's now a LED monitor and blue is the primary colour
For those unaware, .msi installer or Windows Installer is used by developers for the installation, maintenance, and removal of software. For example, the VLC installer is offered in the .MSI format and its icon has now been changed, as shown in the below screenshot.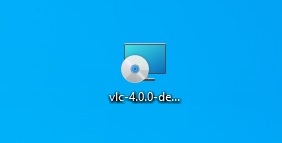 As we reported recently, the upcoming Windows 10 Sun Valley update looks set to overhaul the icons from Windows 95, and it will be removing icons that have remained part of the operating system since Windows 95. In the preview builds, Microsoft has changed the icon of File Explorer, folder, and other apps.
Microsoft has also modified the icons found in Shell32.DLL for things such as images of floppy disk drives, monitors, globe, internet, networking.
In the coming weeks or months, many of the icons will be modernized with a combination of flatter and colourful look.
Microsoft wants to improve design consistency
Windows 10 currently feels like it's a mishmash of older versions of Windows. In addition to its own Fluent Design, Windows 10 also uses UI features and icons from Windows 8, Windows 7, Windows 7 and even Windows 95.
Sun Valley Update comes with new icons, other interface changes like rounded corners and a new Start Menu design. Combined with other unseen changes, it's possible that Windows 10 will look very different later this year.