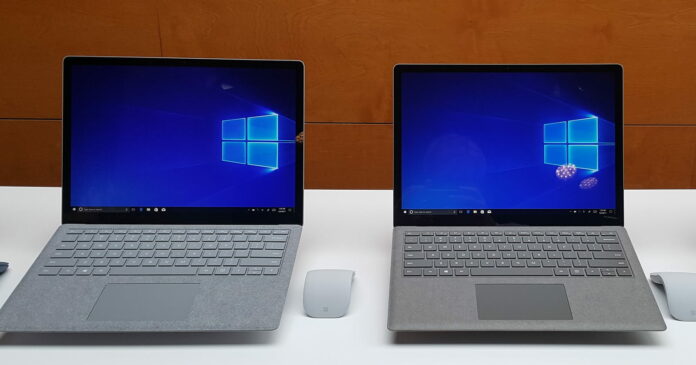 Windows 10's May 2021 Patch Tuesday has updated the taskbar with the "News and Interests" widget but it looks like it hasn't been without bugs and issues. Released on May 12, Windows 10's May Patch Tuesday updates include security fixes for Bluetooth drivers and other core components, and it is installed automatically.
Unfortunately, some users are reporting a bug that effectively breaks Microsoft Teams and Outlook, but the good news is that the tech giant is aware of the issues. In an update to the admin portal, Microsoft confirmed that users can face login issues when connecting to Teams, Outlook, and OneDrive for Business.
"Impacted users may see the following error: "We're sorry, we've run into an issue", Microsoft said. In some cases, users will see the error '80080300' when attempting to connect or sign in. The company claims that the bug is only hitting devices where Windows 10 KB5003169 (version 1909) security update is applied.
Microsoft's initial finding suggests that the issue is in a code included in the latest batch of Windows 10 updates.
"Current telemetry indicates that a small percentage of users is unable to connect to various Microsoft 365 desktop clients," the company noted.
If you're getting the error frequently, Microsoft recommends restarting the computer manually.
This bug is especially frustrating as it will effectively prevent you from accessing your Microsoft Teams and other Office 365 clients. Some people can "fix" the issues temporarily simply by restarting the operating system or relaunching the desktop apps. However, this isn't exactly a long term solution to what appears to be a reasonably annoying issue.
It's worth noting that this isn't the first time a login issue has been encountered either. Login issues were first reported with Google Chrome after Windows 10 version 2004 update. However, the bug was later fixed.
Other bugs in May 2021 cumulative update
In addition to these issues, there are reports of installation failure on some configurations.
KB5003173, which is the latest update for version 20H2/2004, is reportedly failing with an '0x800f0922' error. In some cases, users observed that the update process ends abruptly and the patch is rolled back automatically after a system reboot.
This is the case according to multiple reports seen by us. At the moment, it's unclear if Microsoft is aware of installation issues.