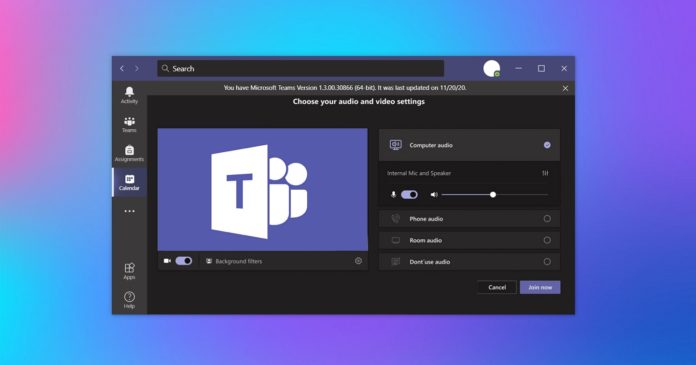 Microsoft's tools have seen a flurry of changes over the past few years. Progressive Web Apps (PWAs) are going to be an important part of the Windows app ecosystem going forward, and Microsoft is betting big on it.
The latest is a new Progressive Web App for Microsoft Teams that will be offered for low-end or lightweight devices.
Microsoft Teams new desktop client is reportedly based on Microsoft Edge (Chromium) WebView and it lets you use the communication tool in its own separate window that does away with your browser's address bar. It will also hide other controls, such as the extension, music bar and menu.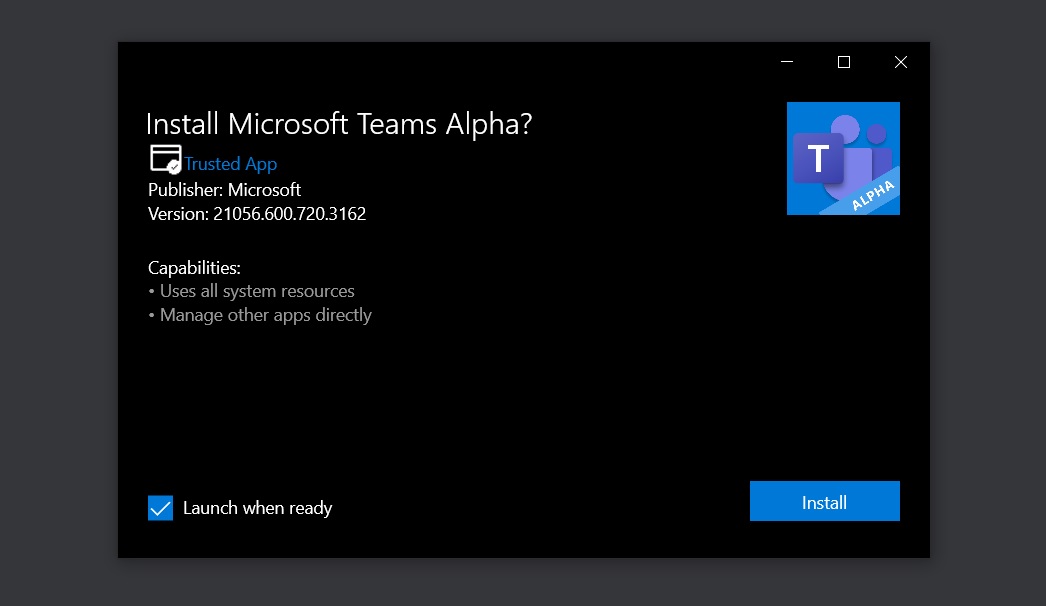 This new app is internally known as "Microsoft Teams Alpha" and it's likely to be secure.
Since it's a progressive web app, it has been designed with an always up-to-date nature in mind, as well as simplified deployment, according to tweets shared by Walking Cat.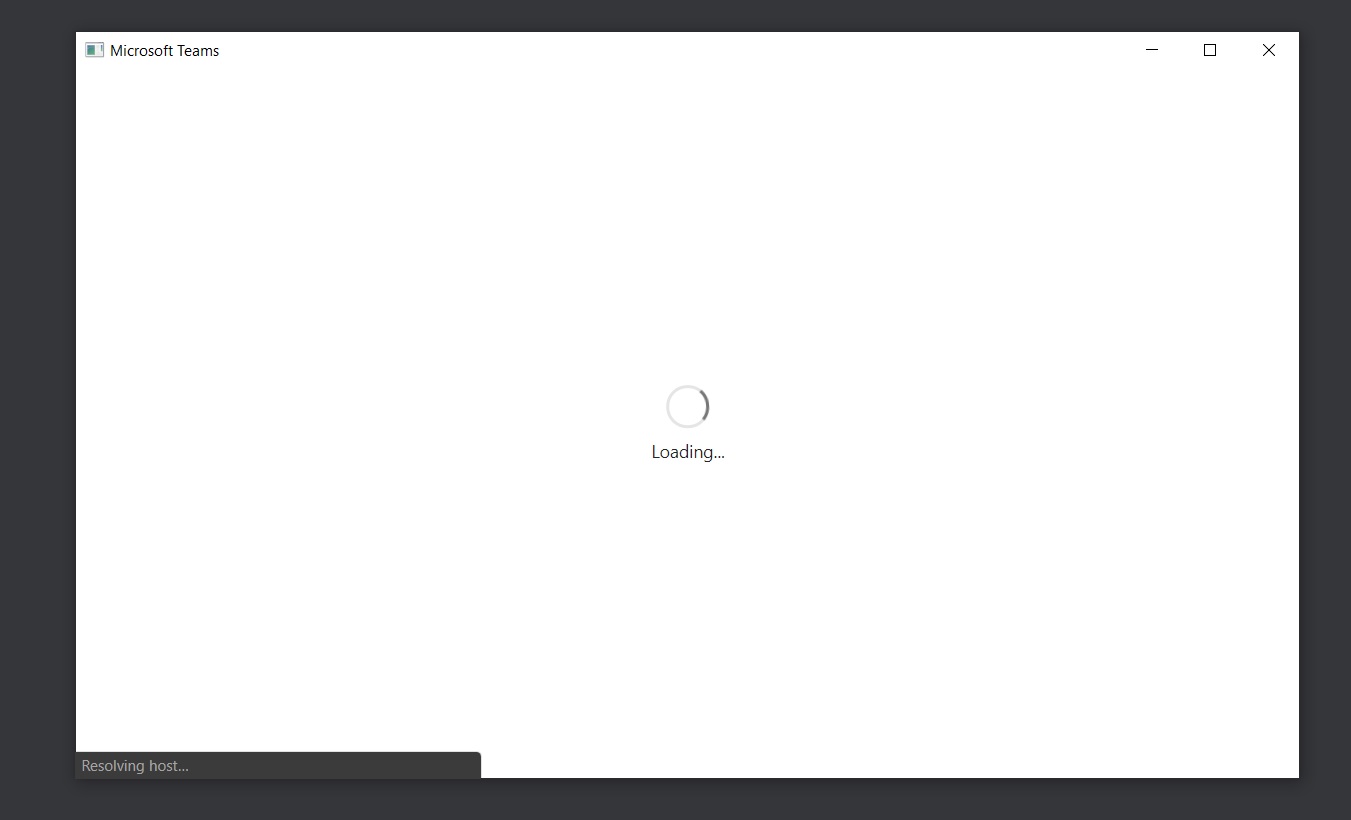 Microsoft Teams PWA is also expected to offer "better loading performance" and all desktop platforms will be supported, but it might not replace the current Electron app anytime soon.

As you can see in the above screenshot of Task Manager processes, Microsoft Teams Alpha is using Microsoft Edge WebView, which confirms the PWA connection.
Note that Microsoft Teams Alpha is not entirely web-based and it will support all Windows 10 features including native notifications.
The new Teams app could be really handy for low-end devices, especially for students or frontline worker.
Microsoft Teams performance improvements
In addition to a new app, Microsoft is also working on a big update for the current Teams desktop client, which is built on the Electron platform.
According to a forum post, Microsoft Teams is expected to become a lot smoother and quicker as the company plans to reduce memory and CPU usage. The Redmond firm has confirmed that it's actively performance issues with Teams, and improvements are coming for Windows 10 and macOS.
However, it's unclear when these changes will go live and there's also no ETA available as to when Microsoft will announce the new Teams experience.