Most traditional laptops take several seconds to wake and they don't download your emails or social media updates in the background (i.e when the laptop is asleep). To address this problem, Windows 10 comes with 'Modern Standby' support, a special standby mode where your device will download data while it sleeps.
It appears that Windows 10X will also ship with Modern Standby feature to enable that instant-on, always-connected experience.
As you may be aware, Windows 10X is a new operating system built on top of Windows Core OS and it's expected to launch between March and June 2021.
Although Microsoft doesn't want to publically talk about Windows 10X and the future of Windows 10, it seems though the company has quietly updated older support documents with additional information on the next-gen operating system.
In a new update to the support document, Microsoft confirmed that it has added support for Modern Standby in Windows 10X.

On Windows 10X devices, modern standby experience could be similar to the way phones work. For example, Windows 10X will download your emails, fetch social media updates, and update the content in Progressive Web Apps before you've even finished lifting the lid – because, even with your laptop asleep, it's still connected and updating itself.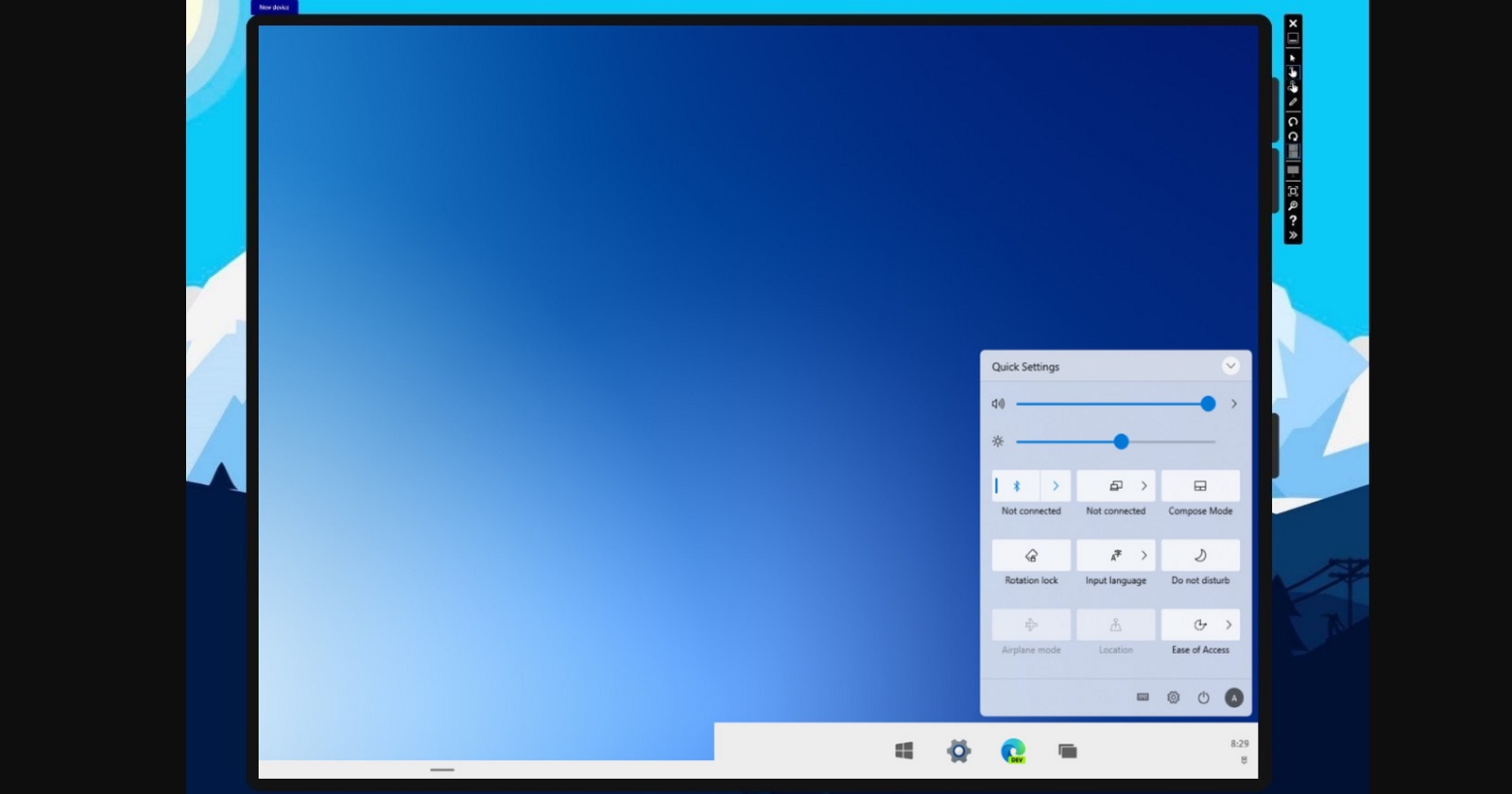 Most Windows Store apps (UWP and PWAs) can take full advantage of this feature in Windows 10X. Programs like Outlook Mail, Calendar, Photos, OneDrive, etc can also download large files including attachments when your device sleeps.
Modern Standby is basically a low-power idle state that will allow your device to stay up to date when it is connected to cellular or Wi-Fi connection. It will also bring instant-on, always-connected and on-the-go experience to Windows 10X PCs.
We don't have any more details about the new modern standby mode and we don't know if it will work with a wider range of hardware.
In addition to Modern Standby, Windows 10X is also expected to ship with several new features and improvements, including a new File Explorer, reliable driver updates, and more.