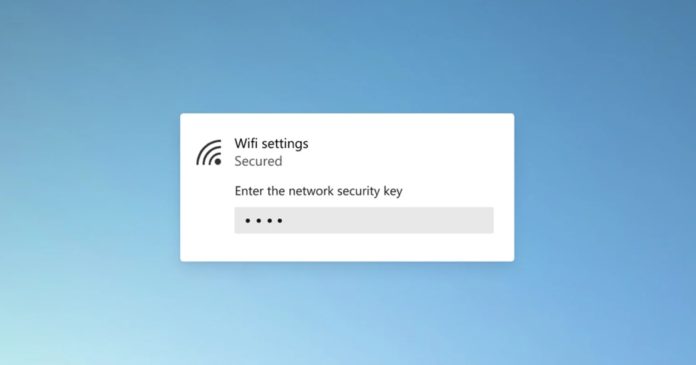 Windows 10's desktop interface is set for a massive UI upgrade that will begin shipping to consumers with Windows 10 21H2, otherwise known as Cobalt update. The new user interface is internally known as "Valley UI" and it will come with rounded corners, thanks to the implementation of WinUI design.
The current plan is to release Windows 10 21H1 feature update as another enablement package and we'll get Windows 10 version 21H2 in the second half of the year with UI improvements.
For some mysterious reason, Windows 10's new UI mockup showed up in the company's Tips app last week. It shows in the Windows 10's new rounded UI that resembles Microsoft Edge UI and other Microsoft apps, such as Calculator and Alarms app.
Over the weekend, all screenshots that featured the new Windows 10 layout were removed from the Tips app and replaced with screenshots of the current look. In addition, Microsoft even pulled the screenshots of Windows 10's taskbar that featured rounded corners.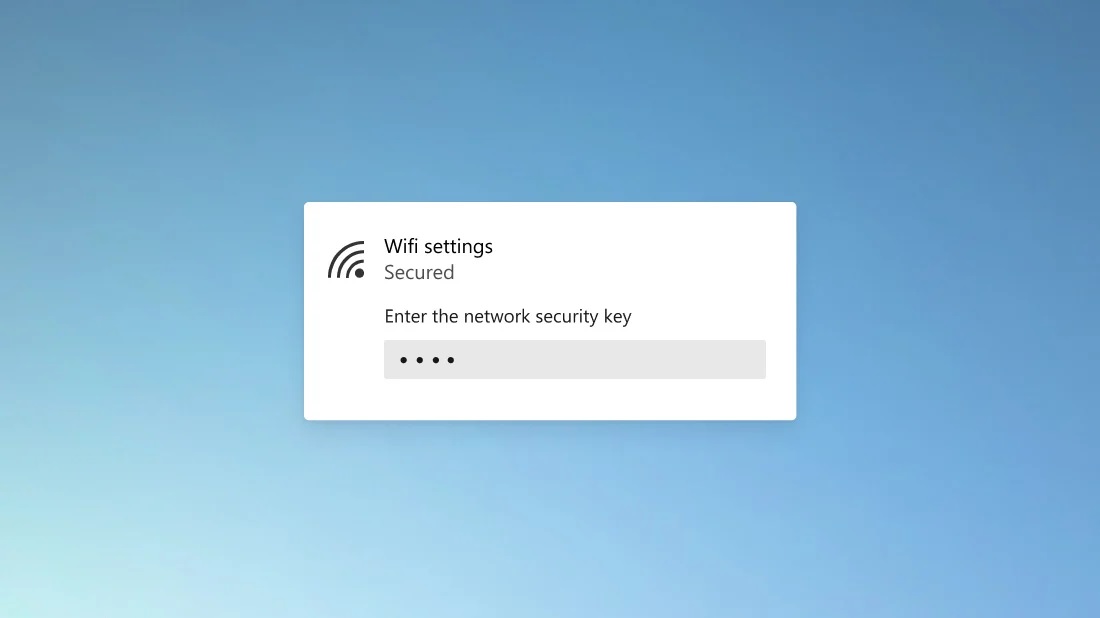 This move confirms that the mockups were indeed created by Microsoft, but the tech giant is not yet ready to discuss the future plans.
This is not the first time we've seen screenshots of what the future might look like for Windows 10. The UI of the operating system won't look radically different next year, but the overall interface will change significantly with more rounded corners and a touch of Fluent Design.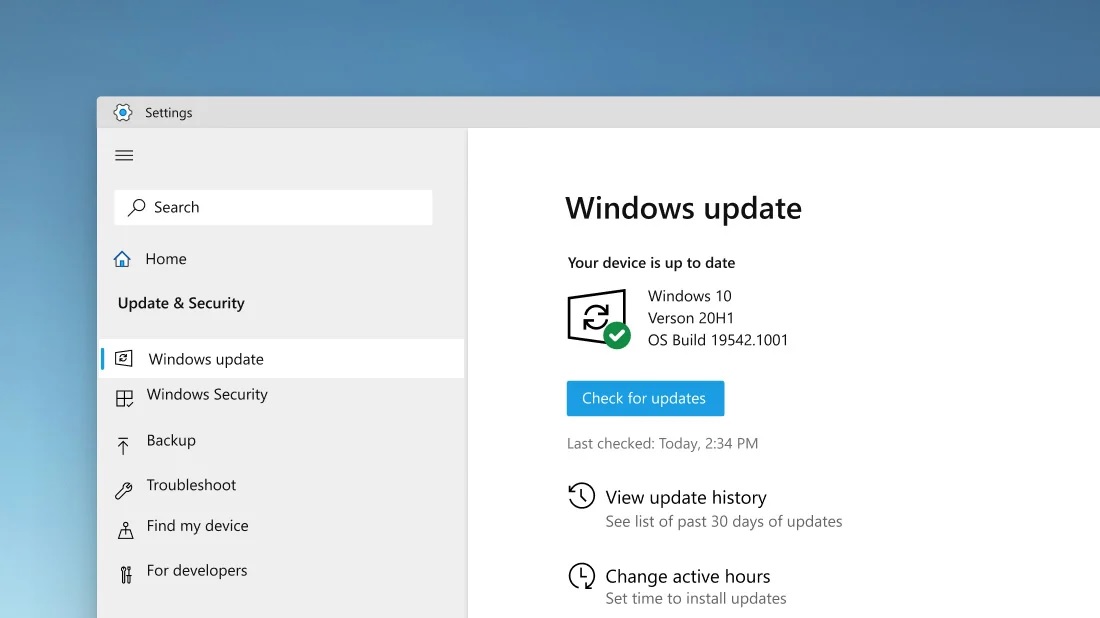 For example, as you can see in the above screenshot, Windows Settings app would benefit from rounded edges. The window of the app itself will look different, and Microsoft will show more information under the "Check for updates".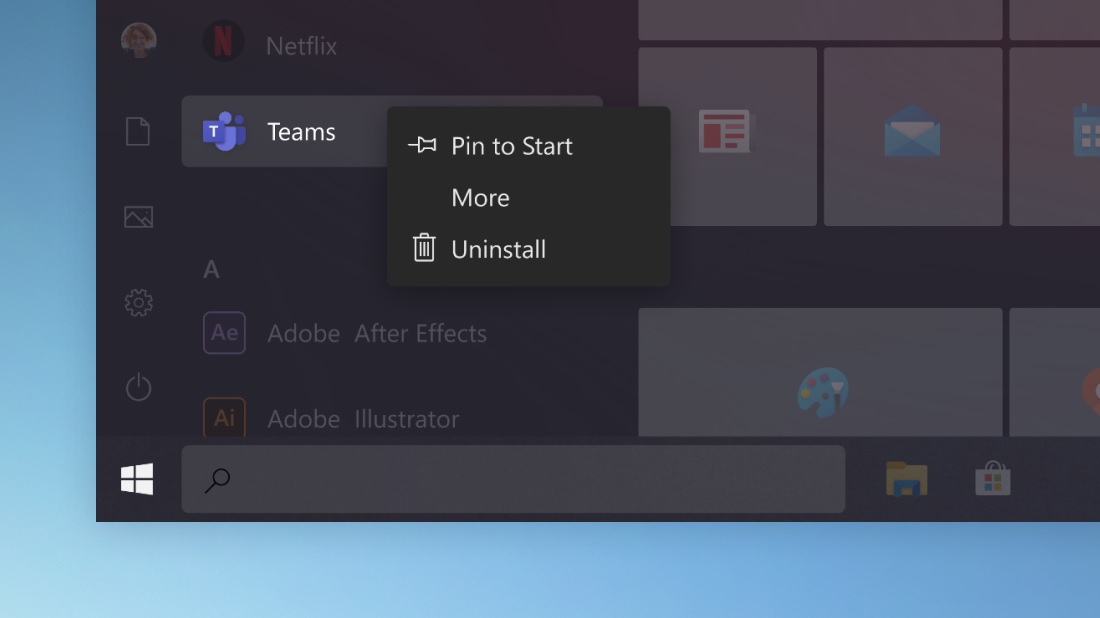 It's important to understand that these mockup screenshots doesn't necessarily mean Windows 10 will look like this. More changes might show up again in an upcoming update to the Microsoft Tips app.
It's also worth noting that Microsoft will rebrand Tips app to "Learning Hub" with Windows 10X and Learning Hub will become beginner's one-stop destination for tips and tricks.