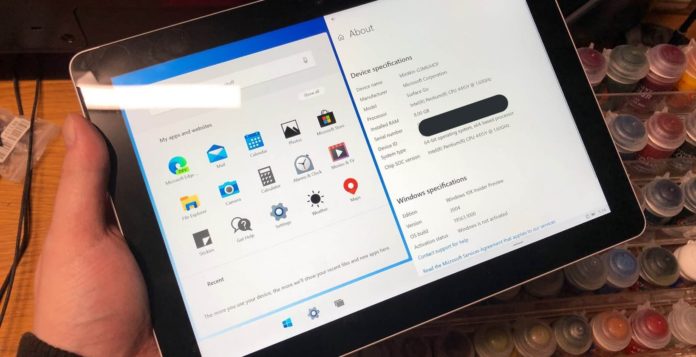 The modular and most adaptive version of Windows 10 is currently called 'Windows 10X' and it'll be arriving on traditional single-screen laptops in the first half of 2021.
Windows 10's modular version was first announced in October 2019 and Microsoft originally said that the Surface Neo would be the first device to run the new OS.
However, everything has changed after Microsoft started preparing Windows 10X for single-screen devices in an effort to meet the current needs of the customers. Microsoft has also removed the Surface Neo listing to clarify it's not coming this holiday season.
At the moment, we're not sure if Microsoft will publish the beta builds of Windows 10X to the testers in the Insider program, which raises fresh questions and concerns about exactly how the OS might work.
Before we start speculating the rollout plans of Windows 10X, let's first establish what we know.
What is Windows 10X?
Windows 10X is also known as Windows Lite internally and it's based on Windows Core OS, which modularizes Windows Shell and other components.
This new operating system is designed to run on both single-screen and dual-screen form factors, and it's also modern without legacy components.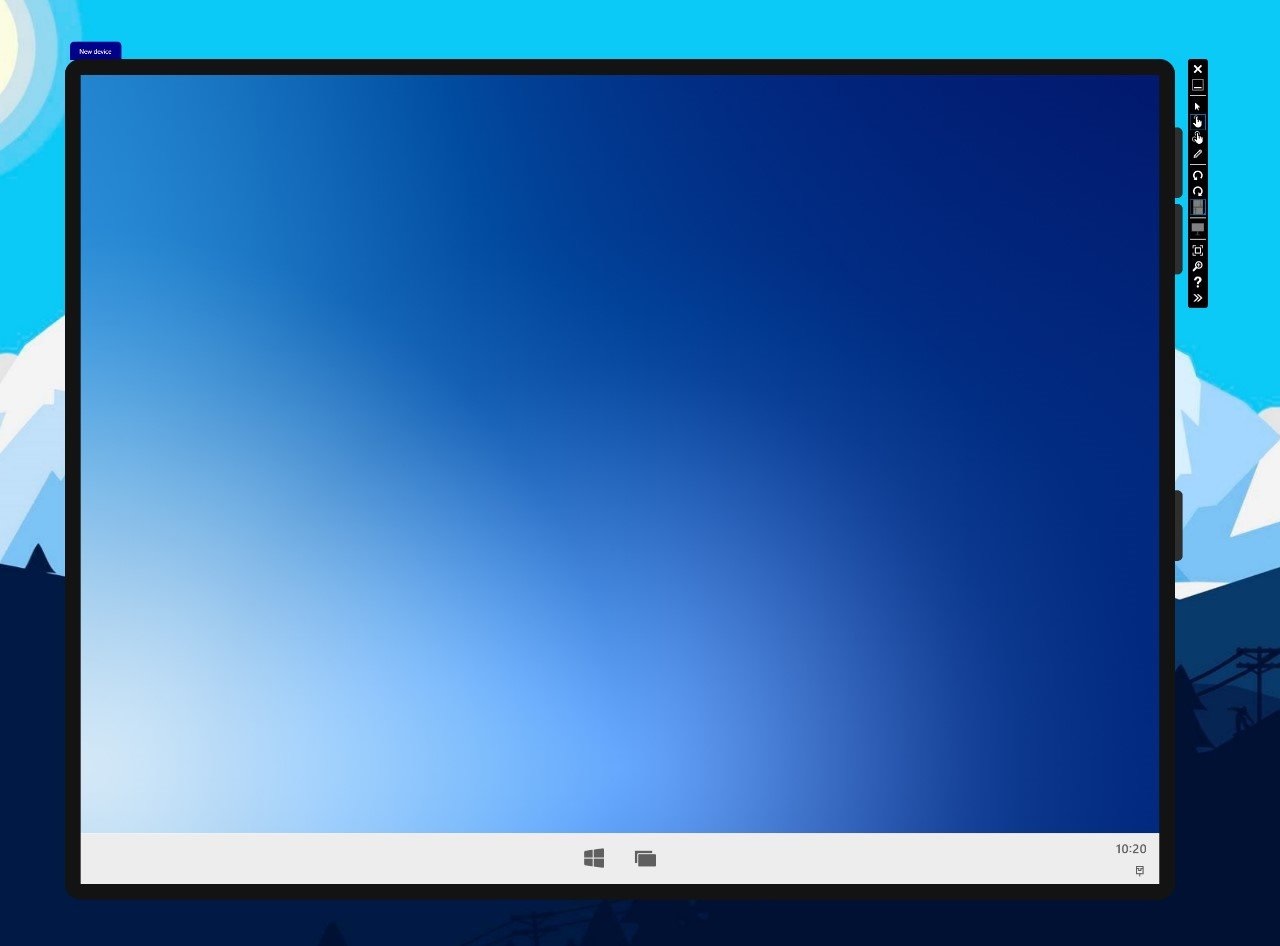 In addition, Windows 10X comes with a new user interface that ditches live tiles support for icons and it also allows Windows Update to happen seamlessly in the background.
Windows 10X release date
According to sources, Microsoft is currently planning to deliver Windows 10X sometime in the first half of 2021 without native support for Win32 apps. The first single-screen Windows 10X PCs are also set to arrive in the second quarter or Spring of 2021.
To make room for Windows 10X launch, Microsoft also appears to be considering changes to its Windows 10 upgrade cycle.
Going forward, Windows 10 will receive only one feature update per year. After the launch of Windows 10X in the first half of 2021, Microsoft will begin rolling out the first feature update for Windows 10.
In the first half of 2022, we'll see the first big Windows 10X feature update that will add support for dual-screen hardware, such as Surface Neo and Lenovo ThinkPad Fold.
Windows 10X loses Win32 apps virtualization support
Unfortunately, Microsoft has reportedly removed the virtualization technology from the internal builds of Windows 10X. This would have allowed Win32 apps (desktop or classic apps) to run smoothly in a container.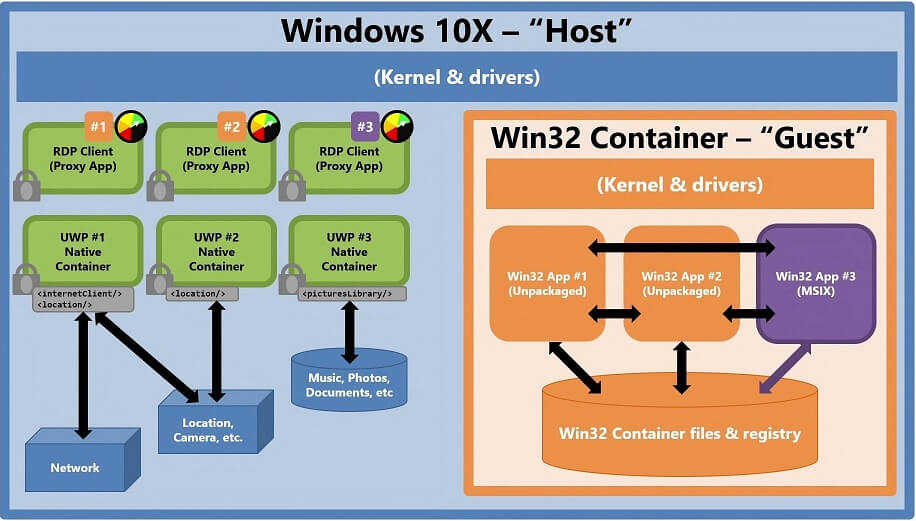 As we first reported earlier this year, Microsoft is not satisfied with the performance of Win32 apps on Windows 10X due to limitations.
For example, some Win32 apps are struggling to access the native features available outside the container, which includes screen sharing and alerts when apps are minimized to the taskbar.
This is the opposite of the Windows 10X ethos, which is supposed to offer both performance and compatibility at the same time.
As a result, Windows 10X internal builds have dropped support for Win32 apps. You can only run UWP and web apps natively, which would turn Windows 10X into a proper lightweight OS for Chromebook-like devices.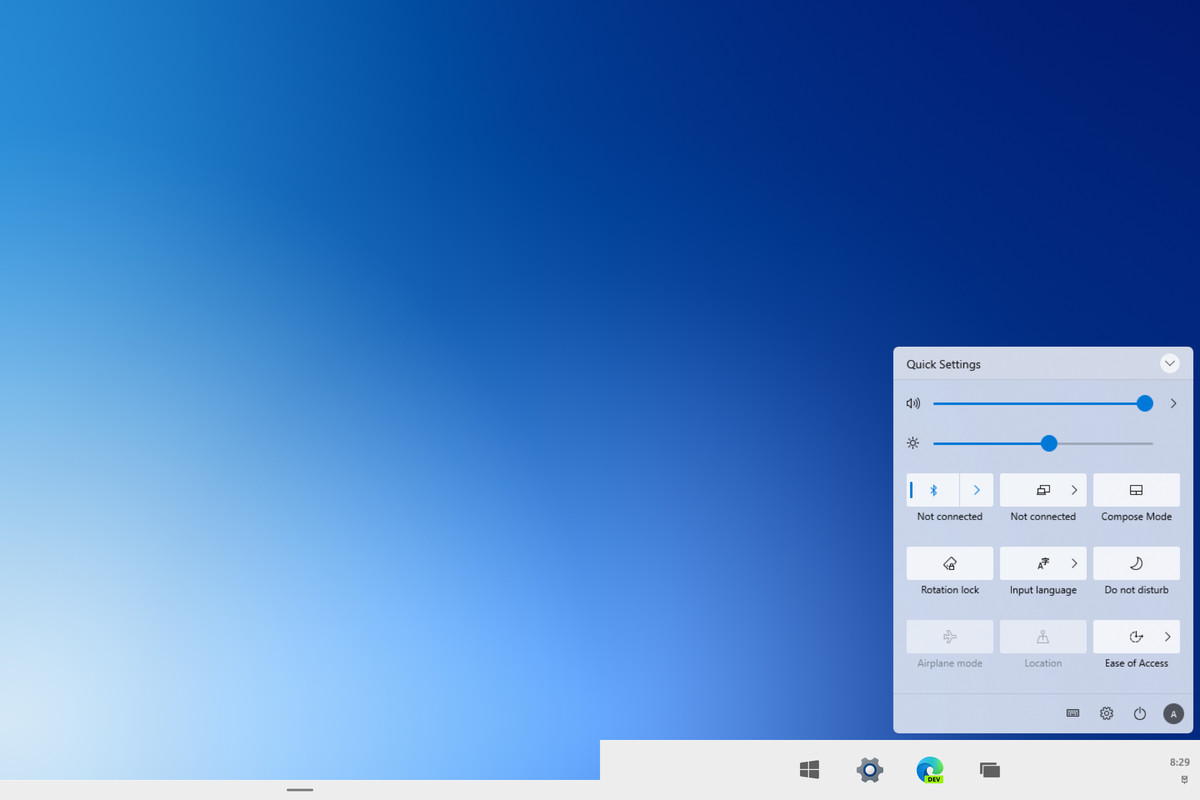 Microsoft will allow early adopters to stream Win32 apps via a web service, which works only when you have an internet connection.
While the plans are always subject to change, Microsoft has internally decided not to move forward with the dual-screen model for another year.