Microsoft's annual developer conference Build is slated to start in May and there's a new leak that once again confirms Windows Core OS (WCOS) plans. Microsoft hasn't talked publicly at all about Windows Core OS and all the information about this new platform have come from leaks, strings in preview build and support documents.
People familiar with the company's plan have defined Windows Core OS as a modular platform and future foundation of Windows across various form factors. According to reports, Microsoft wants to see Windows Core OS for all Windows devices, from dual-screen devices to PCs, Xbox One, and even Mixed Reality headsets.
The previous reports suggested that Windows Core OS included multiple composers, one for each type of interface. There's a shell for dual-screen devices, Surface Hub, and Windows Mixed Reality headsets such as HoloLens.
In a LinkedIn job post, Microsoft said it's working on 'innovative technologies' based on Windows Core OS for Mixed Reality devices.
Microsoft has stated that Windows Core OS top metrics would be its performance, no regressions, and high-quality modern code.
It's also worth noting that a Windows Core OS-based GameCore test game was recently spotted in the Microsoft Store. As per the reports, GameCore will allow developers to build games that can run everywhere, including Windows and Xbox.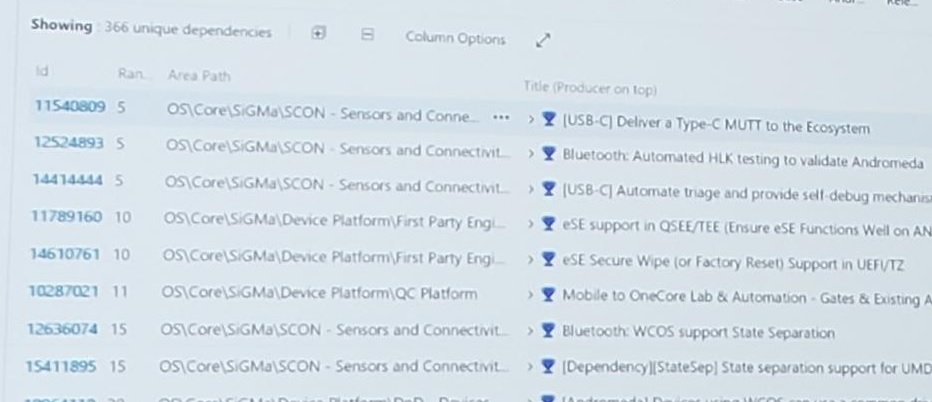 GameCore could be offered as an option for a game developer who wants to target Windows 10 more quickly, but the firm has no plans to force developers to use GameCore for their Xbox games.
In other words, GameCore will make it easier for devs to utilize Microsoft's gaming tech on both Xbox and PC without extra work. It could also come with advanced features including modding capabilities, tooling, and debug options.
While Windows Core OS won't replace Windows 10, it's a big thing and it is said to be the future of Windows.