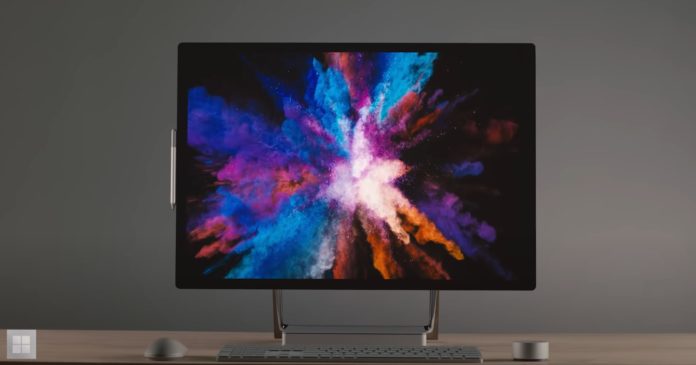 Ahead of the rollout of Windows 10 version 20H2 update, Microsoft has re-released KB4023057 to some devices in the production channel.
KB4023057 is a reliability update that is re-issued regularly by Microsoft before the launch of a feature or major cumulative update.
In this case, it appears that Microsoft is rolling out the patch to devices that may not be ready for Windows 10 version 20H2.
Windows 10 KB4023057 was re-issued on September 10 to devices running Windows 10 version 1507 or newer with changes to following the components:
Expediteupdater.
Qualityupdateassistant.
Sedplugins.
Uhssvc.
Unifiedinstaller.
KB4023057 was first published in September 2018, re-released in January 2019, re-re-released in August 2020, and it has been released again on September 10. This patch includes reliability improvements to Windows Update service components and it's designed for all in-market versions of Windows 10.
The update is offered to users via Windows Update but not through WSUS or business channels.
After the patch is applied to your device, it may attempt to reset network settings, clean up Registry settings that may unintentionally prevent updates, repair or disable corrupted components, compress files in the user profile directory, and reset the Windows Update database to repair problems
As you can see, this patch attempts to undo changes (including Registry hacks) that prevent Windows Update from working. The goal of KB4023057 is to fix the problems that may unintentionally affect the update processes in Windows 10 and prevent important updates from being installed.
It's also worth noting that you may want to avoid KB4023057 if you don't want Microsoft to enforce feature upgrades on your device.
If the update shows up in Windows Update but you're unable to apply it due to generic error messages, it's possible that the patch is already installed and you can try removing the existing package by heading to Settings > Apps & features, and then click on the package to see the "uninstall" option.