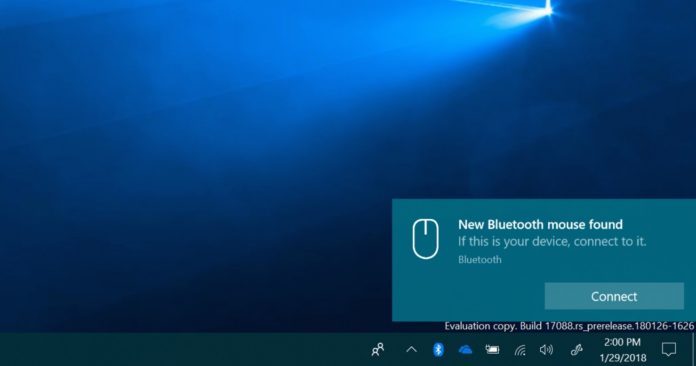 Yes, we're again talking about Windows 10, which in recent times has been plagued by an alarming amount of bugs. Windows 10's September 2020 update, which was released on September 8, comes with an issue that convinced some users to uninstall it immediately.
Earlier this month, some long-standing bugs (including SSD defragger issue), File Explorer bugs, and compatibility issues with some hardware were fixed by the September 2020 patch that Microsoft issued for Windows 10 May 2020 Update.
Unfortunately, Windows 10 KB4571756 didn't just fix bugs but introduced a new one whereby Windows Subsystem for Linux will fail to launch. In addition, the update also comes with a raft of other 'small but annoying' problems, including an issue where the update itself fails to install.
As we reported yesterday, users on Github flagged an issue whereby they're receiving "Element not found" error when trying to run Windows Subsystem for Linux.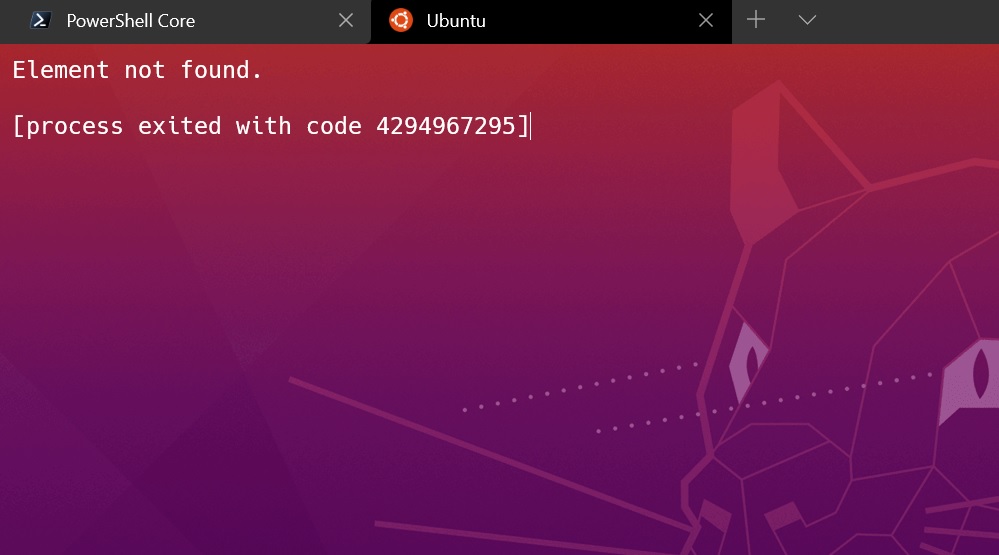 A large number of reports suggest that the problem seems to mostly affect devices running Windows 10's September 2020 update.
The problem appears to be hitting both Windows 10 version 20H2 (19042) and version 2004 (19041) as both OS versions share the same core components.
"After KB4571756 has been installed, docker for desktop won't start neither. WSL2 (all distros). The error message displayed by WSL is "The remote procedure call failed," one used noted in their bug report. "Unable to start WSL2 Ubuntu (Element not found) and Docker Desktop. Had to uninstall update immediately," another user noted.
Microsoft is investigating the reports
The Linux issue was first reported a few days back, and now Microsoft is actively investigating this – and presumably the other ramifications caused by the update – but there's no resolution as yet.
"We are actively investigating. Sorry for the inconvenience – I suggest uninstalling the KB until this is resolved," Microsoft's engineer said.
Microsoft believes that the root cause of this error is in their networking stack and the company has asked for networking logs from users to better understand the problem.
According to reports, uninstalling the Patch Tuesday update should cure the issue, but there's no guarantee that the update won't be forced on your device again. Typically, your device will try to download and install the update again after you remove the patch manually.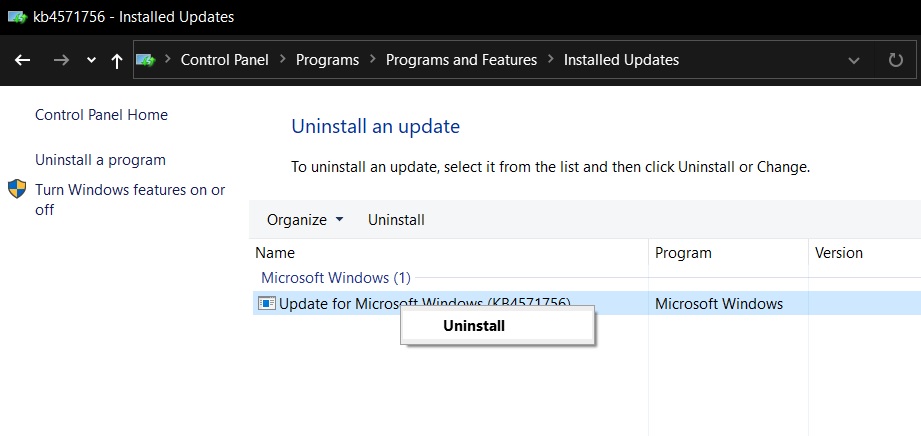 For the moment, the only workaround you can use to be sure of ridding yourself of this issue is to uninstall the patch and then click on the 'pause updates' option.
Of course, uninstalling security patch isn't ideal if you want the new security improvements and other fixes brought in by the patch, but this is the only workaround that works currently.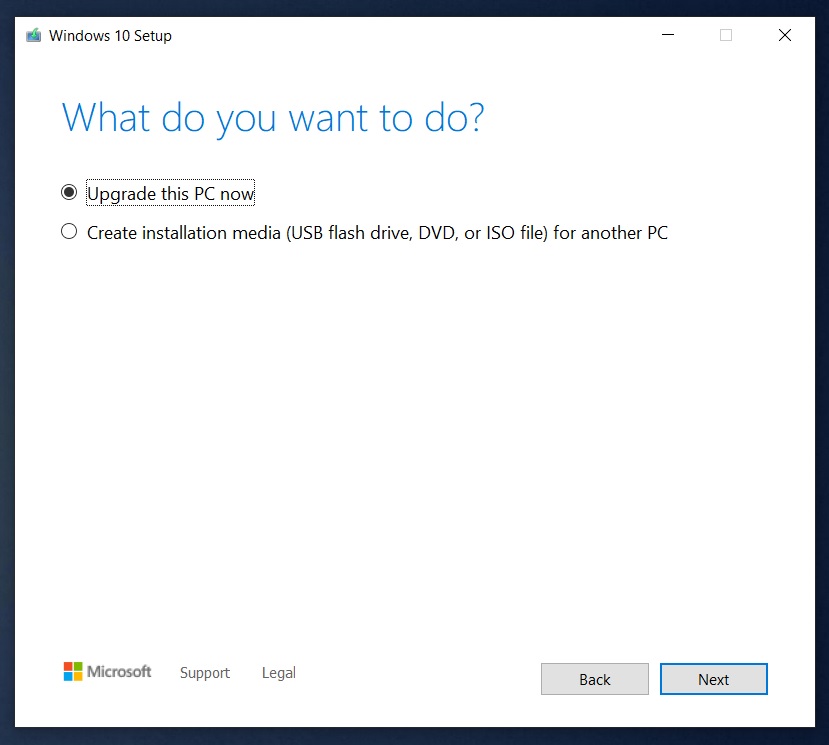 Regarding the installation issues with Windows 10 updates, one way to solve the problem is by using the Media Creation Tool and doing in-place "upgrade this PC now".