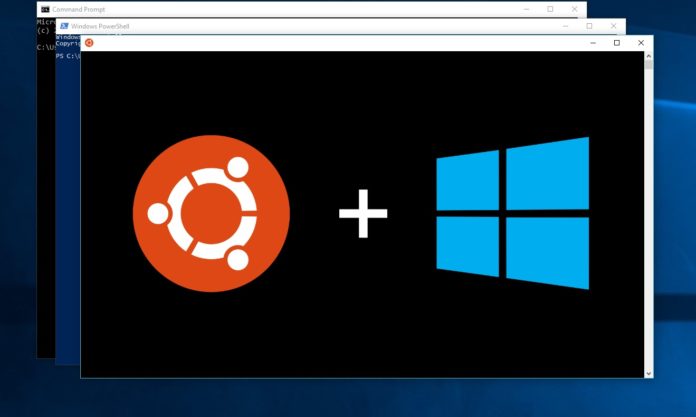 Windows 10 users are again experiencing problems after installing the September 2020 cumulative update. The most common issue with the patch is that some users are having trouble running Windows Subsystem for Linux 2 (WSL2), while others report issues when installing the patch.
The patch in the question is Windows 10 KB4571756 and it's causing headaches for certain users who use Windows Subsystem for Linux. The update was released on Tuesday to fix security issues and SSD drive defragger bug in Windows 10.
The issue seems to affect users on devices running Windows 10 version 20H2 (19042), but it also appears to be hitting some installations of version 2004 (May 2020 Update).
According to posts on the Feedback Hub and Microsoft's Github bug report forum, users have said that they're getting "Element not found" error when trying to run WSL. Others have noticed general installation issues.
The problem stems from KB4571756, which is a cumulative update that's available for computers running both version 2004 and version 20H2.
"After the KB4571756, I also got this error. I deleted the docker folders in AppData, then uninstalled and reinstalled docker but it didn't fix. It finally worked when I uninstalled the latest windows quality updates. (docker is associated with WSL in this case," one user noted.
There's some good news and some bad news. The good news is that you can uninstall this update to fix issues with WSL. The bad news? Microsoft is currently not aware of issues with WSL, so it's possible the company isn't working on a fix yet.
If you're one of the unlucky users with WSL issues, we recommend rolling back the update from the Settings app.
How to fix WSL "Element not found" error
To fix "Element not found" or "process exited with 4294967295" error code in WSL after applying recent updates, follow these steps:
Go to Settings.
Click "Update and Security" from the left sidebar.
Click on "View update history".
Click "Uninstall updates" to open Control Panel window.
Locate the update and click the uninstall button.
Reboot.
If you still have issues with WSL, you should try reinstalling the distribution that you use.