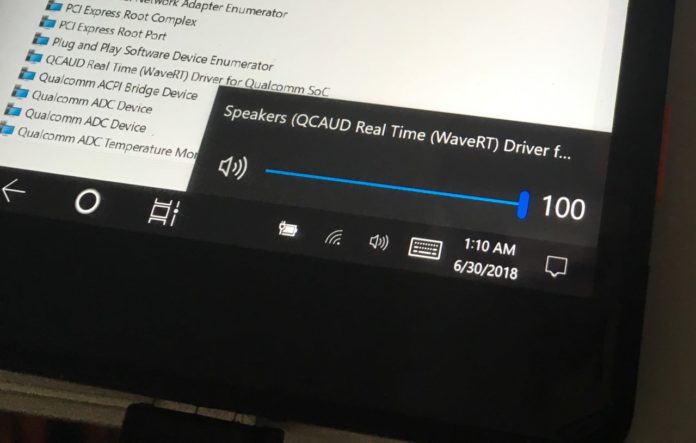 In 2019, several developers posted a series of images that appeared to show Windows 10 booting on phones such as Pixel 3 XL and OnePlus 6T. Devs were able to run Windows 10 ARM successfully and command onto the desktop on these two Android phones.
A group of developers have also been trying to bring in Windows 10 ARM to other flagship Android phones. The team has bounced back with more success in the same vein on Snapdragon 835 phones.
Today, one of the lead developers Evsio0n told us that a significant milestone has been achieved and you'll be able to run Windows 10 on smartphones with Snapdragon 835 processor.
A memory leak bug in Windows 10 ARM project for Snapdragon 835 has been fixed, which will finally allow users to install the OS on many flagships.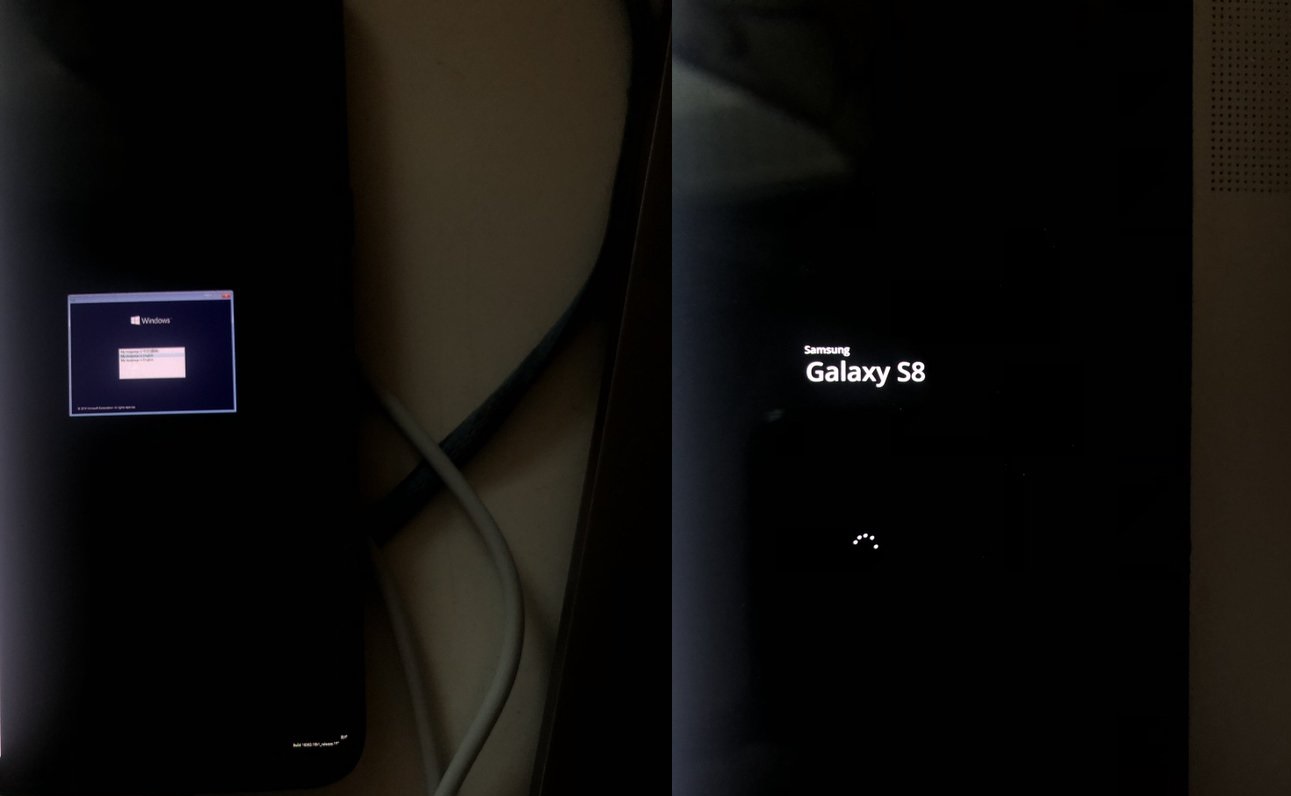 RAM is a finite resource and a memory leak takes place when a system process doesn't correctly release a block of RAM, resulting in a Blue Screen of Death when attempting to run Microsoft's operating system.
Evsio0n was able to successfully run Windows 10 on Galaxy S8 powered by Qualcomm Snapdragon 835 chipset. Another dev from Spain claims that Xiaomi Mi6 can now also run Windows 10 on ARM after these latest updates.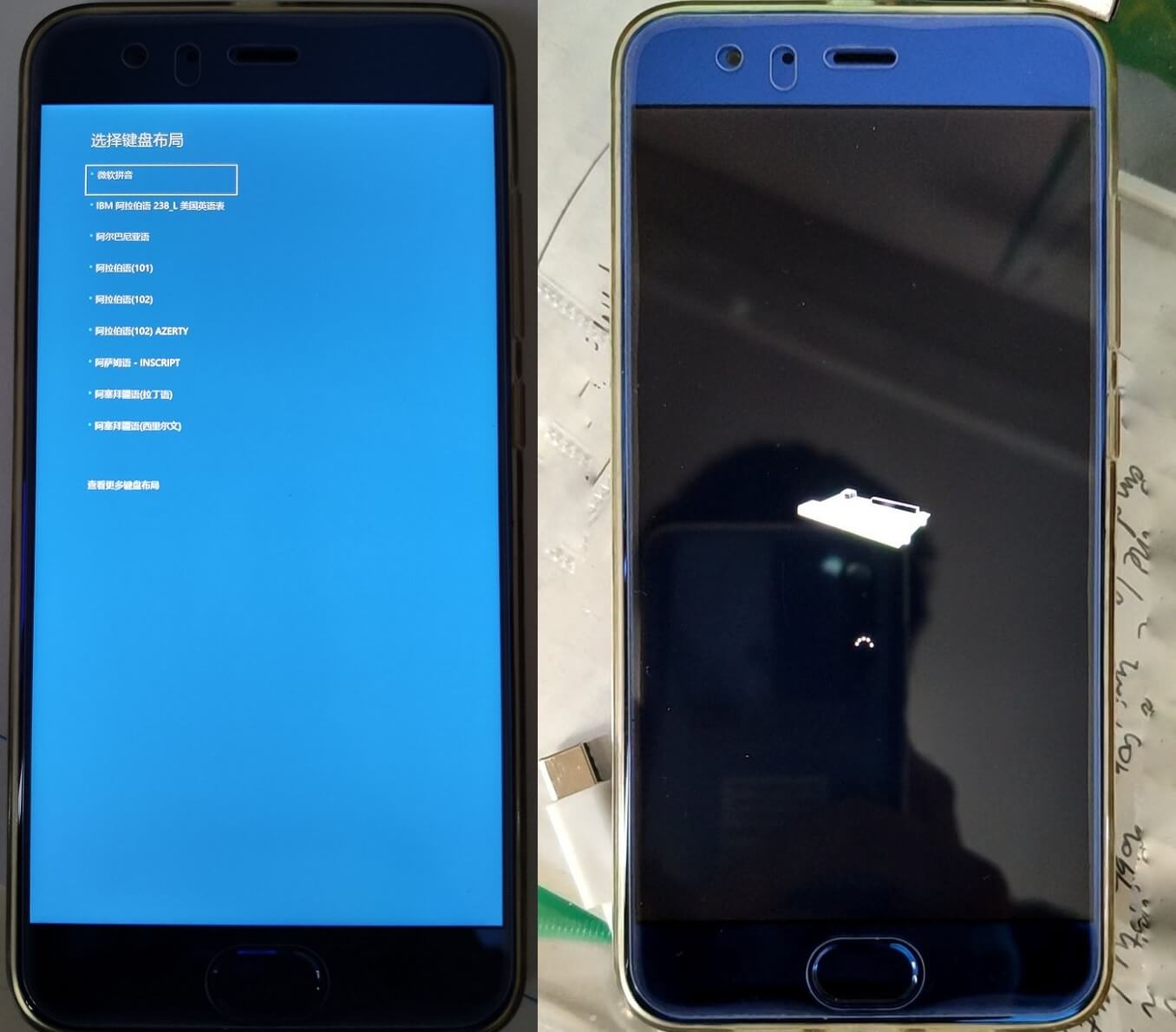 These efforts are in still in early stages and they have been able to install the OS on Galaxy S8, Xiaomi Mi6, Xiaomi's Mi Mix 2S, and OnePlus 6, but much of the operating system (OS) is unusable as the touch, camera and sensors are not working yet.
It is worth noting that using Android phones to run Windows 10 on ARM is indeed possible due to Snapdragon processor associated with Microsoft's Always Connected PC indicative.
Projects like this might serve little practical purpose, but some devs are also exploring the dual-boot option.
Devs are yet to share instructions as to how you can replicate this for your phones.