The dual-screen Surface Duo is expected to launch in the coming days and Microsoft has already invited a series of MVPs for a private briefing of the Surface Duo. A virtual event on August 12 is believed to be specifically dedicated to the Surface Duo where the company's top executives will privately present the phone before an official announcement.
The pre-orders for the Surface Duo are supposed to start by the end of August, according to the sources familiar with the matter. Surface Duo is also heading to the AT&T in the United States, but the phone may not be exclusive to AT&T.
According to one report, shipments of the Surface Duo could start later this month and the phone will launch in other markets too, including Canada and Japan.
Microsoft's executives have been teasing the Surface Duo for months now. Today, Hiroshi Lockheimer, Google's head of Android, has also posted a new teaser of the Surface Duo on his social media account.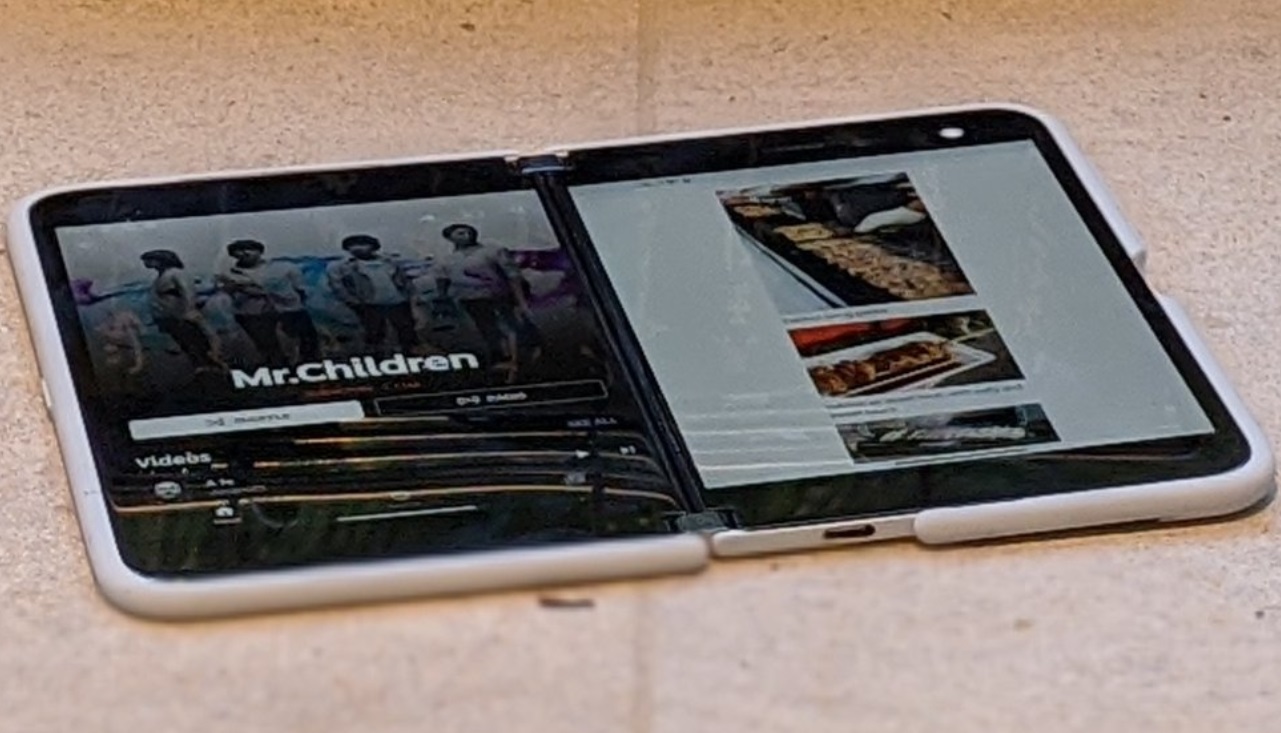 This again confirms the close collaboration between Microsoft and Google for the first dual-screen Android phone.
Surface Duo is a sleek and slim phone with two screens and a hinge in the middle. The phone comes with 6GB of RAM, 256GB of internal storage, 11-megapixel camera, Bluetooth 5.0, and Android 10.
It's also reported that the phone will include a 3,460mAh battery, which doesn't quite seem like a lot given that it has two screens, but Microsoft has worked on the software to improve the battery backup.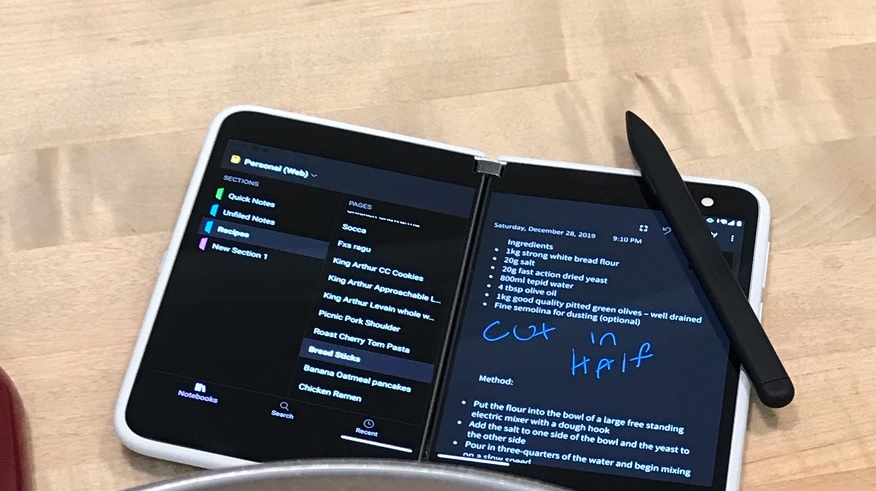 Microsoft is also planning to focus on a different metric for the success of Surface Duo. For example, Surface Duo will support the Surface Slim Pen and we've also heard from our sources that there'll be minimal lag when using the pen.
According to the sources, Surface Pen for Surface Duo can travel back and forth between the two screens smoothly, thanks to the software feature created by Microsoft.