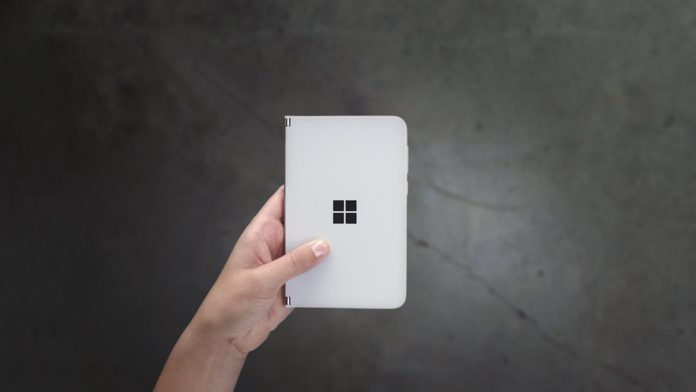 The Surface Duo, which Microsoft announced last year in the New York City, could now be just around the corner. The much anticipated dual-screen Surface Duo smartphone has already entered production and you can pre-order the device by August 24, according to the latest rumour.
While this has not been confirmed by Microsoft yet, a new report now suggests that Microsoft's Most Valuable Professionals (MVP)s have been invited for Surface Duo's virtual briefing on August 12.
The rumour does appear to fall in line with previous reports and it appears that Microsoft could formally announce the hardware in the coming days. By the end of August, you'll be able to pre-order the device and read reviews of the Surface Duo from media publications.
The report comes weeks after the Surface Duo through testing with the Federal Communications Commission (FCC) in the US, Bluetooth SIG, UL certification in Canada, and national telecom certification in Japan.
Thanks to the hinge-based design, Surface Duo would be more durable and robust than foldable phones out there.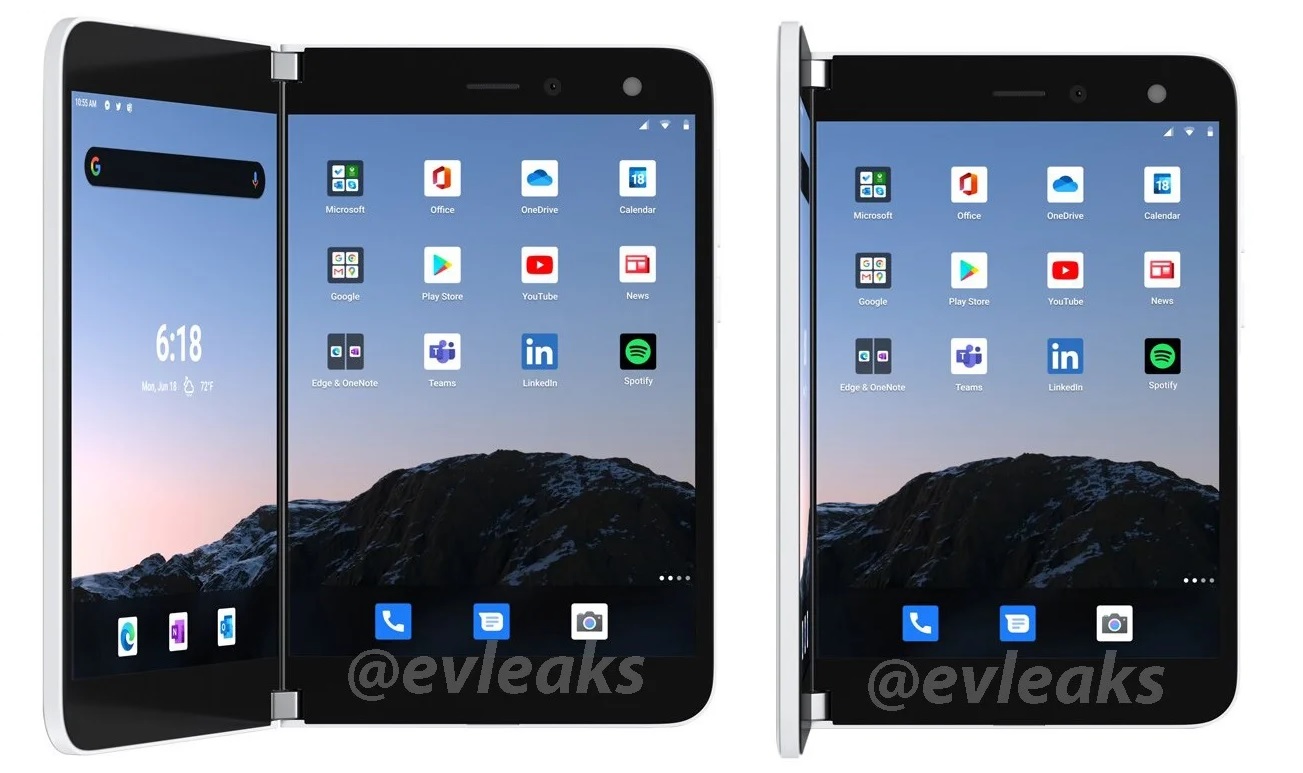 As you can see in the leaked render embedded above, Surface Duo comes with all Google services, including the Play Store and Chrome. It also comes with "app groups" feature, which will allow you to pair two apps and open them simultaneously on both screens.
The smartphone was originally supposed to launch in December 2020 during the holidays season, but the timeframe was changed after Microsoft pushed back the launch of the Surface Neo.