Windows 10 May 2020 Update will start hitting computers later this month. If you join the Insider beta program today, you can get the new build right this minute.
In 2019, Windows 10 version 1903 was released with major changes and new features, but another feature update 'November 2019 Update' was released last year with only bug fixes and minor tweaks.
The May 2020 Update is somewhere in between—it does not come with any groundbreaking features, but there are some important improvements and even fixes. In this update, you will probably notice improvements to Cortana, Windows Search, a new Reset this PC experience and more.
What is the release date of Windows 10 May 2020 Update?
According to sources, Microsoft could release Windows 10 May 2020 Update on May 28, 2020.
The date isn't concrete at this point and the update may still get released a week before. Microsoft would avoid any further sliding of the date and that's possible if no new critical issues are discovered.
You can expect the update to begin rolling out widely in June, but you can always join the Insider Program to get access now. For those interested, you can get into the beta testing group by going to Settings > Update & Security > Windows Insider Program.
Are May 2020 Update-optimized drivers available for download?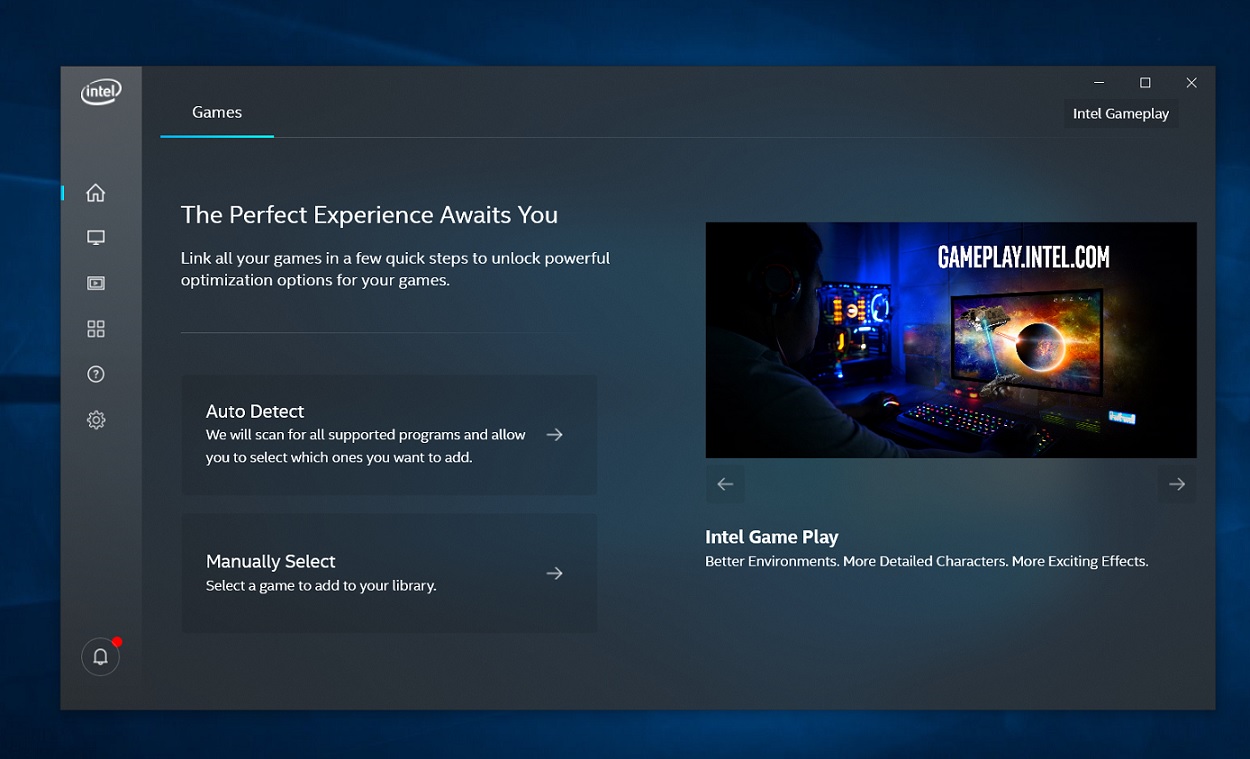 No. The updated drivers with Windows 10 May 2020 Update support from Intel, AMD and other manufacturers are not yet available.
For many configurations, older drivers should work fine with the next version of the OS.
What new features will the update include?
In May 2020 Update, you will notice a new Cortana experience if you use the assistant. The digital assistant will act more like a standard app that you can move around the screen and you'll be able to type queries and enter voice commands.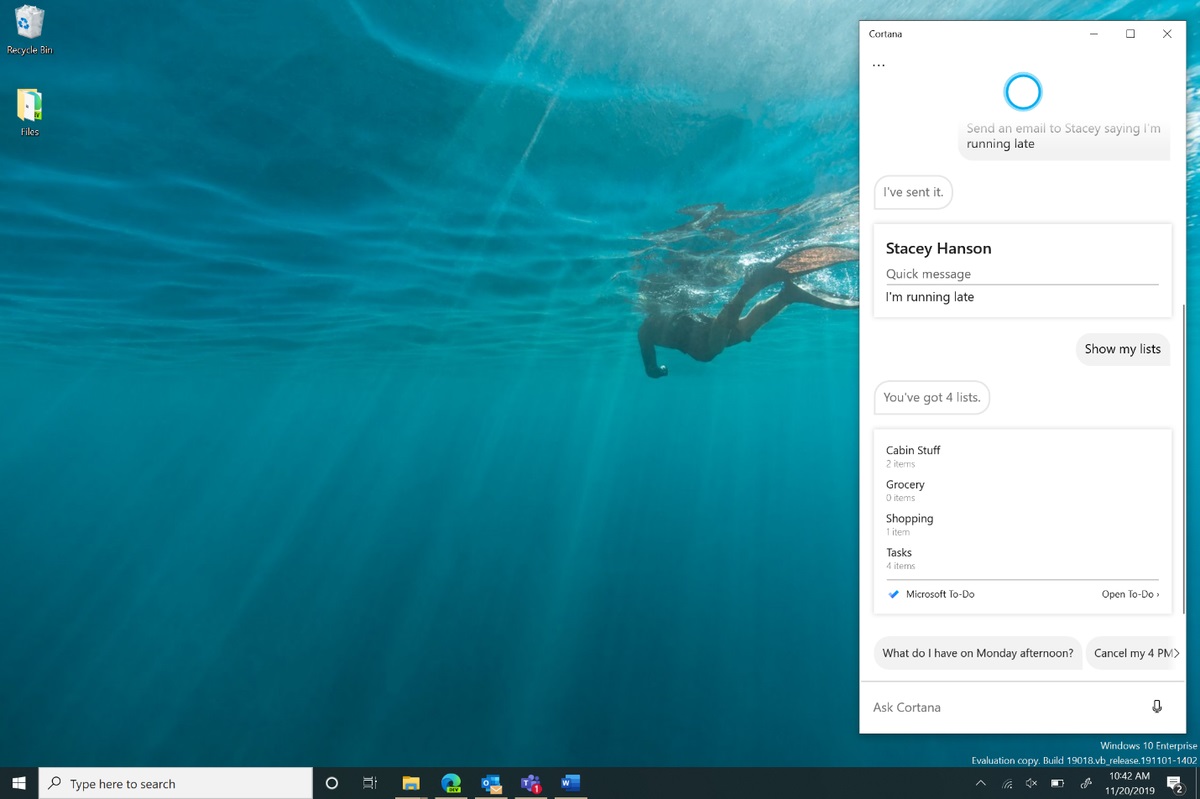 Here's a quick list of new features in the update:
Cortana on Windows is now a standard and you can move it around the screen. The app will get new features via updates from the Microsoft Store. Cortana still supports news, jokes, weather, reminder, to-dos, hardware section for wireless devices and more.
Search: Windows Search is now faster and smarter. Microsoft says Windows Search can now better suggest the related terms for your searched queries.
The update contains more kaomoji and special characters.
Windows Subsystem for Linux: You can now access the Linux files directly from the File Explorer.
DirectX 12 features: Better support for multiple-monitors, DirectX Raytracing tier 1.1, Mesh Shader.
Windows Hello PIN support added to Windows Safe mode.
Xbox Game Bar improvements.
Your Phone app improvements.
Bluetooth pairing experience has got better, thanks to improved Swift Pair feature.
Virtual Desktop renaming.
A new tablet experience for 2-in-1 convertible PCs.
You can now reset your PC from the cloud. Basically, Windows can now directly download a new copy of the OS from Microsoft server and install it when you don't have a recovery drive or disc.
Task Manager has been updated to include disk and GPU information.
Optional Features page in Settings updated. You can now uninstall Paint, WordPad and even Notepad.
Mouse Cursor speed options added to the Settings app.
There is a redesigned Network Status page in Settings.
There are several other improvements in this update including new download throttling options for Delivery Optimization.
Windows 10 version 2004 also comes with a tweak to Windows Search and it will no longer cause high disk usage when indexing your files. For devices with HDDs, this could result in noticeable performance improvement.
Devices with SSDs will also get slightly faster during peak disk usage time as Windows Search can identify peak usage times and avoid indexing when you're likely to use your PC.
What are the known issues in May 2020 Update?
Microsoft says it's aware of at least three known issues in the feature update. First, Windows Mixed Reality may not work correctly if you install the update.
The company has also acknowledged another bug where the DISM (Deployment Image Servicing and Management) tool does not report the correct corruption repair status on systems.
The third issue affects apps that utilize the ImeMode property to control the IME (Input Method Editor) mode.
Microsoft plans to fix these issues with cumulative updates in May and June.
Do you need to install May 2020 Update immediately?
Windows 10 feature updates are no longer forced. You will have the control over when the update should download, install and restart the computer.
If you don't want to install the update, simply don't hit the 'download and install now' option.
Microsoft will continue to support the older versions of Windows 10. Microsoft has also delayed the end of support for Windows 10 version 1809 (also known as the October 2018 update).
To see which version of Windows 10 you have installed, head to Settings > System > About. The support for Windows 10 version 1903 ends in December 2020 and you have until May 2021 to update if you have version 1909.