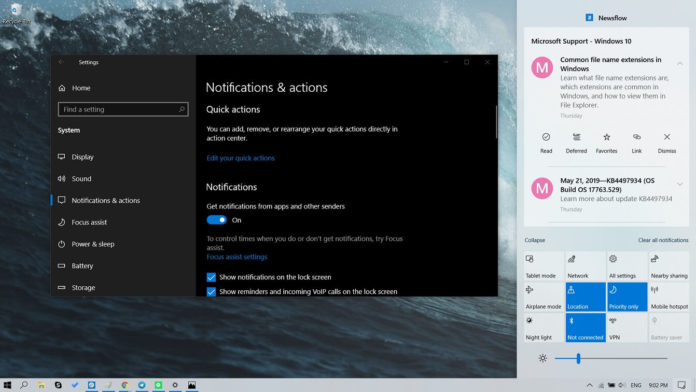 Windows 10 devices could lose some of its lusters and get slower over time. While there are ways to improve your device performance, it looks like Microsoft is finally making changes with May 2020 Update to make Windows 10 run faster on some hardware.
With Windows 10 version 1909, Microsoft made substantial changes to Cortana, separating it completely from Windows Search. In May 2020 Update (version 2004), Microsoft has fine-tuned disk usage of Windows Search indexer to address high disk usage caused by the aggressive indexing process.
Microsoft states that Windows Search can now better identify peak usage times and manage the indexer accordingly. It's true, according to multiple tests we did on real hardware and virtual machines with different configurations.
Windows 10 May 2020 Update actually feels faster if your hardware is equipped with HDD, which is an old generation storage device that uses mechanical platters and is usually slower than SSD hardware.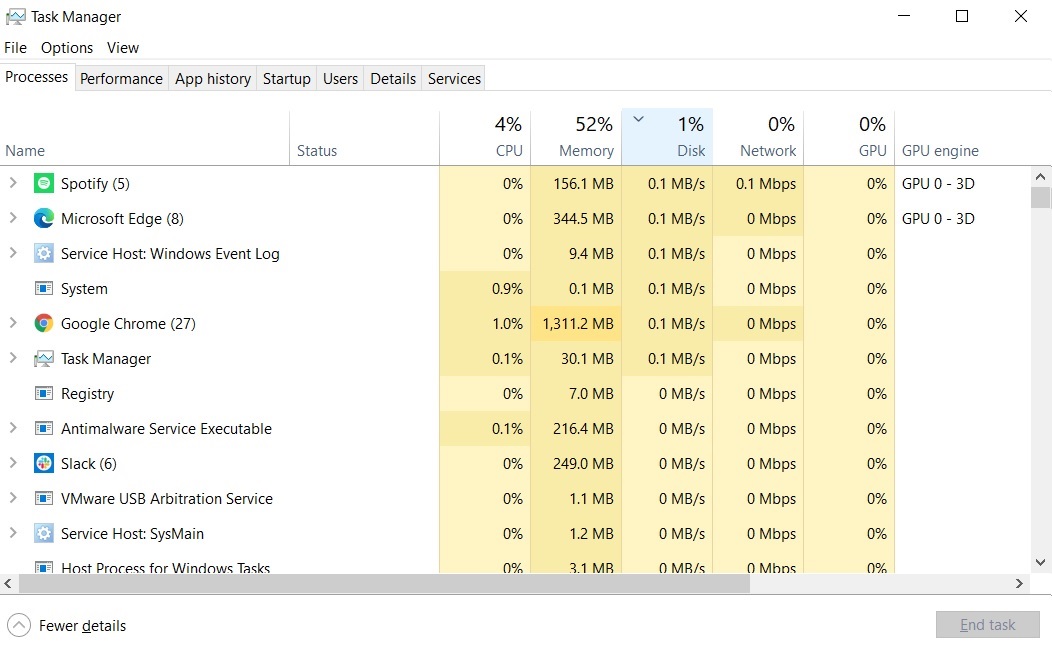 HDDs storage are larger than SSDs and much slower to read and write. As a result, if you run a disk-intensive process, your PC is likely to get slower. Windows Search process is disk-intensive and the indexing loop may cause increased load on the system drive.
The May 2020 Update is faster on HDD hardware, thanks to the reduced disk usage by Windows Search process.
For SSDs, you are unlikely to notice any significant improvements as anything you load on it already perform actions much quicker. The beauty of an SSD is that its waiting time is already dramatically reduced when compared to HDD.
However, in some cases, the indexing duties could still hit on your PC's performance even with SSD storage, and hog CPU and disk resources as we've heard in the past.
Windows 10 version 2004 will also throttle or completely stop any indexing activity when you are transferring files, deleting files and your SSD or HDD disk is being actively used.
Windows Search's ability to throttle indexing activity will prevent such slowdowns from occurring on both SSDs and HDDs.
Windows 10's May 2020 Update has already been finalized and it's expected to roll out as soon as next month, so if you're suffering from high disk usage problem, your PC could finally get a remedy in May.
Smarter Windows Search indexing process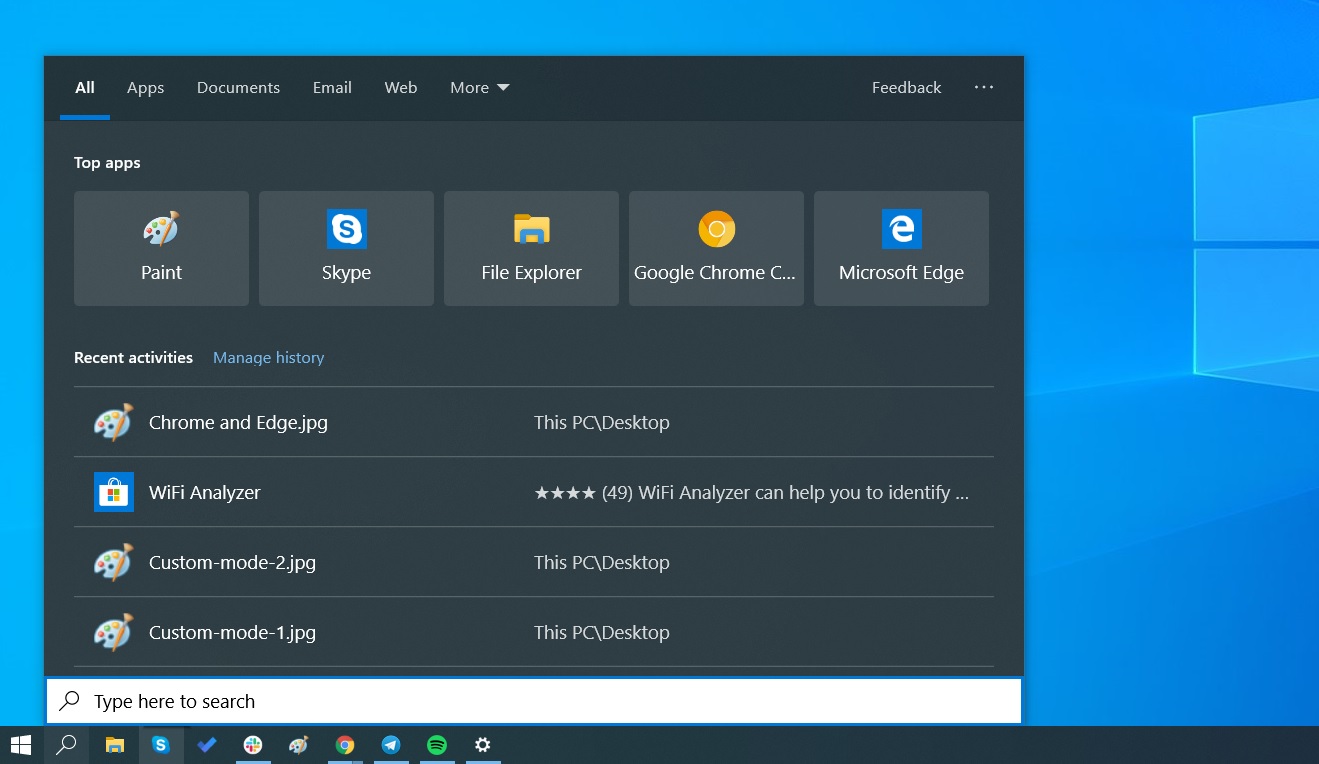 Microsoft is also working on Windows Search with improved logic so it can intelligently determine when to perform the indexing of your files and improve overall performance of the system.
Idea is that Windows 10 will avoid carrying out any indexing work while you're actively using the device.
Microsoft plans to roll out this new algorithm for Windows Search with Windows 10 20H2 update later this year.