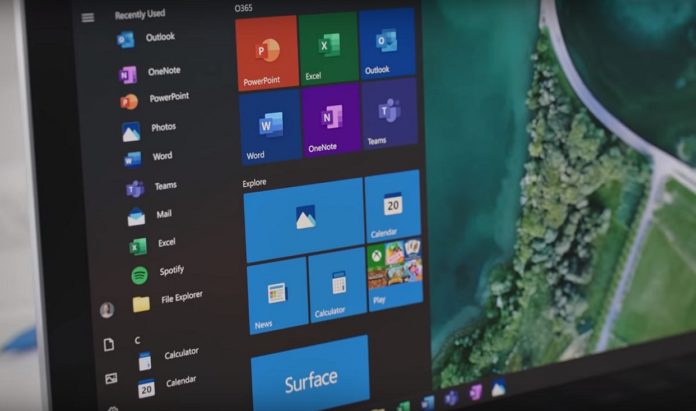 Windows 10 KB4524147, which is the latest cumulative update shipped on October 3 with security fixes, appears to break the Start menu yet again for several users.
Earlier this week, Microsoft acknowledged a bug that disables print spooler service on Windows 10 version 1903 and breaks printing functionality. Users have been reporting issues when completing a print job for almost a week, but this bug is apparently fixed in Windows 10 KB4524147.
Microsoft says it has resolved the printing issue in this release but it appears that the fix for Windows 10 has inadvertently broken the Start Menu for the second time. Users are reporting that the update has introduced a bug that causes the Start menu to fail with a confusing 'Critical error'.
This is based on some user posts on Reddit, Microsoft's answer forum, Feedback Hub, and as well as other forums.

Those affected say that Start menu fails to launch with a Critical Error which states that 'Your Start menu isn't working. We'll try to fix it the next time you sign in'.
"KB4524147 causes the critical warning pop-up when start button is pressed. Then, I uninstalled the KB. After reboot, normal status returns without problems," a user said on Feedback Hub.
"Exact same for me. On my work machine, 18362.295 is the last build that had working search and working start menu. 300+ all has broken search and 388 has broken start menu too. On my home machine, I haven't had any problems with search or start menu," a user said on Reddit.
Users have said that the cumulative update needs to be removed to resolve Start menu issues. To uninstall Windows 10 update, here's what you need to do:
Open Settings > Windows Update > Update History.
Click on Uninstall update link.
Select and uninstall the aforementioned update.
Reboot your PC.
Microsoft is yet to acknowledge the Start menu issue hitting this update of Windows 10.
The growing list of issues in May 2019 Update
The May update offers a variety of new features and improvements aimed at both consumers and enterprises, but a series of problems have emerged in PCs that installed monthly updates for Windows 10 version 1903.
For example, high CPU usage and Windows Search problems were reported after users applied monthly patches for Windows 10 version 1903. Similarly, September updates have had their own list of issues, including a bug that affected audio quality in games.