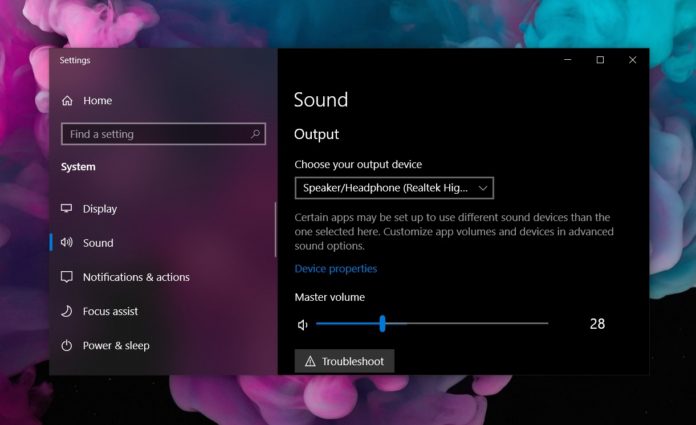 After installing the Windows 10 KB4515384, users have been reporting that the update breaks down audio and reduces the quality when playing games.
Microsoft has finally confirmed that it's aware of reports the latest cumulative update might come with an issue where the audio in games is quiet or different than expected. In an update to its support doc, the firm stated the Windows 10 version 1903 included a 'compatibility change' that affected the quality of audio in games.
According to Microsoft, one of the Windows 10 updates recently implemented the audio partners-requested change that enables query support and multi-channel audio feature in certain games.
After receiving feedback from customers, Microsoft reverted this change and audio in games will sound different than what it used to and devices may have missing channels. As a result, you will notice abnormal audio behaviours after installing the September 2019 cumulative update.
Fortunately, you don't have to uninstall KB4515384 to mitigate the issue. If you are experiencing audio problems after applying the update, follow these steps:
In games, open settings and disable multi-channel audio.
If multi-channel audio option is not available in the impacted game that you play, you can also resolve this issue from Control Panel:
In Control Panel, look for 3rd party audio device control panels and disable Multi-channel audio or Virtual Surround Sound.
According to our tests, you can also address this glitch by changing audio quality to 16 bit:
Open Sound Settings from Windows Search or taskbar.
On Sound Settings, select Sound Control Panel under the Related Settings section.
Right-click the audio device and open Properties.
Switch to Advanced tab and change audio quality to 16 bit (DVD quality).
Click on OK and changes will be applied.
Other details aren't available at this point, but Microsoft plans to fix the audio bugs with next cumulative updates for Windows 10, which should be published later this month.