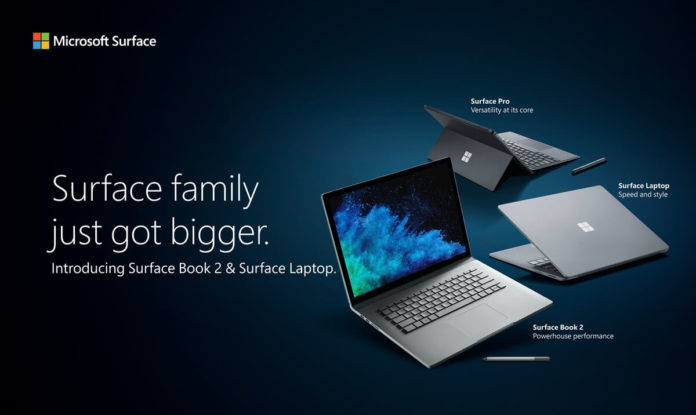 Firmware update for Surface Pro 6 and Surface Book 2 throttled the processing power of the flagship hardware. The Intel processors of both flagship devices throttle down to just 400MHz and users report stated that Microsoft's Surface didn't seem capable of delivering the claimed performance.
Surface Pro 6 and Surface Book 2 also fail to apply Intel's Turbo Boost technology to achieve a high clock speed and the overall speed dropped to as far as 0.40GHz, which is far below the base level.
In August, Microsoft confirmed that some Surface Pro 6 and Surface Book 2 users have been affected by performance issue and the company said a fix will be released soon.
On September 28, a Micorosft engineer has now confirmed that a fix is being tested and it will be shipped to everyone through Windows Update when it passes Microsoft's quality standards.
"Thank you for reporting the issue. We are testing a fix that will release as soon as it passes our quality testing. When the fix is released it will be made available through Windows Update," Eddy Atinda, a Microsoft employee stated.
It's worth noting that Microsoft recently shipped a firmware update for Surface Pro 6 enrolled in the Release Preview Ring, and it appears to have resolved both battery and CPU throttling issues.
Microsoft hasn't revealed what caused CPU throttling, but some users believe that Intel CPU flag BD PROCHOT throttle down CPU processing power in order to encounter heating issues.
In theory, the Intel flag is helpful and present in various flagship devices, but it appears that firmware update is causing the BD PROCHOT to activate even when CPU temperatures are low.