Microsoft has officially kicked off the rollout of Windows 10 May 2019 Update and many users have already upgraded to the new OS. Windows 10 May 2019 Update was actually finalized last month and Microsoft tested the update for another month to address all big issues.
It's important to understand that Microsoft hasn't started the automatic rollout of Windows 10 May 2019 Update. The update is available for 'seekers' (advanced users) and you'll be explicitly asked if you want to install it.
Not everyone will receive the update today or this week. Microsoft apparently wants to push the update gradually as it will allow the company to discover potential issues before they hit a substantial number of devices.
Installing Windows 10 May 2019 Update via Windows Update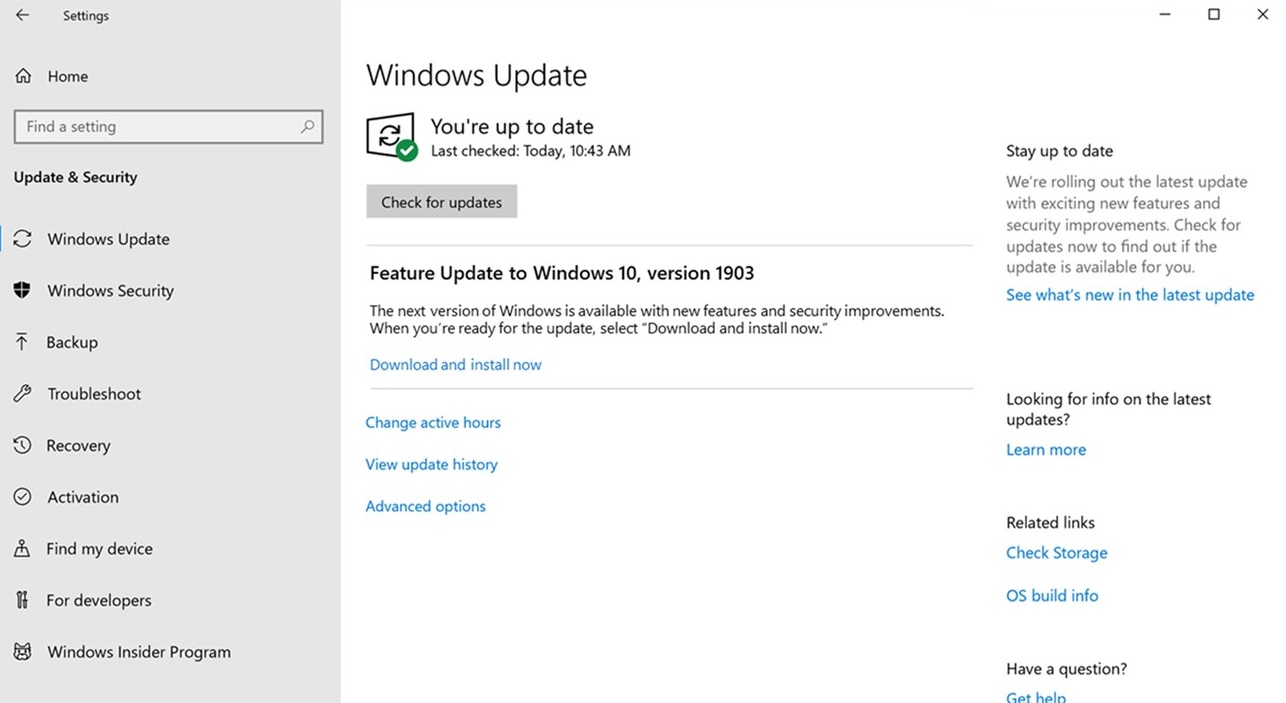 As mentioned, you'll have to explicitly choose download and install the update option to see May 2019 Update on Windows Update page. It's worth noting that you'll find the new 'Download and install' option only after installing KB4497934 (Build 17763.529) or newer on October 2018 Update.
Microsoft says that the option may not show up on all devices. It's normal as Microsoft is throttling up this and the option would show up on more devices after the company carefully monitors and analyzes the feedback.
After the option is available, you have to check for updates and finally click on 'Download and install'. Once the download is complete and the update is ready to install, you'll receive a notification reminding you to restart the PC.
The update wouldn't download and install automatically, this is part of Microsoft's attempt to make Windows Update less surprising.
Windows Update rollout changes
The update is available for seekers and you can always delay it if you think your PC isn't ready for a new adventure.
Microsoft says that the download for May 2019 Update will automatically initiate if the device is outdated and approaching end of the service period. For example, users who are on April 2018 Update or older, will begin receiving the May 2019 Update automatically in June 2019.
This approach certainly makes sense as it will ensure security updates and continued improvements.
Update Assistant, Media Creation Tool and ISO
If Windows 10 May 2019 Update isn't yet available on Windows Update, you can install it through Media Creation Tool or ISO files.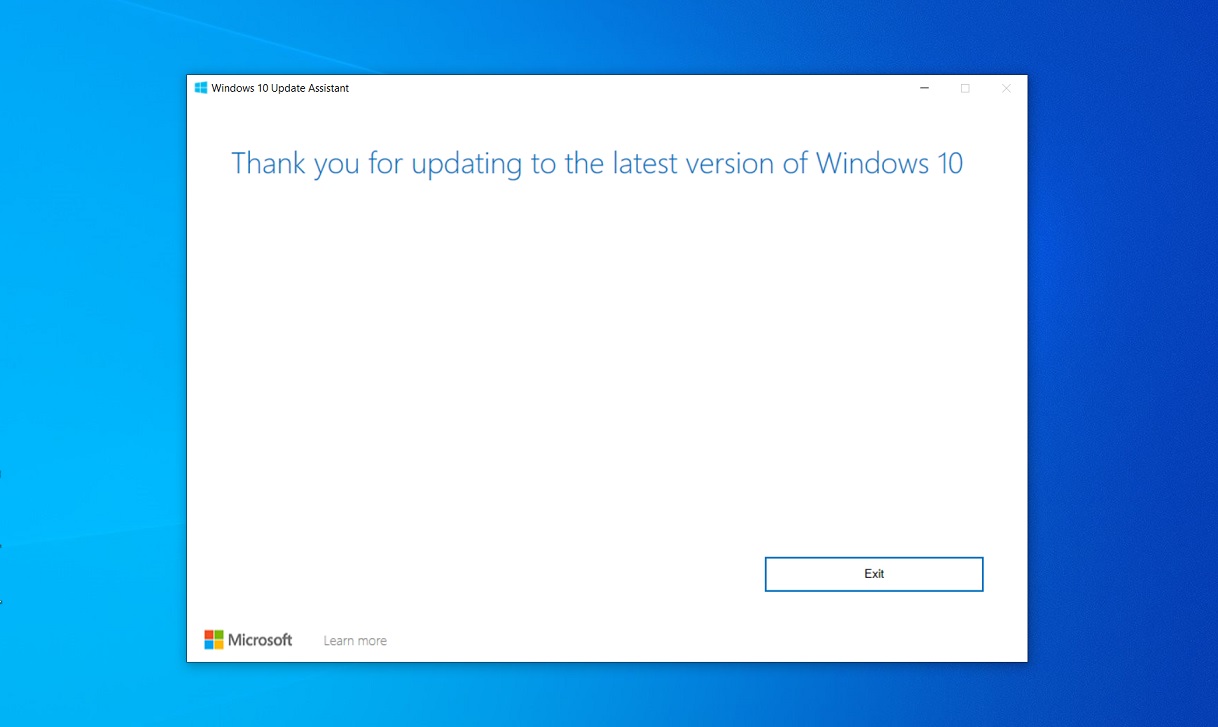 You can also use the Update Assistant app, but it may not work if you've incompatible drivers. Microsoft has already started blocking the May 2019 Update on devices with certain Intel drivers due to brightness adjustment problems.
Media Creation Tool, on the other hand, is a wizard-based tool and you just have to follow a few steps to complete the upgrade. The tool will download the Windows 10 installation media, unpack the content and reboot the device to apply the update.
Unlike Update Assistant, Media Creation Tool bypasses certain upgrade blocks. In some cases, forcing the update with the Media Creation Tool could lead to certain issues and driver compatibility problems.
You should take a backup of important files before upgrading the system using the Media Creation Tool.
You can also download and save the ISO images of Windows 10 May 2019 Update. You can use the ISO images to create your own installation media and upgrade the current system or multiple devices without the Media Creation Tool.
Before trying out the update, make sure the PC has enough free space and it meets minimum system requirements.
You read more about Windows 10 May 2019 Update installation process here.