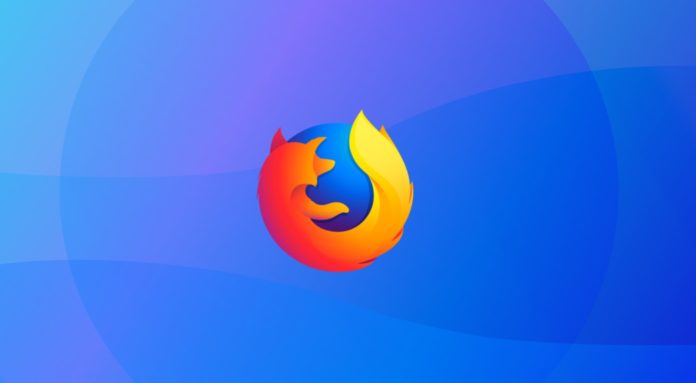 Update 2: Firefox 66.0.4 is now rolling out with a built-in fix for the problem of the extension.
Update 1: Mozilla has identified the problem and issued a fix for Firefox, Firefox Beta and Nightly. The update will be automatically applied in the background within the next few hours and bring back extensions to the original state. There is no action required by the users.
"Our team has identified and rolled-out a fix for all Firefox Desktop users on Release, Beta and Nightly. The fix will be automatically applied in the background within the next few hours. No active steps need to be taken to make add-ons work again," the company said in a new blog post.
Mozilla is using Firefox's Studies system to deliver the fix on short notice and the general fix is also being worked on. "We are working on a general fix that doesn't use the Studies system and will keep this blog post updated accordingly," Mozilla explains.
Original story follows below:
Users are reporting that a bug has disabled all Firefox add-ons (also known as extensions) and Mozilla has acknowledged the problem with its systems. The bug causes the Firefox browser to display an error message "One or more installed add-ons cannot be verified and have been disabled" above the extensions.
All popular extensions such as Dark Mode, LastPass, Ghostery, and others are affected due to the Firefox glitch. A Bugzilla post suggests that the problem is associated with the incorrect extension certificate signing. It means that Firefox extensions that are due signing have been marked as unsupported. In other words, extensions have been due to the expiration of intermediate signing cert.
"Yep, this just happened to me too. What sucks is that the only addon I was using was Ublock Origin, and that is listed as a FEATURED EXTENSION. I really don't want to go back to Chrome (or Edge, God forbid)," a user wrote in a Reddit post.

Another user revealed that Firefox also won't let users re-download anything. If you try to re-download the affected extensions, you may receive a generic message that says the download has failed and check your internet connection.
Fortunately, a Reddit user has discovered a workaround to deal with the Firefox's extensions glitch.
Fix extension could not be verified for use in Firefox and has been disabled error
In the regular build of Firefox, go to about:debugging.
Check the box to let Firefox start debugging the add-ons.
Click 'Load Temporary Add-On'
Browse to your Firefox profile in appdata:
C:\Users\<Username>\AppData\Roaming\Mozilla\Firefox\Profiles\<example text>.default\extensions
In the extensions folder, you will find .xpi files.
These files are actually the extensions that you had
Load the extensions manually, but the extension may stop working if you close or restart Firefox.
The above workaround is working for many users and it could temporarily address the problem.
Mozilla is aware of the reports
In a Twitter thread, Mozilla acknowledged the Firefox extensions outage and the company said that an issue with a certificate may have disabled your add-ons.
As per the latest update, Mozilla has rolled out a Firefox update to address the extensions outage.