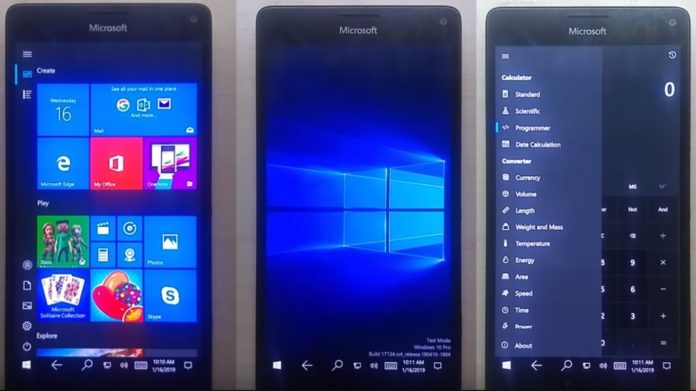 Microsoft has discontinued Windows Phones and the company has planned to pull support for Windows 10 Mobile in December 2019. But user community is still working on multiple projects that would help devices to live on for a little longer. Recently, a user tried installing Windows 10 ARM on Lumia 950 and the results were rather interesting.
Last week a Windows Phone enthusiast installed Windows 10 ARM on their Lumia 950 XL to play the full version of Fallout. Now another developer has installed Windows 10 ARM on Lumia 950 XL to highlight the OS level changes and the operating system appears to be running flawlessly.
The video by ADeltaX shows off the Lumia 950 XL with Windows 10 ARM opening various apps and navigating across the OS components. Not only that the operating system appears to be running smoothly on the device, but the Lumia 950 XL is also able to run the core apps such as a calculator with ease.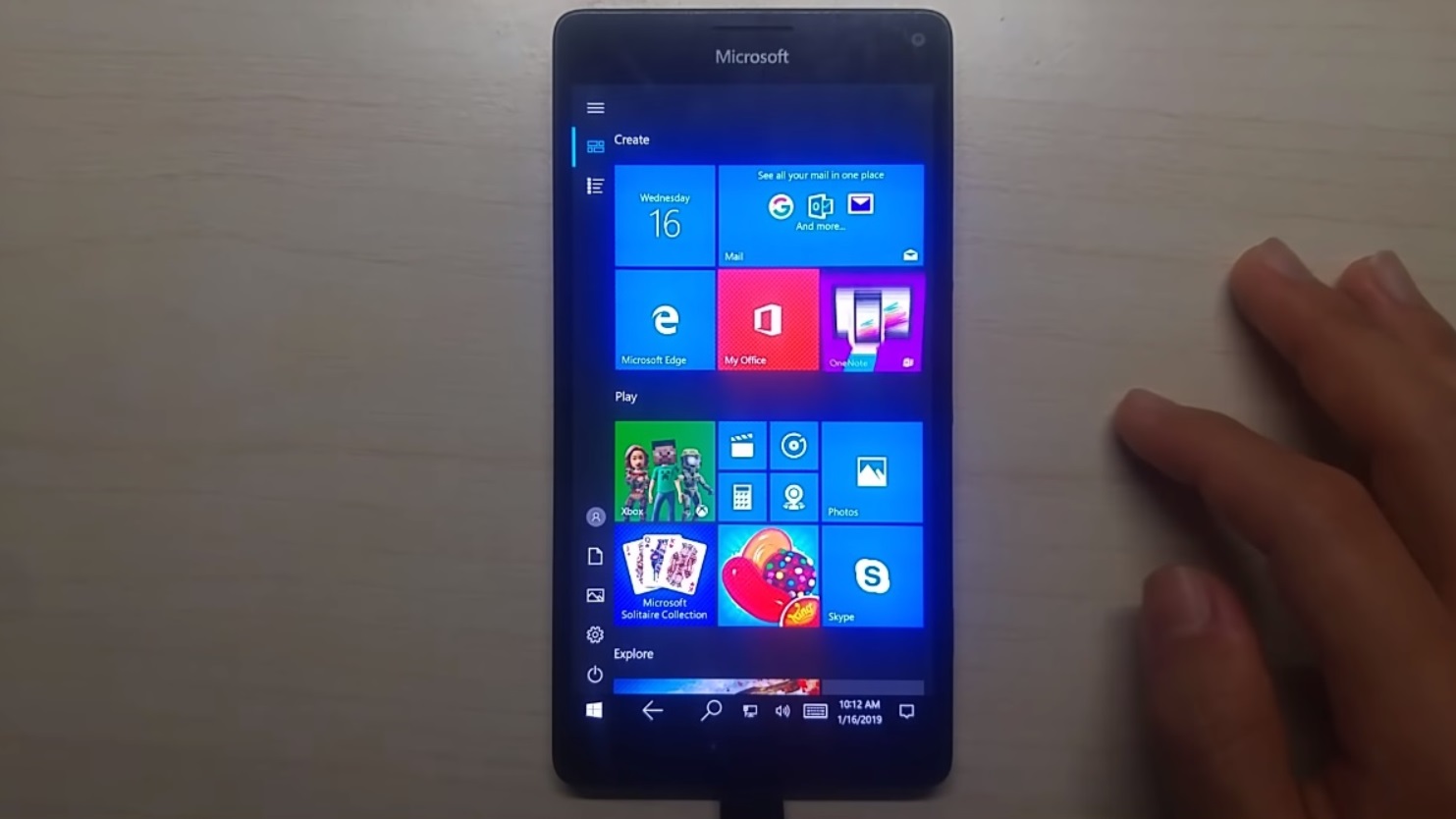 It's quite impressive to see that years old Lumia 950 XL is still able to handle a full-fledged desktop operating system. The Lumia 950 XL uses Qualcomm Snapdragon 810 processor and it comes with 3GB of RAM, but it is still able to run Windows 10 on ARM with minor glitches.
With the new technical demonstration, the video has also shown off the versatility of the new version of Windows by successfully running it on Lumia 950 XL.
Microsoft is no longer developing new features or major updates for Windows 10, but the software maker is said to be working on the highly-anticipated Andromeda project which would be a hybrid dual-screen device.