Microsoft recently released a new build of Windows 10 October 2018 Update with tons of bug fixes and improvements. Windows 10 Build 17763.168 has fixed issues with the brightness control, File Association and several other operating system features.
In updated Windows 10 Update History page, Microsoft has confirmed that the critical issues have been addressed and the update is now available for even more devices.
Bugs have been fixed
Microsoft says that Morphisec and Cisco rolled out updated versions of their applications and Windows 10 October 2018 Update would become available for the devices which do not have incompatible software installed.
Unless you aren't running a newer release Morphisec and Cisco, you won't be able to install Windows 10 October 2018 Update.
It's worth noting that this problem is not valid for the consumers as it affects the businesses running incompatible Morphisec and Cisco software.
Another bug associated with old version iCloud version has been addressed and users can download Windows 10 October 2018 Update.
File Association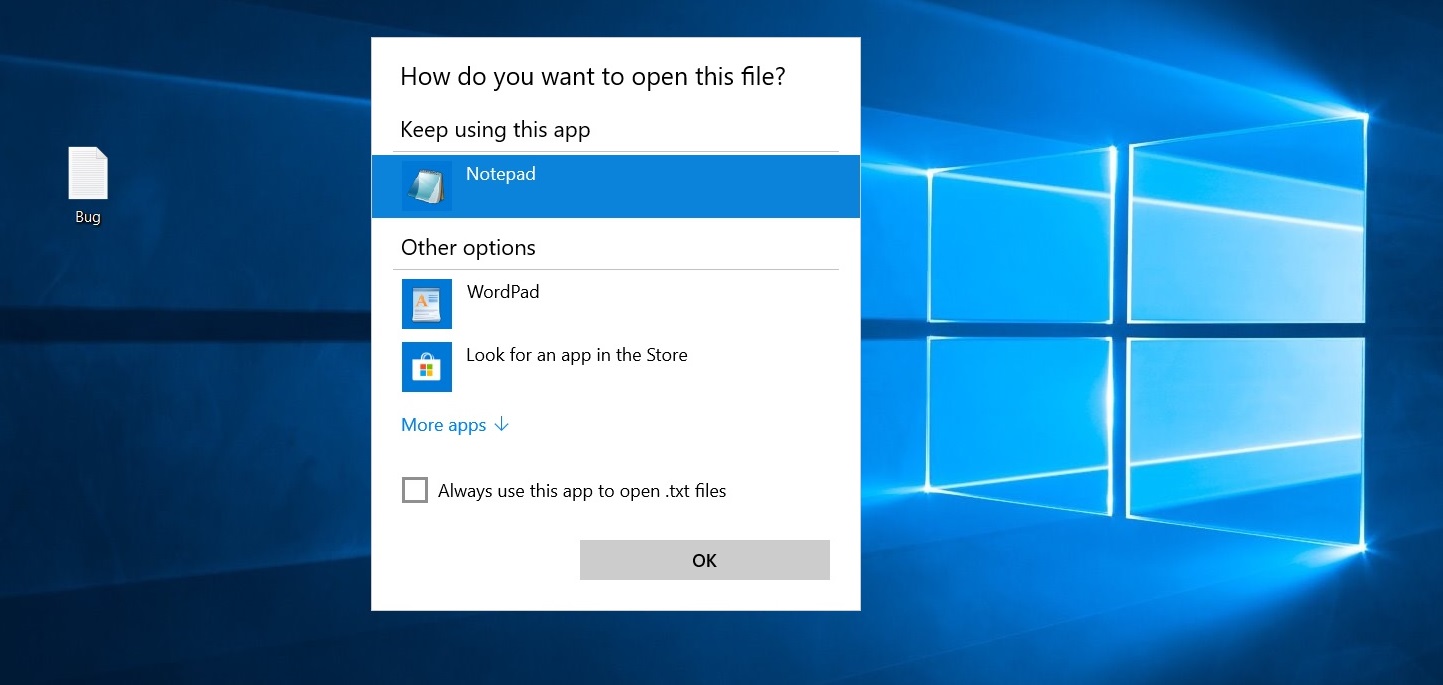 Microsoft recently released Windows 10 Build 17763.168 to address the annoying File Association bug. The File Association bug was discovered last month and after beta testing the fix with Insiders, Microsoft finally rolled it out to Windows 10 October 2018 Update devices earlier this month.
The reports of the File Association issue surfaced online in November and according to reports, the bug prevented some users from changing the default apps for certain file type, no matter how they change the defaults setting. In November, Microsoft confirmed the problem and the company rolled out a fix to address it on affected machines.
"Addresses an issue that prevents some users from setting Win32 program defaults for certain app and file type combinations using the Open with… command or Settings > Apps > Default apps," the changelog reads.
Brightness bug

Another annoying bug where the brightness feature does not work properly has been addressed. After installing the Windows 10 October 2018 Update, some users reported that a bug in new Windows 10 version causes the brightness settings on devices to be reset every reboot.
In latest Windows 10 October 2018 build, the company fixed the issue resulting in the brightness sometimes resetting to 50% after a reboot.
Next week Microsoft is expected to launch new cumulative updates for Windows 10 October 2018 Update, Windows 10 April 2018 Update and other supported versions as part of its monthly Patch Tuesday cycle.
The next update is supposed to arrive on December 11 and it will include security and non-security improvements to resolve the issues reported lately in supported versions of Windows 10.