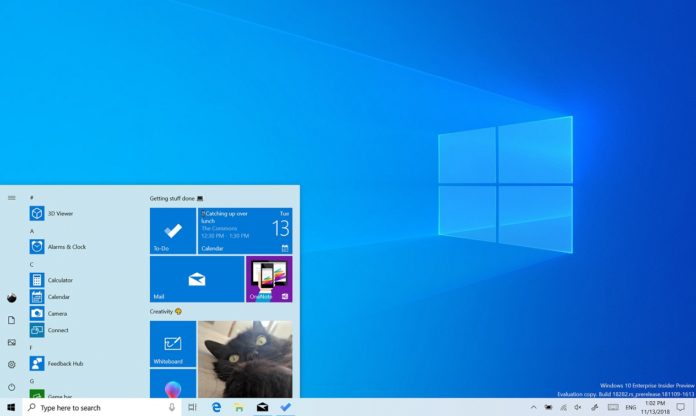 The next Windows 10 iteration codenamed 19H1 will come with several new features and a lot of changes in terms of usability, including one that's going to change the overall experience.
As expected, Microsoft today announced the new light theme mode for Windows 10 which brings white or light colour to the taskbar, Action Center, Start menu and other elements. The changes are live in Windows 10 Build 18282 and you can grab the update by joining the Windows Insider program's Fast Ring.
"Ever since we introduced the ability to choose between light and dark in Windows 10, we've heard feedback asking for a truer separation between the two options," Microsoft said in a blog post.
It's one of the highly anticipated change and it pushes the operating system closer to some of the concepts that made the rounds when Windows 10 was launched in 2015.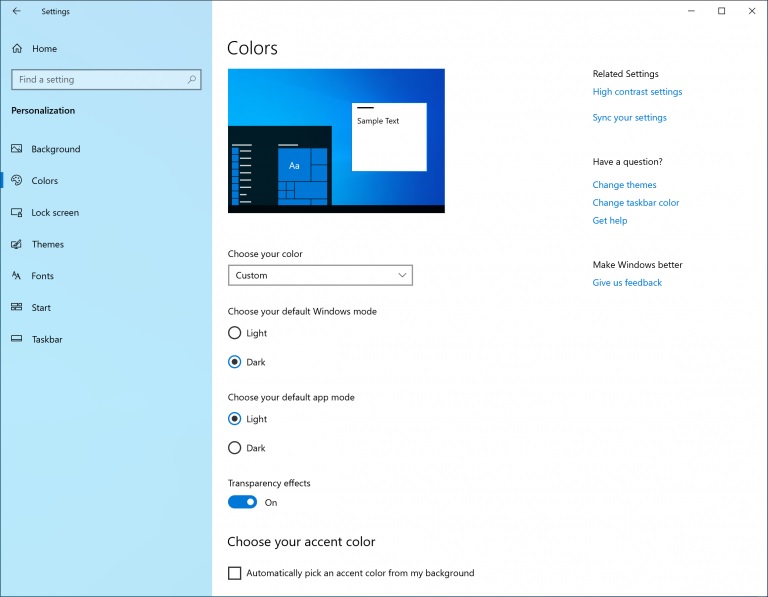 You can enable light theme in Windows 10 by following these steps:
Open Settings > Personalization > Colors.
Select Light under 'Choose your default Windows mode'.
This will allow the UI of Start menu, Taskbar and Action Center to appear white.
This setting will change the colour of the entire system to light and Microsoft is also tweaking the default wallpaper of Windows 10. The wallpaper is now lighter and matches the new desktop look.
It's important to understand that Microsoft is still working on "lightening up" the different pieces of Windows 10 and the UI change is not ready yet. Microsoft is expected to refine this experience before the public rollout in Spring of 2019.
Windows 10 19H1 launches next year with light theme mode
Windows 10's 2019 update is turning out to be a big release as Microsoft has planned several other changes including support for Sets interface. The other notable changes in Windows 10 19H1 update are improved Action Center, dark themed OneDrive and more.
Windows 10 19H1 is currently in preview stage and is available for Insiders. The public release of Windows 10's Spring 2019 update is expected to begin in April and Microsoft will sign off the RTM candidate in late March or early April as it happened with previous releases.
In addition to light mode, Microsoft is planning to separate Windows Search from Cortana, replace the legacy volume mixer tool with a modern solution and introduce an updated volume flyout that includes playback controls.