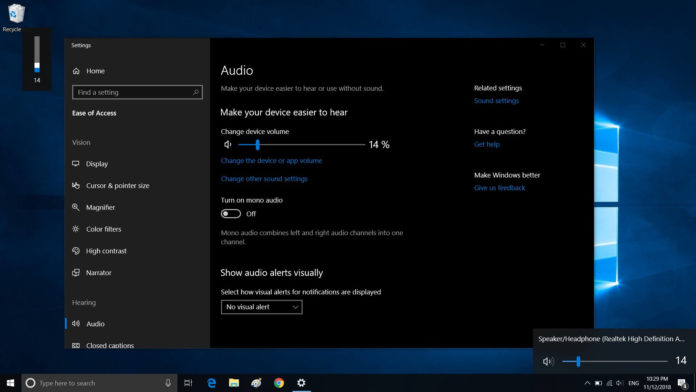 The interface of Windows 10 is expected to improve with Windows 10 19H1 update as  Microsoft has planned several changes for the desktop. According to reports, Windows 10's next update will separate Windows Search from Cortana, introduce phone calls transfer feature, universal cloud clipboard and some other improvements.
We recently reported that the volume mixer will be replaced with a modern settings page and it turns out that Microsoft is also preparing some improvements for the volume flyout.
Microsoft is working on a facelift for the volume flyout and it will ship with next year's update. The music playback controls will integrate directly into the volume flyout which can be accessed from the taskbar's sound icon.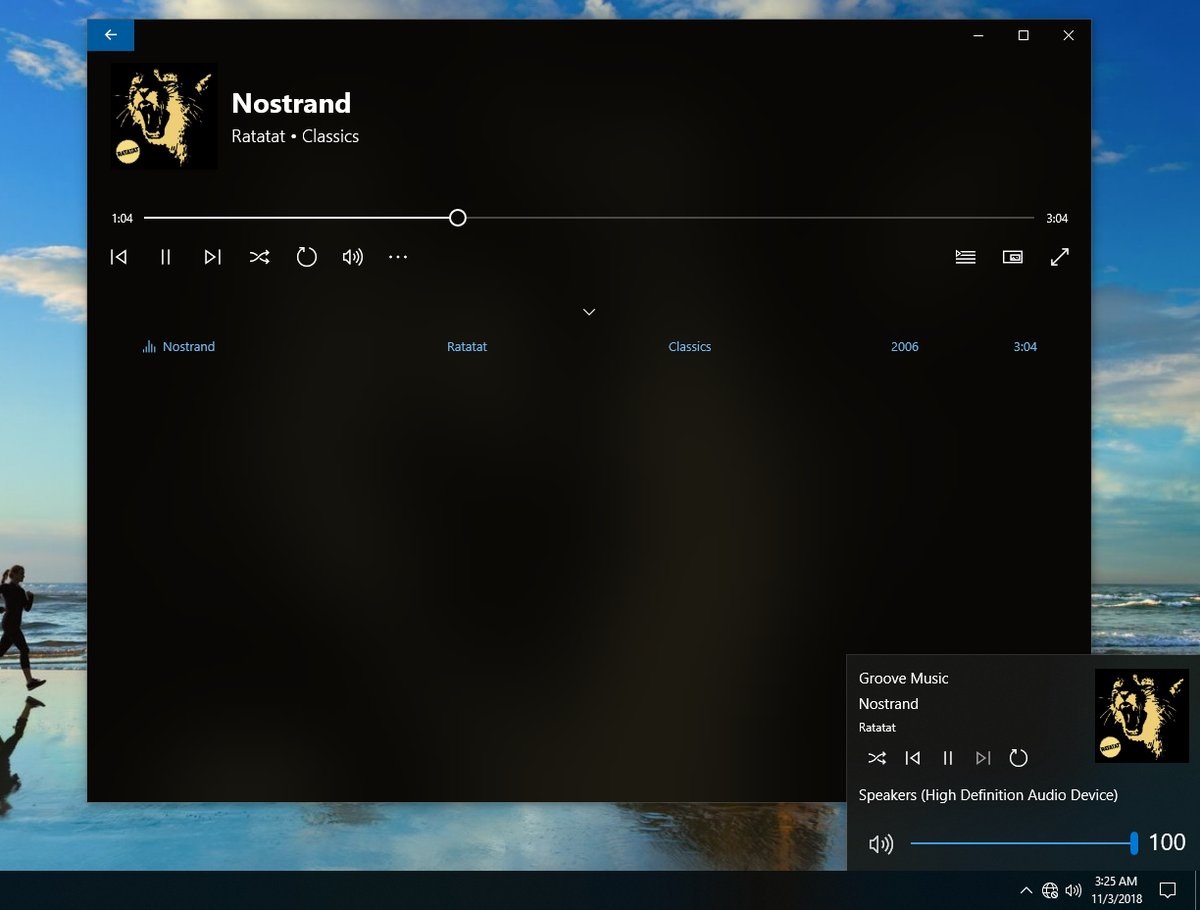 If you will click on the volume icon pinned to the taskbar and music is playing in the background, the updated volume flyout will also show the playback controls. You will be able to change volume, play, pause or stop the music directly from the taskbar, and these controls will show up only when music is playing.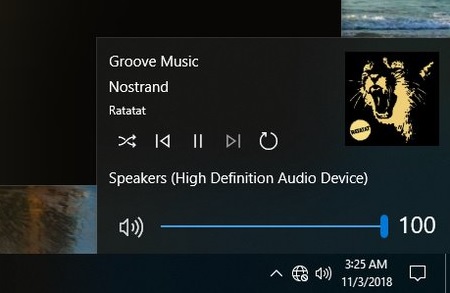 "So here's a pretty dope feature that seems ready for its prime time. You will be able to control your music from the volume flyout in Windows 10 19H1," Albatross said in a tweet. The new volume control is not accessible when you use the keyboard's media keys but this behaviour is likely to change before the public release.
Obviously, there's no ETA as to when new volume control changes are projected to happen but as the new flyout menu is ready for prime time, it shouldn't take too long before it happens.