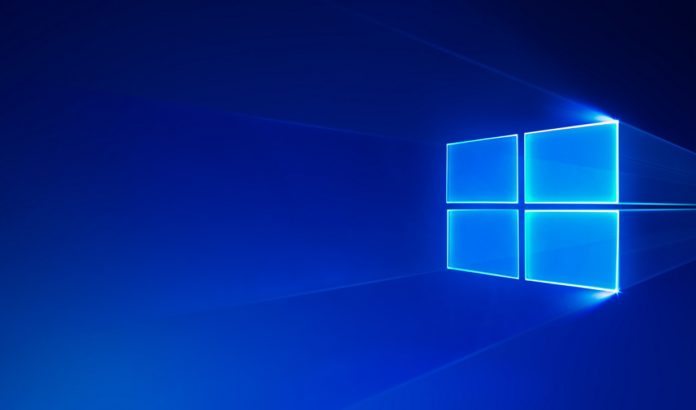 Windows 10 October 2018 Update was originally released on October 2 and it was part of the company's ongoing effort to service Windows 10 with two major releases every year. Today, we are at the beginning of November and October has ended but there's still no October update.
Windows 10 October 2018 Update is a big release as it brings important features like Dark Theme File Explorer, new snipping experience, Cloud Clipboard and more.
People rushed to download Windows 10 October 2018 Update and some users manually installed the update. However, a nasty bug in Windows 10 October 2018 Update reportedly deleted some users personal files and document.
Microsoft acknowledged the bug and the company pulled the update a few days later as it investigated the issue. Windows 10 October 2018 Update had many other issues due to driver compatibility. For example, many users complained of font issues and broken drivers after installing Windows 10 version 1809.
Windows 10 October 2018 Update is almost ready for re-launch
After acknowledging the bug, Microsoft offered a workaround to the affected users and the company also patched the bug and shipped the fixed Windows 10 version 1809 to Insiders. Yet another bug made headlines but it was also addressed last week.
Windows 10 Build 17663.107 was released to Insiders with a fix for an issue with ZIP files where Windows wouldn't ask if you wanted to overwrite files. The other minor glitches such as Task Manager reporting issue, Action Center notification problem and broken roaming profile settings have been addressed.
At the moment, there are no unpatched bugs in Windows 10 October 2018 Update and it's flawless enough for the re-launch. Unfortunately, Microsoft has missed the October deadline and the company is now expected to re-release Windows 10 version 1809 this month, probably by next week.
After rolling out Windows 10 October 2018 Update to customers, Microsoft will start spending more time on Windows 10 19H1, the next big release which is projected to be finalized in March with the launch date of April.
Microsoft has already started testing the builds with Windows Insiders and you can join the beta program to download Windows 10 19H1 update. Unlike Windows 10 October update, the next update (version 1903) is likely to include several new features.