It's a busy week for Microsoft as the company has pushed a new feature update for Windows 10 that comes with some new features and unfortunate bugs. This morning, Microsoft also pushed out a server-side update for Store on Windows 10 Mobile with several new changes.
The change is apparently taking place server-side, so there's no new version of the Microsoft Store for Windows 10 Mobile.
Microsoft Store is getting a design update that makes it look and work like a web app on Windows 10 Mobile. The same design changes were previously rolled out to Windows 10 desktop users and today you can try them on your Windows Phone.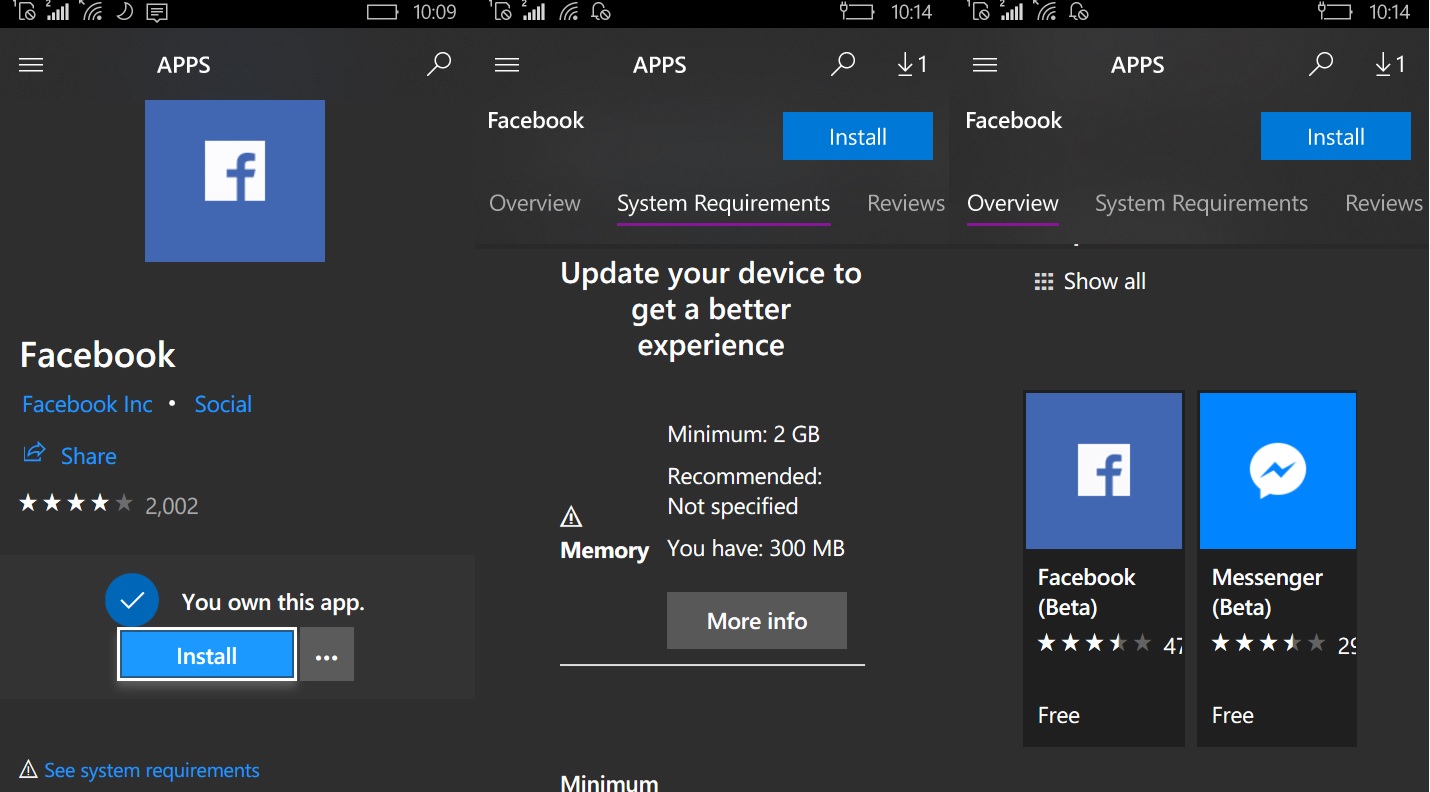 First and foremost, the new Microsoft Store UI on Windows 10 Mobile appears to be half-baked. You will come across several UI glitches but the overall performance remains unchanged. There's a new UI for the app pages and there's also a new look for 'System overview' and 'Reviews' column.
The highly-anticipated remote app install feature is now live in the Microsoft Store for Windows 10 Mobile. It's another half-baked feature and it doesn't seem to work properly.
By the looks of things, you cannot remotely install apps and games on your Windows Phones but you can install apps on your PC if it's running Windows 10 April 2018 Update or newer.