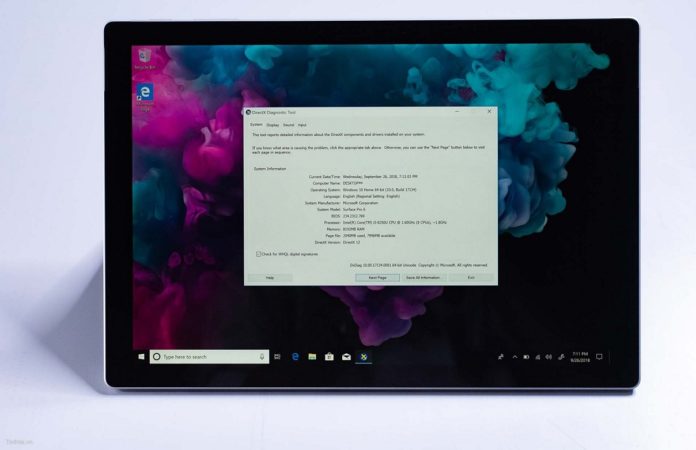 Microsoft's October 2 Surface event is just around the corner and today more details have surfaced online. The rumor has it that Microsoft will unveil both Surface Pro 6 and Surface Laptop 2 with minor updates, this includes upgraded Intel processor and black colour variant.
According to a new report, Microsoft is not planning to launch the Surface Pro 6 and Laptop 2 with the highly-anticipated USB-C port. The reason is unknown but it's likely that Microsoft has made this decision on the basis of the feedback it has received from the customers. It's entirely possible that there are customers who are still demanding the Mini DisplayPort.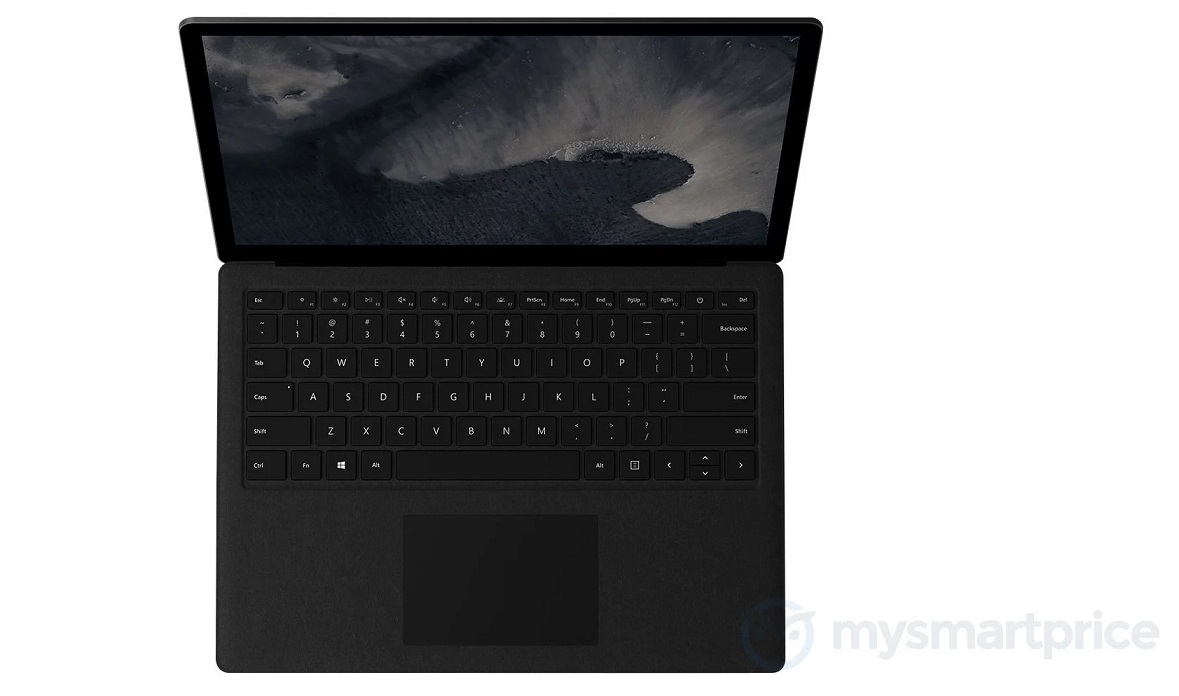 Microsoft's Surface Laptop 2 will launch in black colour and upgraded 8th generation Intel Core i5 processor.
Surface Pro 6 leaked images recently revealed that Microsoft is indeed planning subtle changes in terms of looks and performance.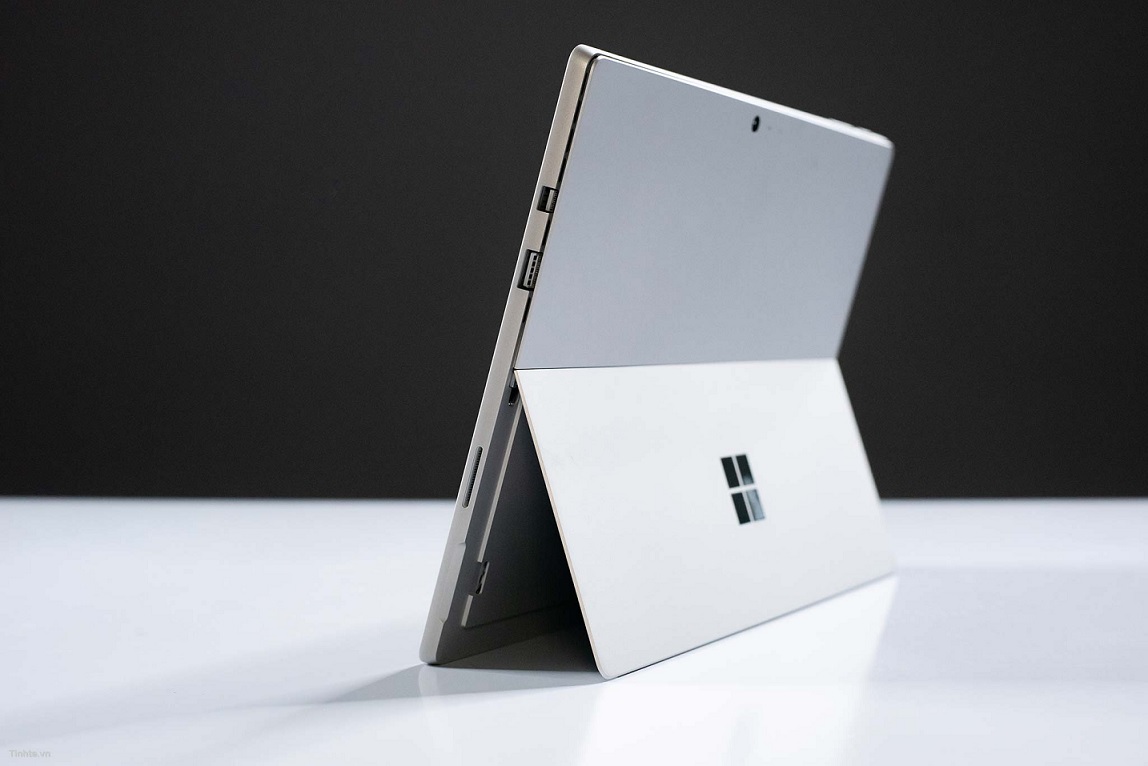 As you can see in the photo, the new Surface Pro 6 isn't much refreshed as compared to its predecessor and lack of USB-C port is also surprising given that initial rumours indicated that such a feature is coming to the future Surface devices.