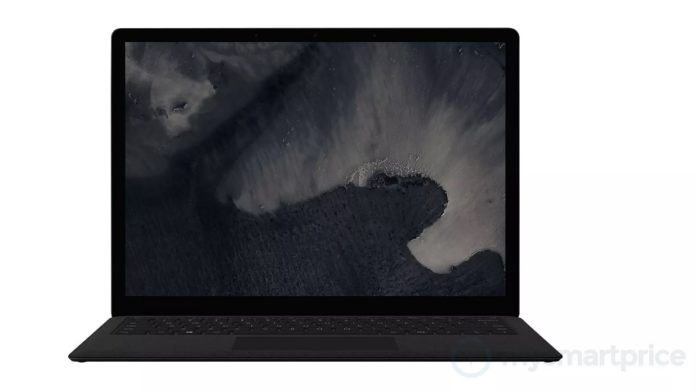 A report published late last month revealed that Microsoft is working on Surface devices with black color. Today, renders of the alleged Surface Laptop 2 has leaked online but the details should be taken with a healthy dose of scepticism.
The cited source claims that this could be the Surface Laptop 2 but it's likely that the device in the question is the current generation Surface Laptop with the dark color option and upgraded Intel processor.
Microsoft might take the wraps off a black Surface Laptop model by the end of the year, most likely at the October 2 event.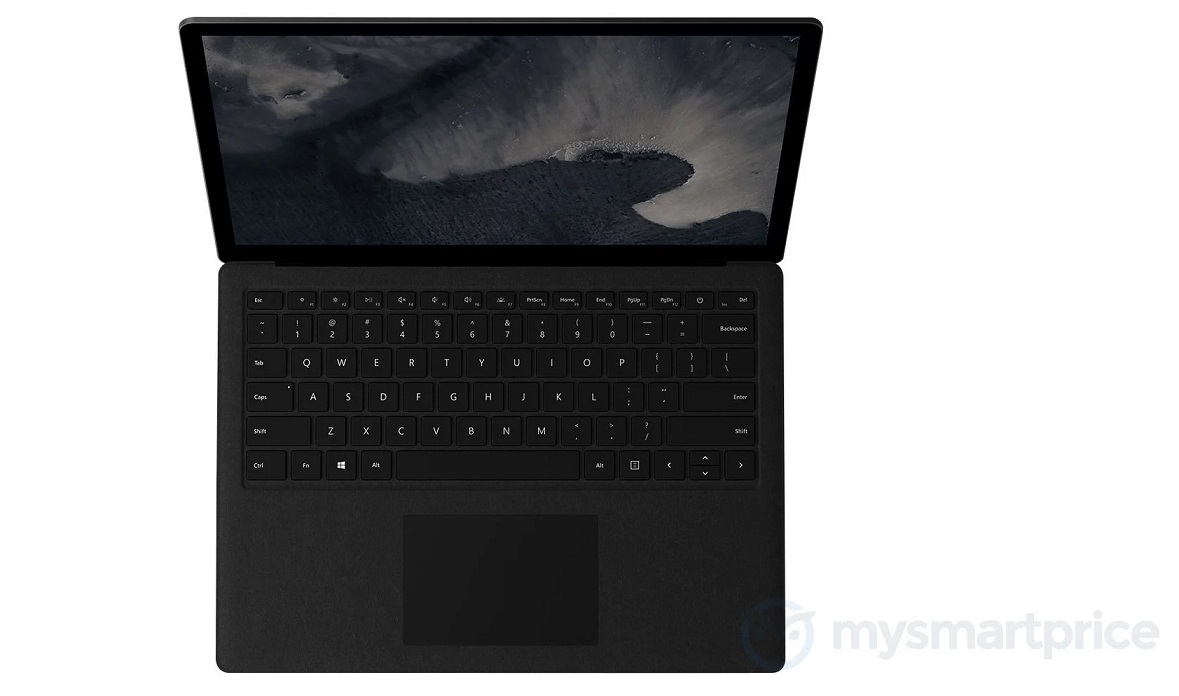 For those unfamiliar, Microsoft recently announced that they will be holding an event in the New York City. While it's unclear as to what the company plans to unveil at the October event but the rumour has it that Microsoft will update existing Surface models with a better processor.
Is this the next-generation Surface Laptop?
The leak shows off the Surface Laptop 2 with a design that is identical to the first-generation device and the new black-coloured variant of the device instead of Graphite Gold.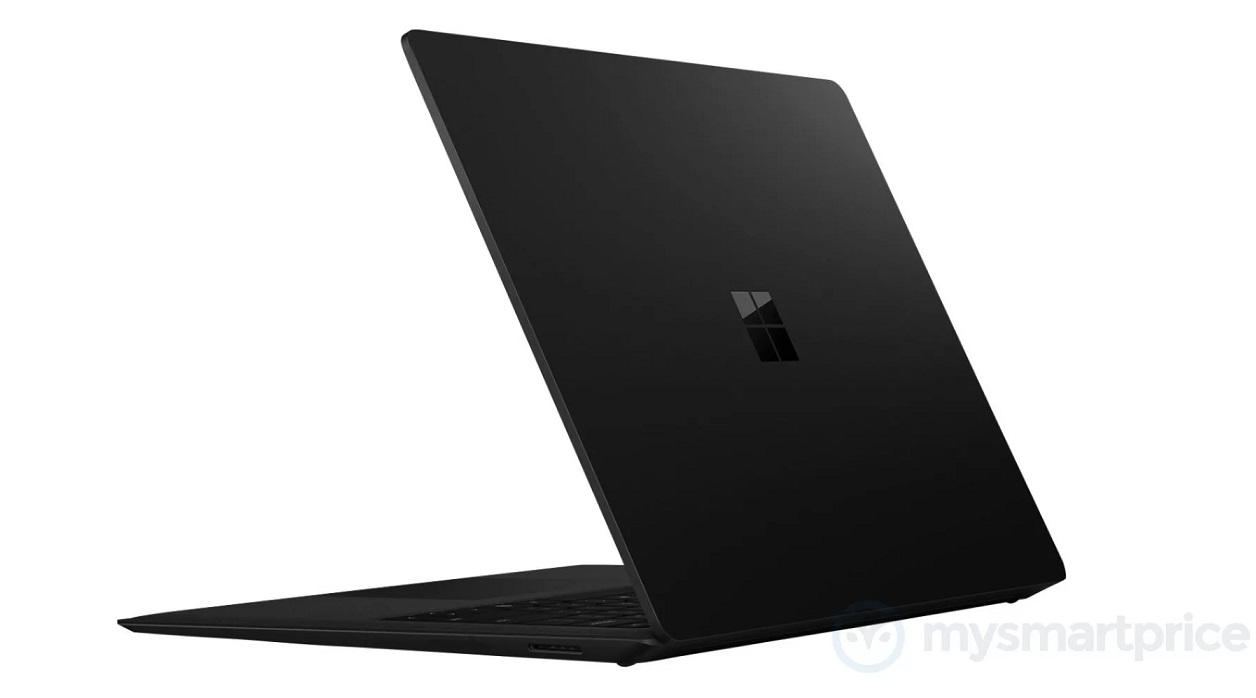 Another report last month revealed that a black version of a Surface device could be released in the coming months but at that time it was not clear whether the alleged black edition would be an entirely new model or a variant of a current generation Surface device.
Microsoft's October 2 press conference
As noted above, Microsoft recently announced that a Surface event would take place on October 2 and the software giant is calling this press conference as "A moment of your time".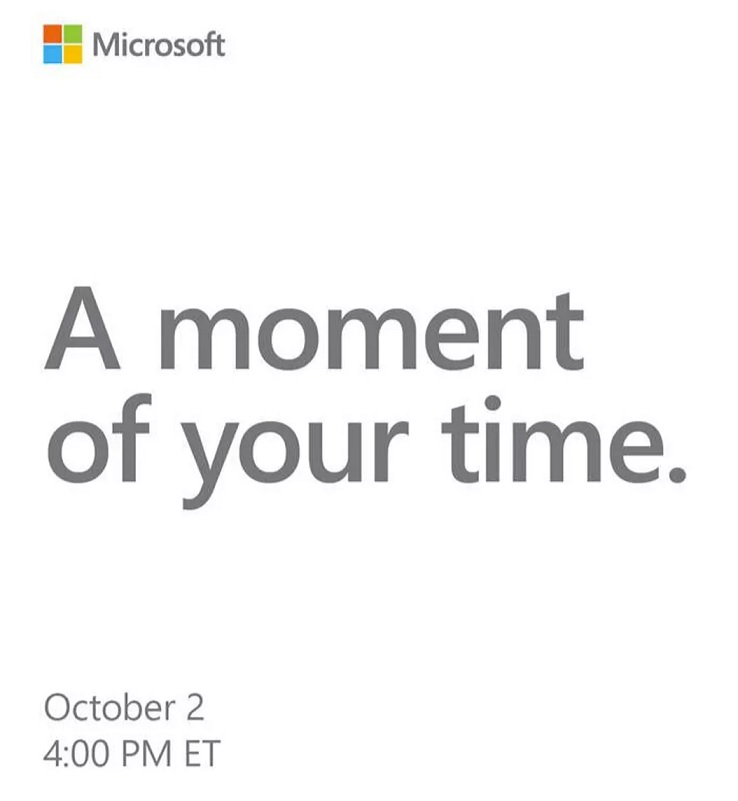 Microsoft will most likely announce upgrades to the existing Surface lineup and discuss the next Windows 10 release. One of the devices that could see daylight at this event is Surface Laptop with a better processor, LTE version of the Surface Go and a headset.
Don't expect any too exciting launches. The rumoured devices like the Andromeda won't show up at this event. The new Surface Book 2, HoloLens 2 and Andromeda devices are projected to be announced next year.
In other news, the Intel Core m3 model of the Surface Laptop has been listed as out of stock at Microsoft online store.