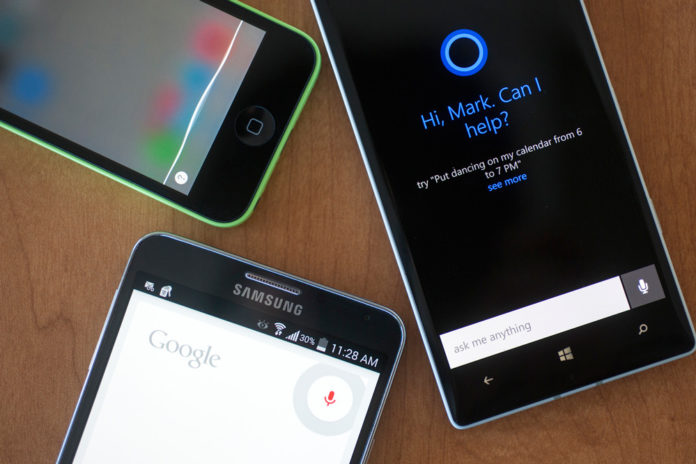 In the era of mobility, the battle between the best personal digital assistant is getting more crucial. Every big tech giant is investing so many resources behind the development of the foremost personal digital assistant.
Recently, a research conducted by an award-winning digital agency named Stone Temple reveals interesting data about the Google Assistant, Cortana, Siri and Alexa. The study reveals that Google Assistant is the most accurate assistant, followed by Microsoft's Cortana. While Alexa and Siri topped the list when it comes to giving incorrect answers.
To get the more accurate data researcher asked nearly 5000 different questions to each personal digital assistant. While Siri fails to give the correct answers, the researcher found it's actually the most enjoyable to chat with.
Apple's assistant is the funniest and responds with the highest number of jokes. Of course, Google Assistant answers is the most questions and has the highest percentage answered fully and correctly. While Alexa has made a significant gain over the years.
Although the report also reveals "Alexa had the most incorrect responses, but also scaled the number of questions responded to the most by far. Siri was right there with Alexa in the number of incorrect answers, but this only increased marginally over the 2017 results,".
Furthermore, Cortana's performance also increased from 53.9% to 64.5%, followed by Siri from 31.4% to 40.7%. Overall, compared to last year's data each personal digital assistant made significant progress in reducing the gap with Google.
Here take a note that, the study does not cover connectivity and integration of the digital assistant with other applications and services. And this is the most important factor of this study as well. Because all tech giants are working very actively to deliver the streamlined experience with various applications.
We are at the very early stage of the evaluation of personal digital assistant. Maybe in the next couple of year, we will see the huge impact of them on our day to day life. How do you see predict the impact of personal digital assistant in your daily life? Let us know in the comments below.